Become an ISLA Volunteer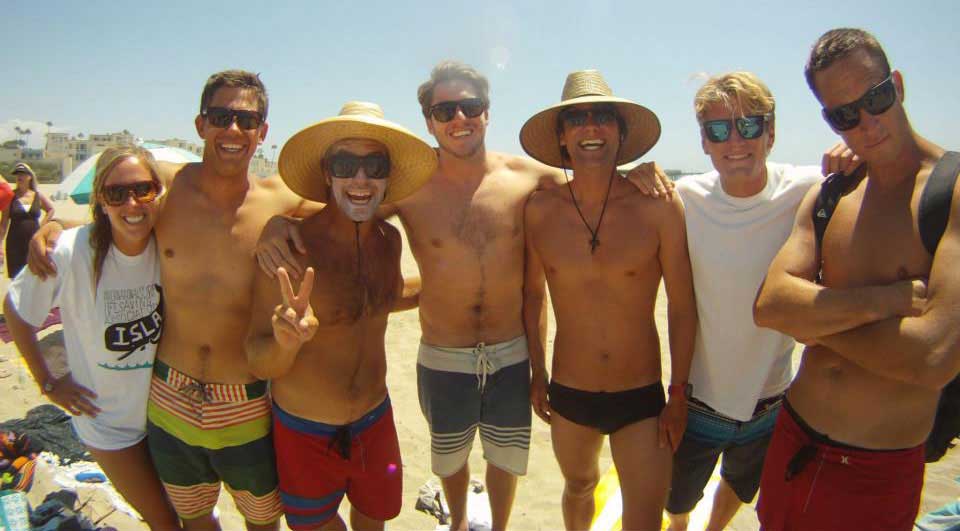 ISLA is always looking for volunteers for our local and international projects. Volunteers must be able to work as part of team, and be able to adapt to new situations. Volunteers must be at least American Red Cross First Responders (which ISLA can provide). Volunteers do not have to be professional lifeguards. ISLA has grown and continued to expand its range of volunteers, to accommodate nurses, doctors, paramedics, ski patrollers, police officers, EMT's, translators, photographers, travel writters, and ISLA Management Staff on Projects.
WANT TO JOIN OUR TEAM?
STEP 1: NEWSLETTER
We're looking to add more people to our volunteer team. Are you someone with the desire to travel the world? Someone passionate about helping others? Are you interested in volunteering for an organization that changes the lives of thousands of people around the world?

You can also read about our ISLA Volunteers experiences on their International trips, check out our Volunteer Stories page. If you are interesting in volunteering in an administrative capacity outside of a humanitarian project, check out our Volunteer Opportunities!
ARE YOU READY TO JOIN THE MOVEMENT?
STEP 2: PARTNERSHIP
Become an ISLA "Partner for Projects" Member! For as little as $5 USD per month, YOU can join ISLA and support our mission to advance professional lifesaving in areas with alarming drowning rates; as well as help grow a culture of ocean safety across the globe! Not to mention… you get a sick ISLA membership kit and amazing deals (up to 50% off) on the gear you want at our ISLA Surf Shop!