ISLA on 102.7 KIIS FM's Community Council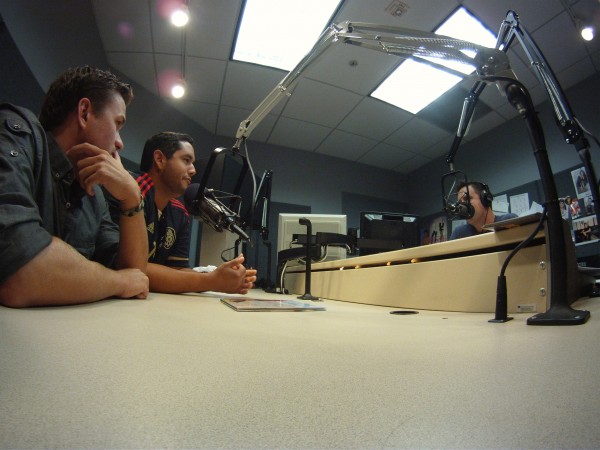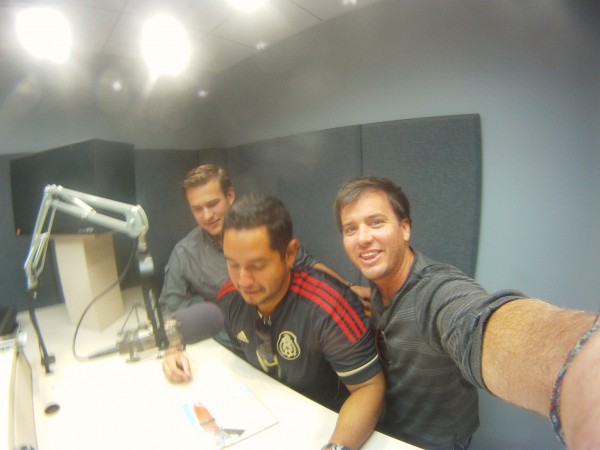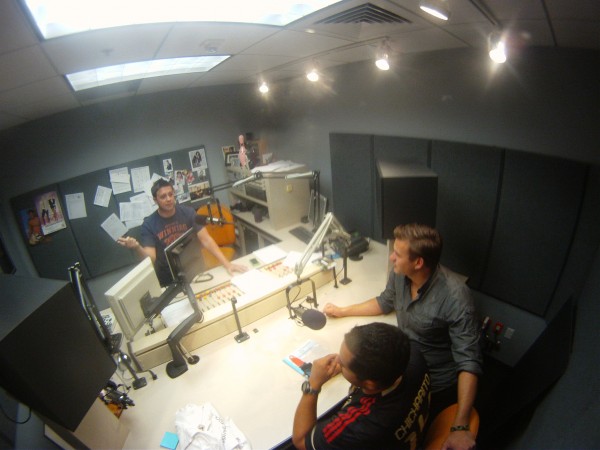 This past weekend the ISLA team was featured on Los Angeles's KIIS fm radio station in their weekly Community Council program hosted by DJ Jesse Lozano. The show, dedicated to raising awareness about local charities is syndicated over several radio stations across Southern California and satellite radio across the United States.
We have posted the podcast of the episode that was aired last weekend. Take a look! And a special thanks to DJ Boy Toy Jesse Lozano, the team at KIIS fm, and everyone who worked to get us on the air!