Chile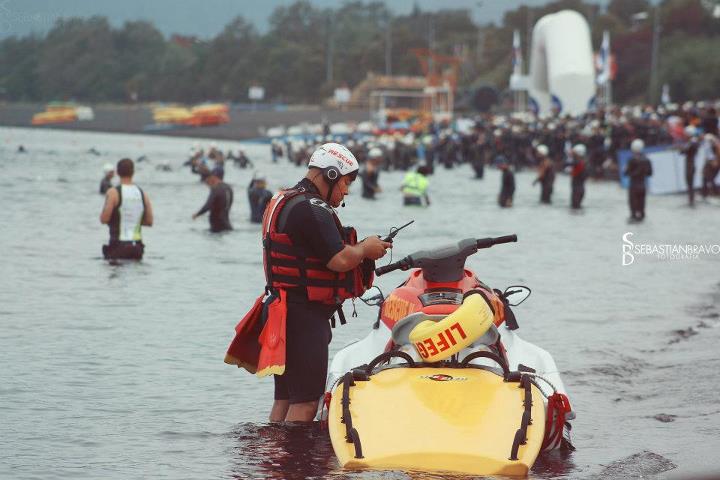 2015 | Santiago, Coquimbo-Tongoy, Pucon, Chile
Project Description: This year marks the third ISLA – SEAL Lifeguard exchange!  Highlights of the exchange include a city exploration of Santiago, coordinating and lifeguarding the Pucon Ironman, visiting/teaching the Kraken Lifeguard School for at risk youth in Valparaiso, and volunteering with SEAL lifeguards in Tongoy!
Dates: January 5, 2015 – January 22, 2014


 2014 | Santiago, Coquimbo-Tongoy, Pucon, Chile
Dates: January 2, 2014 – January 16, 2014
Trip Blog | Lifeguard Exchange | Press Release | Photos from the Trip
Project Description: ISLA and SEAL ran a two-week lifeguard exchange! ISLA Lifeguards traveled, exchanged techniques, and coordinated and lifeguarded one of the biggest open water swimming events in the country: the Pucon Ironman!
Dates: December 31, 2012 – January 5, 2013
ISLA South America Photo Album  | Photo Album from the Trip
Project Description:  ISLA has partnered with Claudio Pradenas Abarca and the Servicios Especiales Acuaticos Ltda (SEAL), a private lifesaving agency founded by Claudio that provides services on the Chilean coast. Claudio and his team's expertise goes far beyond basic open water rescue, encompassing swift water, advanced dive rescue, and all other water related rescue imaginable. This is a great opportunity for ISLA and the SEAL's to exchange and learn lifesaving techniques.
ISLA and the SEAL's will be Lifeguarding during the peak holiday season in Chile. ISLA will also be meeting with Lifeguard officials in Chile, Peru, Argentina, and Uruguay to discuss future Lifeguard Exchange Programs and drowning prevention strategies.