2015 Chile Lifeguard Exchange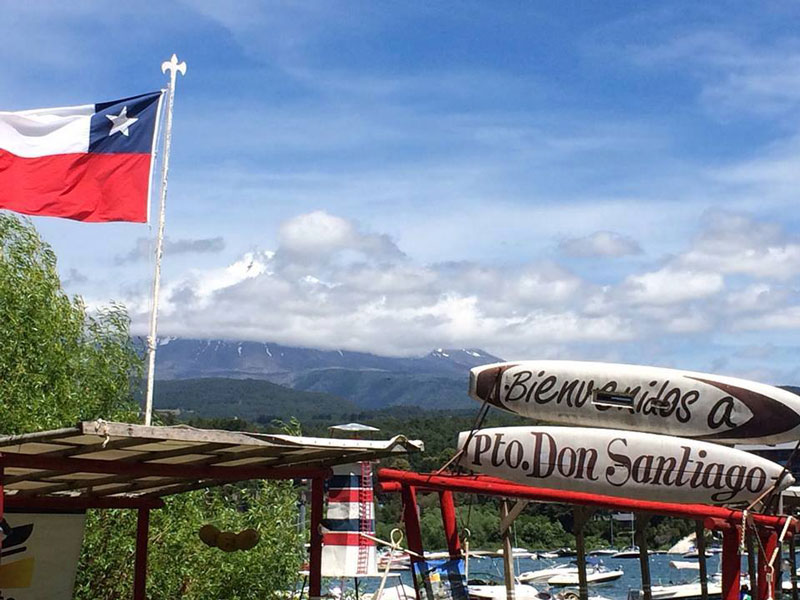 Get ready for an adventure! 2015 marks the third year that Guardavidas SEAL has hosted ISLA guards in Chile. This exchange is all about exploring the different regions of Chile, hanging with "Big Boss" Claudio, eating Mariscos for breakfast, teaching and learning new rescue techniques, and sharing life with new Chilean friends. Highlights of this 2 1/2 week whirl wind include coordinating and lifeguarding the Pucon Ironman and exploring the Lakes Region of Chile, visiting the Kraken Lifeguard School for at risk youth in Valparaiso, and living for a week in the Lifeguard House with the Guardavidas SEAL in Tongoy. Check out the details below, and apply quick!
EXCHANGE DATES:
January 5th – January 22nd 2015
EXCHANGE ITINERARY(Subject to change)
Nov 5: Exchange Application Opens
Nov 23: Exchange Application Closes
Dec 1: Exchange Candidates Announced
Jan 5: Travel Day, Arrive in Santiago
Jan 6: Explore Santiago
Jan 7: Travel to Pucón, Lakes Region
Jan 8- 11: Iron Man Prep/ Pucón Exploration
Jan 12: Travel to Valparaiso, Visit Guardavidas Kraken School
Jan 13: Travel to La Serena/Tongoy
Jan 14- 21:Lifeguard with Guardavidas Seal
Jan 22: Travel Home, or onward on your own!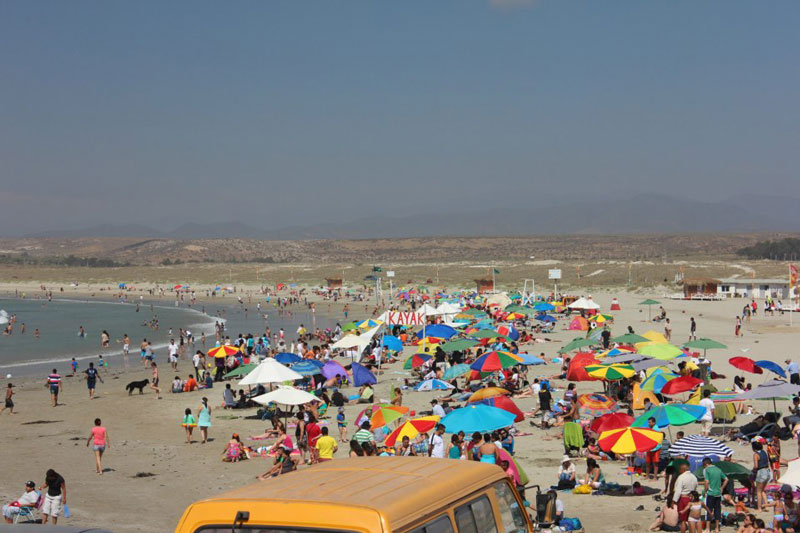 COSTS:
ISLA-SEAL Exchange Donation: $550 USD
Chilean Entrance Fee: $160 USD (For U.S. Citizens, Varies by country)
Airfare to Santiago de Chile: Varies
INCLUDED IN THE ISLA-SEAL EXCHANGE DONATION:
Lodging for the duration of the project
Meals during Volunteer Lifeguard Portions (Approximately ½ the trip)
In country transportation
1 Year ISLA Membership
International Travelers Insurance for the duration of the project
Full ISLA Uniform
Equipment Donation
Priority will be given to those applicants who have advanced Spanish Language Skills.



Check out past Chile Lifeguard Exchanges