Costa Rica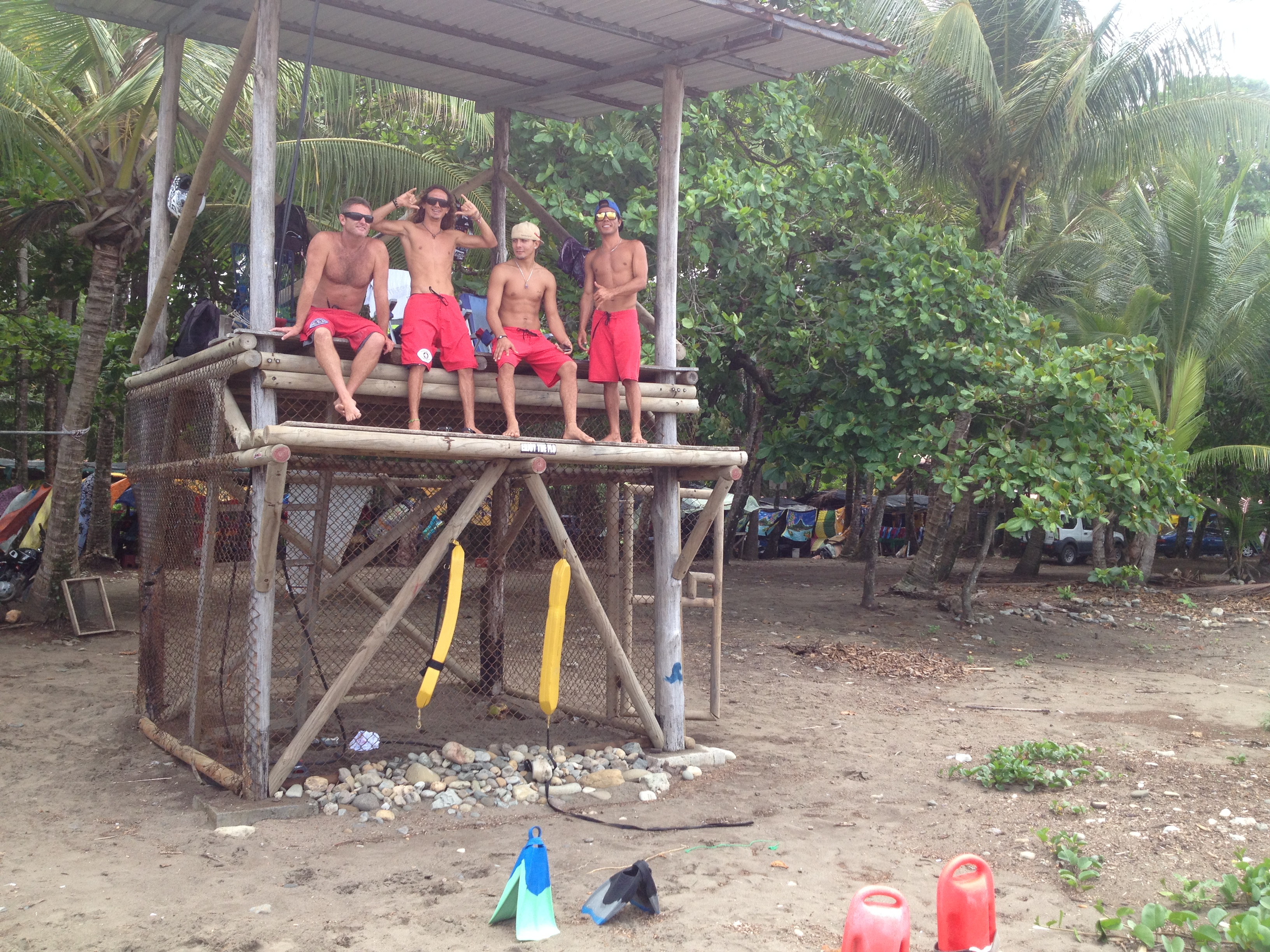 ISLA is excited to announce Dominical beach in Costa Rica as a new project of ISLA. Recently ISLA donated necessary clothing and equipment to the Dominical Lifeguards and are working with the Domincal lifeguards on several training and volunteer trips for later this year. More information on these trips will be live in the next week.
Dates: May 8, 2013 – May 15, 2013
Playa Dominical   |   Costa Rica Blog 1    |   Costa Rica Blog 2  | Costa Rica Blog 3
Project Description: Playa Dominical is one of the most dangerous beaches in Central America and was previously known as "Playa de Muerte" (Death Beach) due to the high drowning rate. The Dominical Lifeguards deal with 8-10 foot surf and rip currants that pull 300-400 meters of shore on a consistent basis. The ISLA Team is on a scouting mission" to see what type of training, resources, equipment the Costa Rican guards need. While their down there the volunteers will be noting the needs, watching the operations, sharing their knowledge, and donating equipment.