Mexico
Behind ISLA is a powerful force of volunteers dedicated to reducing drownings worldwide by raising awareness for water education and providing the training and equipment to make it happen. Volunteering is one of the greatest ways to meet new people and learn about new things.
ISLA has multiple Mexico trips with volunteer opportunities.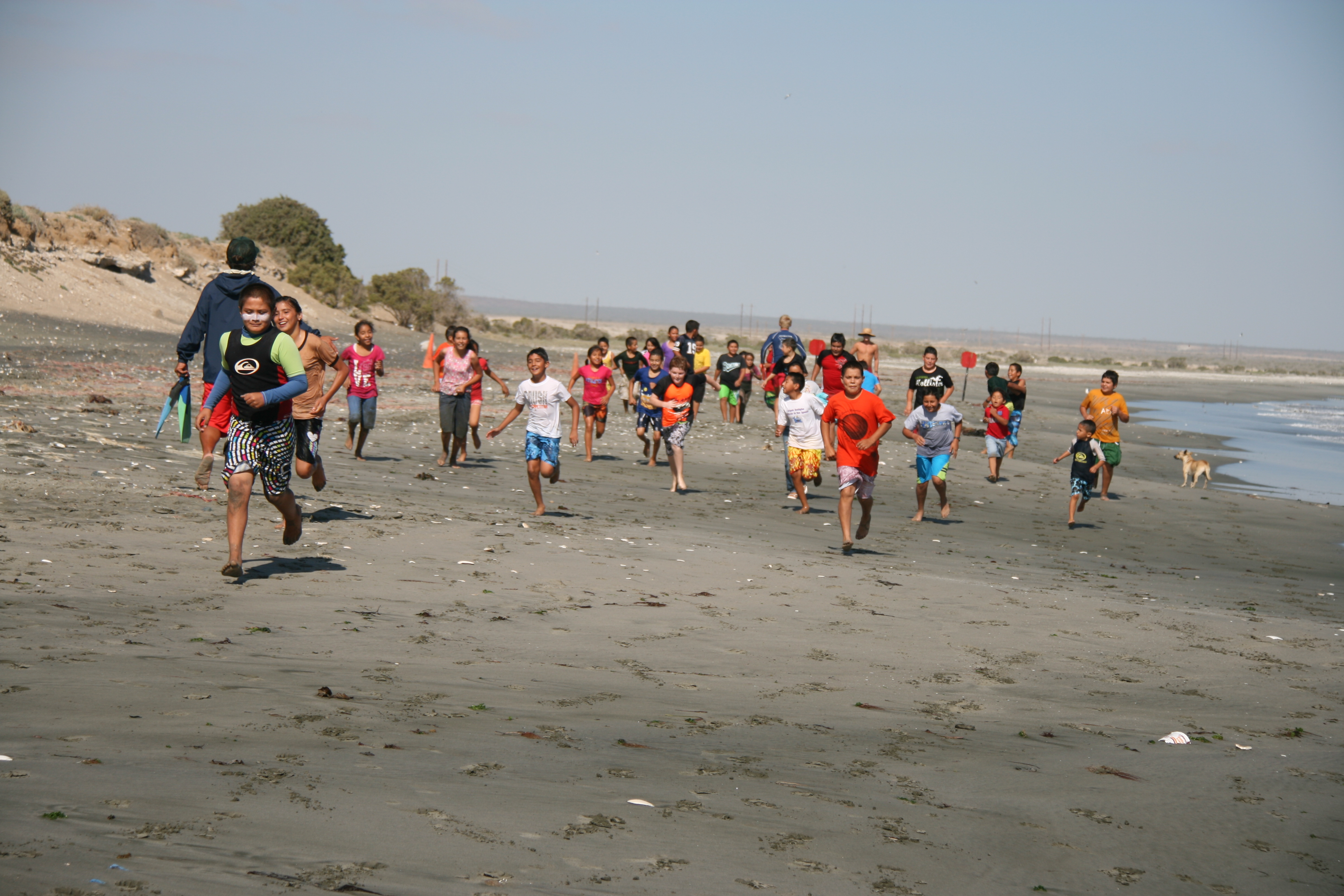 Each summer ISLA partners with the Imperial Beach Lifeguard Association to work with lifeguard agencies south of the border. This was a wonderful opportunity for lifeguards in the US to work along side lifeguards in Mexico.
Each Fall ISLA conducts Basic Ocean Rescue courses for the community of Bahia Asuncion.
International Projects | ISLA Volunteers | The ISLA Volunteer Experience