SoCal-Baja Lifeguard Volunteer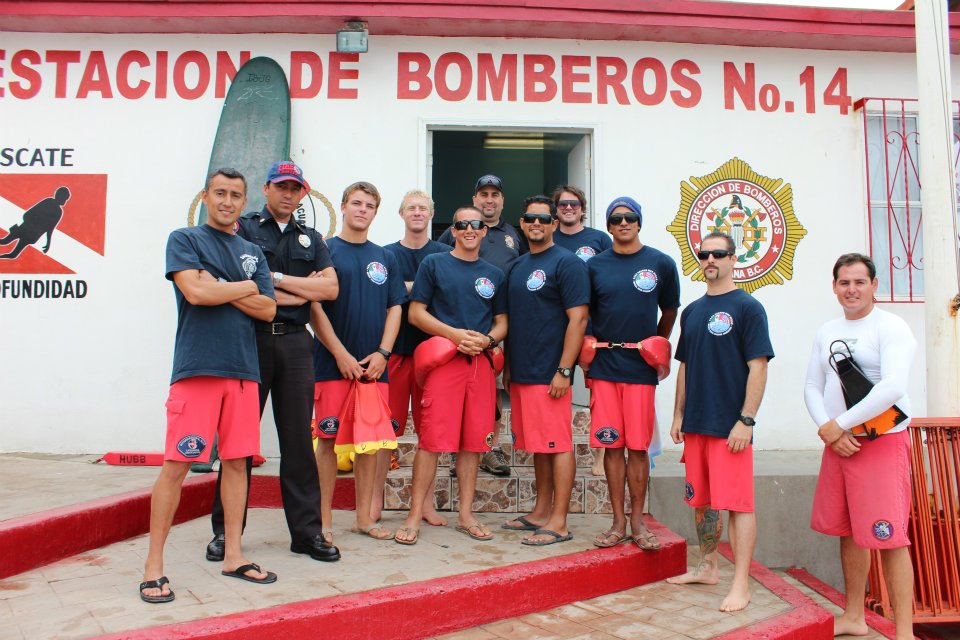 Baja California, Mexico Project Information
2015 | Baja California, Mexico
Project Dates: Summer 2015 (TBA) | Application Period: TBA – Application Not Available At This Time | Volunteers Announced: TBA
Project Description: Volunteering is one of the greatest ways to meet new people and learn about new things. For the third year in a row, ISLA will be volunteering alongside the Tijuana Fire Dept. Lifeguards at Tijuana beach during a busy summer weekend.

2012 | Baja California, Mexico
Dates: July 28 – July 29, 2012
The International Surf Lifesaving Association (ISLA) partnered with the Imperial Beach Lifeguard Assoiation for the second Project Baja/California 2012 volunteer trip. The volunteer lifeguard team of 6 assisted the TJ lifeguards guard the Annual Tijuana en la Playa/ Surfing en el Border Festival, a giant beach, surf, music, and cultural event expecting crowds upwards of 20,000. Visit http://tijuanaenlaplaya.com/ for information about the Annual event.
ISLA's Exchange Program Part 2| Photo Album from the trip
Dates: July 21 – July 22, 2012 
ISLA partnered with the Imperial Beach Lifeguard Association and the Tijuana Fire Department to kick-off its Project Baja California lifeguard exchange. The team of 6 was let by ISLA's Project Coordinator Justin Olson and Tijuana Fire Department's Ambassador Mike Kyle. The goal of the project was to share lifesaving skills & information, while volunteer lifeguarding in Baja, California throughout the summer.
ISLA Kicks Off the Exchange Program |  Photo Album from the trip 
Mexico Projects | International Projects