Board of Directors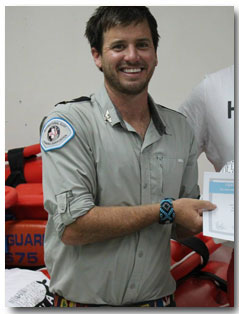 Olin Patterson | Co-Founder | Director
Olin Patterson serves on the Board of Directors and is a co-founder of ISLA since it's inception in 2008. Currently Olin works as the Marketing and Creative Director for an outdoor retailer company called the Gear Co-op in Costa Mesa. With over ten years of lifeguarding experience and a Bachelor's Degree in Finance and Entrepreneurial Studies, Olin has been leading teams of ISLA volunteers all over the globe. Outside of work and ISLA, Olin's passions include: sailing, mountaineering, backcountry skiing, rock climbing and spending time with friends & family.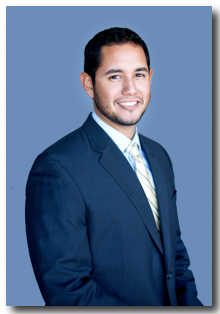 Henry Reyes | Co-Founder | Chairman/President
Henry Germain Reyes is a co-founder of the organization and is currently a Harbor Patrol Officer for the Santa Monica Police Dept. as well as an Ocean Lifeguard with Huntington Beach Fire. With over 19 years of lifeguarding experience and Bachelor's Degree in Entrepreneurship, "Don Pico" has been leading teams of ISLA volunteers all over the globe. Pico's passions outside of lifesaving include: piloting airplanes, Scuba diving, bodysurfing, snowboarding, cycling, racing motorcycles and spending time with his family.
Honorary Board Members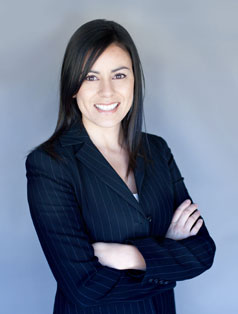 Julia Sanchez | Marketing Director
As the Marketing Director of ISLA, Julie has been with ISLA from day one. She holds a B.A. in Marketing Management from California State Polytechnic Univ., Pomona, and has 10+ years experience in the advertising industry. She is currently working at a top U.S Hispanic advertising agency, managing top Brands in development and execution of award-winning national marketing campaigns. Julie has seen ISLA grow from a small non-profit, to an international organization with partners and supporters worldwide. She has traveled with ISLA to several international trips as a volunteer and also serves as a translator for teams in Latin America. Her passions outside of helping others include soccer, sun and any kind of outdoor adventures with family and friends.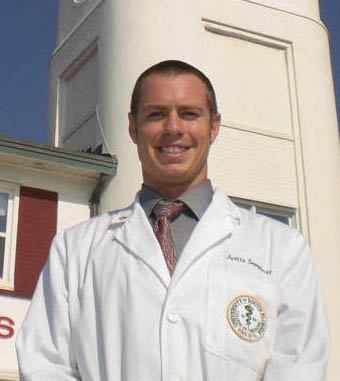 Justin Sempsrott | Medical Director
Justin Sempsrott is a graduate of the University of South Florida College of Medicine and did his residency in Emergency Medicine at the University of Nevada, School of Medicine.  In 2006, he founded Lifeguards Without Borders and serves as their Executive Director. Dr. Sempsrott is also the Medical Director For Starfish Aquatics Institute and Brunswick County EMS in North Carolina and an Emergency Medicine and EMS Physician in coastal NC. He speaks around the globe on the topic of drowning.  He has been an ocean lifeguard in Jacksonville Beach, FL since 1996.
INTERESTED IN JOINING OUR BOARD OF DIRECTORS?
ISLA's looking for skilled professionals that are passionate about our mission, and willing to provide financial resources to operate and grow our organization. Inquire today about becoming an ISLA Director!