Board of Directors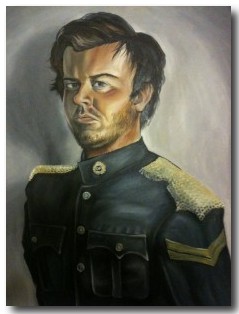 Olin Patterson | Co-Founder | Director
An American Traveler and Entrepreneur, Olin Patterson holds a degree in Business Finance and Administration from Point Loma Nazarene University, as well as has extensive course work in Language and International Business at Universidad de Buenos Aires and John Cabot University in Rome, Italy. Recognizing the wealth inequalities that exist around the world and more specifically the need to supply, train, and provide a volunteer force to developing areas… Olin set out to co-found ISLA as a not for profit, conduct its first nation-wide fundraiser of bicycling across the United States to raise awareness for lifesaving initiatives, and establish ISLA's marketing. Olin currently spends his time on ISLA as well as various other endeavors, and enjoys sailing his 27 foot sailboat the USS Precious Manatee. Olin also enjoys reading and writing.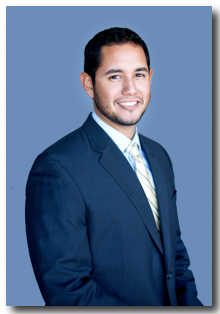 Henry Reyes | Co-Founder | Chairman/President
Henry Germain Reyes was elected President of the ISLA in 2008, and is currently the Operations Manager of Auto Accident Refund Inc., the top auto insurance advocate firm in the diminished value industry. With over 16 years of lifeguarding experience and Bachelor's Degree in Business, "Don Pico" has been leading teams of ISLA volunteers all over the globe. Hank's passions outside of lifesaving include: piloting airplanes, bodysurfing, snowboarding, cycling, racing motorcycles and spending time with his family.
INTERESTED IN JOINING OUR BOARD OF DIRECTORS?
ISLA's looking for skilled professionals that are passionate about our mission, and willing to provide financial resources to operate and grow our organization. Apply today to become an ISLA Director!