Co-Founders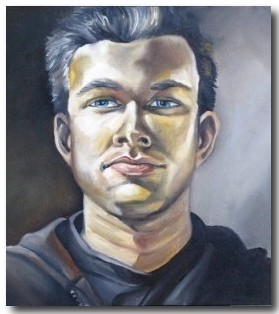 Peter Eich | Co-Founder
Pete Eich is a founding member of ISLA with ten years of ocean lifeguarding experience. With a long history of lifeguarding in his family, it was only natural that Pete became a supervisor of the Huntington City Beach Junior Lifeguard program. Pete's passion for lifesaving and love for the ocean coincide perfectly with the mission of ISLA. "My favorite thing about ISLA is its endless potential. By training capable people to be lifeguards, we will save more lives than I ever imagined possible. I'm so proud to be a part of this movement.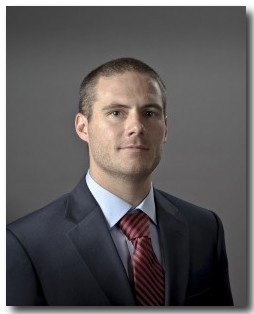 Scott Hunthausen | Co-Founder
Scott Hunthausen is an internationally minded person with a strong love for the ocean and incredible passion for Latin America and its people. He holds a degree in international business from Point Loma Nazarene University and an MBA at the Pontificia Universidad Catolica de Chile. Scotts work and international dabbling commitments have led him to over 28 countries, one of which being Nicaragua, where he witnessed first hand the contrasting beauty and overwhelming friendliness of the people with drastic shortcomings in social services such as access to trained Lifesaving Professionals. " I knew that there was something that I could do… that we could help." This experience ultimately led to the creation of the ISLA in 2009.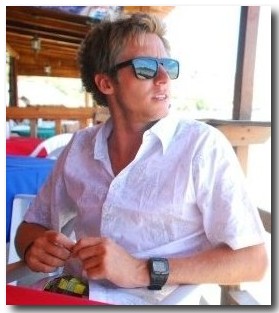 Rory Kelly | Co-Founder
Rory Kelly served as an instructor and lifeguard for the city of Huntington Beach for nearly ten years. Rory works at Quiksilver and manages the marketing and endorsements for ISLA. Rory is well known for is antics, and his ability to get everyone around him into high spirits. We are proud to have Rory on board with managing the marketing and endorsements of ISLA, and are thankful for his many 'connections' into the surf industry. When Rory is not working with ISLA or at Quiksilver, you can find him participating in lunch meetings at the corner bakery or having a surf.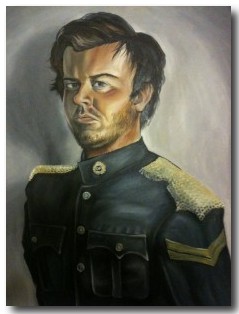 Olin Patterson | Co-Founder
An American Traveler and Entrepreneur, Olin Patterson holds a degree in Business Finance and Administration from Point Loma Nazarene University, as well as has extensive course work in Language and International Business at Universidad de Buenos Aires and John Cabot University in Rome, Italy. Recognizing the wealth inequalities that exist around the world and more specifically the need to supply, train, and provide a volunteer force to developing areas… Olin set out to co-found ISLA as a not for profit, conduct its first nation-wide fundraiser of bicycling across the United States to raise awareness for lifesaving initiatives, and establish ISLA's marketing. Olin currently spends his time on ISLA as well as various other endeavors, and enjoys sailing his 27 foot sailboat the USS Precious Manatee. Olin also enjoys reading and writing.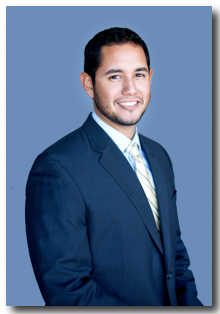 Henry Reyes | Co-founder
Henry Germain Reyes was elected President of the ISLA in 2008, and is currently the Operations Manager of Auto Accident Refund Inc., the top auto insurance advocate firm in the diminished value industry. With over 16 years of lifeguarding experience and Bachelor's Degree in Business, "Don Pico" has been leading teams of ISLA volunteers all over the globe. Hank's passions outside of lifesaving include: piloting airplanes, bodysurfing, snowboarding, cycling, racing motorcycles and spending time with his family.