Executives
William Koon is an 8 year Lifeguard EMT for California State Parks in Huntington State Beach. He grew up in Huntington Beach where he played water polo and soccer for Huntington Beach High School before continuing his studies at Point Loma Nazarene University in San Diego. William has a great love for Latin America: he lived in Ecuador, the Dominican Republic, and led groups of college students on service trips to Mexico.
William served the International Surf Lifesaving Association (ISLA) as Manager of International Projects and Relations for two years.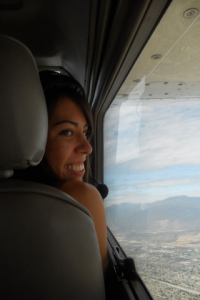 Raquel Lizarraga | Vice President of Development
Raquel Lizarraga is a graduate of Mihaylo College of Business and Economics at California State University, Fullerton (CSUF) with a Bachelor's Degree in Business Administration and an emphasis in Entrepreneurship. Through the entrepreneurship program, she interned at a wide range of companies; from big businesses to local charities. She soon found that it was her work through the charity that she was the most passionate about.Growing up in sunny Orange County, Raquel learned how to swim the same time she learned how to walk. Over time, her love for the water expanded from swimming into kayaking, wakeboarding, surfing, and yes you've guessed it – underwater basketweaving. While Raquel was fortunate to have learned about water safety practices and techniques from an early age, she recognizes that many others do not have the same resources available. Through ISLA, she hopes to help educate others of the importance of water safety.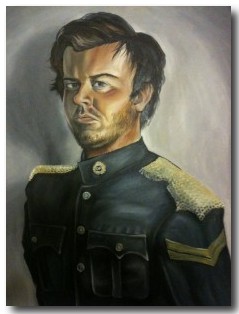 Olin Patterson | Vice President of Sales
An American Traveler and Entrepreneur, Olin Patterson holds a degree in Business Finance and Administration from Point Loma Nazarene University, as well as has extensive course work in Language and International Business at Universidad de Buenos Aires and John Cabot University in Rome, Italy. Recognizing the wealth inequalities that exist around the world and more specifically the need to supply, train, and provide a volunteer force to developing areas… Olin set out to co-found ISLA as a not for profit, conduct its first nation-wide fundraiser of bicycling across the United States to raise awareness for lifesaving initiatives, and establish ISLA's marketing. Olin currently spends his time on ISLA as well as various other endeavors, and enjoys sailing his 27 foot sailboat the USS Precious Manatee. Olin also enjoys reading and writing.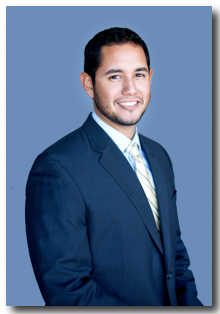 Henry Reyes | President
Henry Germain Reyes was elected President of the ISLA in 2008, and is currently the Operations Manager of Auto Accident Refund Inc., the top auto insurance advocate firm in the diminished value industry. With over 16 years of lifeguarding experience and Bachelor's Degree in Business, "Don Pico" has been leading teams of ISLA volunteers all over the globe. Hank's passions outside of lifesaving include: piloting airplanes, bodysurfing, snowboarding, cycling, racing motorcycles and spending time with his family.