Featured Organization: Carnegie Corporation of New York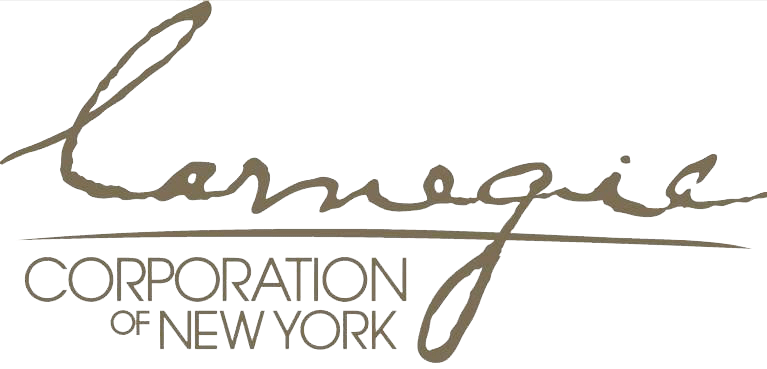 Mission Statement:
Andrew Carnegie envisioned Carnegie Corporation as a foundation that would "promote the advancement and diffusion of knowledge and understanding.
Overview:
In keeping with Andrew Carnegie's mandate, the foundations work incorporates an affirmation of our historic role as an education foundation but also honors Carnegie's passion for international peace and the health of our democracy. While Mr. Carnegie's primary aim was to benefit the people of the United States, he later determined to use a portion of the funds for members of the British overseas Commonwealth. Currently, this area of the foundations grantmaking focuses on selected countries in sub-Saharan Africa.
To learn more about the Carnegie Corporation of New York visit their website; you can also follow the Carnegie Corporation of New York on facebook.
CARNEGIE CORPORATION OF NEW YORK TRUSTEES, EXECUTIVES, AND STAFF IF YOUR READING THIS!
We are the International Surf Lifesaving Association (ISLA), and we have developed a prototype of the world's first Global Drowning Tracker©. The Global Drowning Tracker© works by allowing people around the world to input statistics on drownings. Anyone with access to the internet or a cellphone (via SMS text messaging) can report a drowning. The end result is a tool that enables researchers, lifesavers and drowning prevention experts a real-time snapshot of where resources can cost-effectively be implemented to prevent the global drowning epidemic.
Click Here! to send us an email and help us develop Version 2.0 of the Global Drowning Tracker©, so that together we can change the world!