Get to know our feature volunteer!

Get to know our feature volunteer Cole Friedas!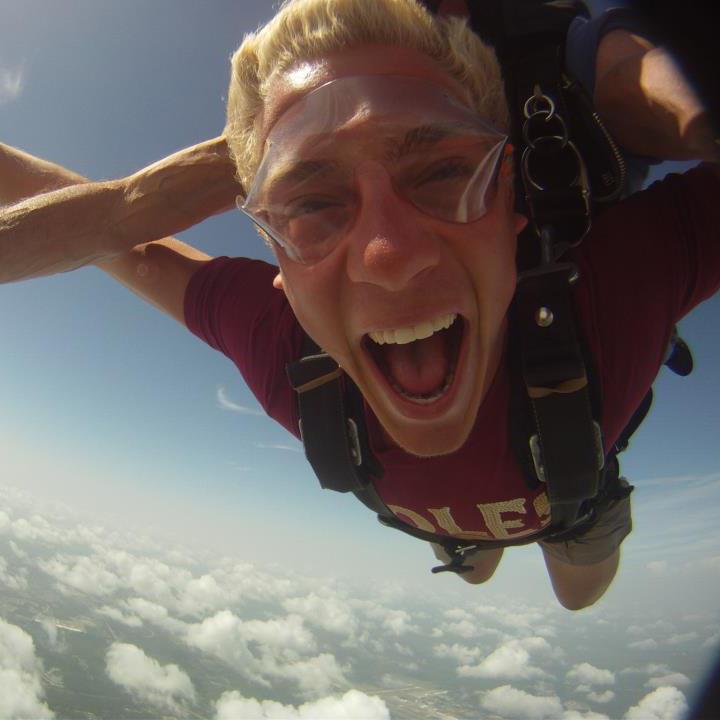 Volunteer:
Cole "C-Mac" Friedes
(okay that's not a real nickname….kind of just wanna be called that hahah)
Life goal:
Become an MD-PhD, currently attending Florida State University GO NOLES, hope to life in California one day because it's PERFECT there.
Fun Facts:
I have never broken a bone, I have zero cousins, and I've lived around the ocean my whole life.
What is your favorite beach in the world?
My absolute favorite beach in the world HAS to be Vilano Beach, in St. Augustine, Florida. It's not the most gorgeous beach with the best waves, but it's where I grew up, and it's where I learned to love and respect the ocean.  Too many good memories there to not be my favorite.
When did you start lifeguarding?
I started lifeguarding when I was 16 for the YMCA at the local pool.  I hated pool lifeguarding, but I loved being able to think on my feet and I was extremely interested in the medical aspect of it all.  In 2012, I "graduated" to Ocean Rescue and excelled at it, and I've been in love ever since.  I'm a lifeguard because the ocean is extremely powerful and needs to be respected.  As a lifeguard, it's my job to help educate the public and prevent drownings–plus the experience of saving someone's life is absolutely mind-boggling and life changing.
How did you first get started with ISLA?
My boss, Taylor Anderson, actually went with ISLA to Macedonia, and that's how I heard about you guys. I thought the trip sounded amazing, and international lifeguarding was something I've always wanted to do, so I just applied online and you guys got back to me so quickly! It was great.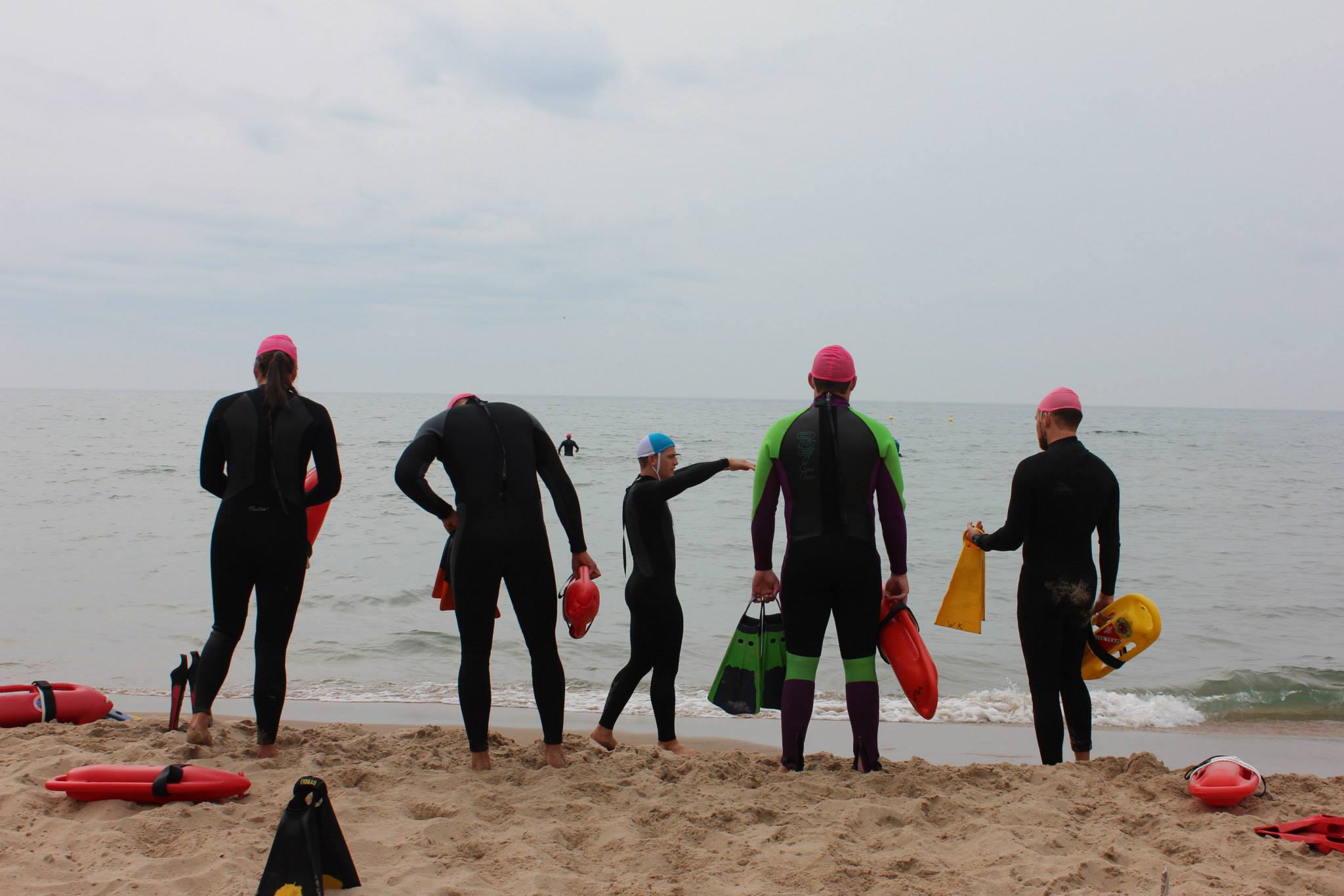 Favorite thing about the ISLA project you were on?
Volunteering for ISLA has been an amazing experience, and I can't wait to do it again.  My favorite part of the whole ISLA trip was seeing the different lifeguarding techniques used across the country, and how they can all synergize perfectly in the class. I also loved how hard everyone worked in the class; it was awesome to see a community come together in order to accomplish one common goal.
What have you learned from this trip?
The people from the little town of Holland, Michigan have taught me how important teamwork and support is.  They all worked together, no matter what background they were from, which was amazing. As a group they saw a state-wide problem, and stepped up to work as a team and conquer that problem.  Truly an amazing experience to be part of!
Is there anything that took you by surprise?
What took me by surprise? How BEAUTIFUL Michigan was! I thought it was going to be a cold, desolate, permafrost ridden state, but instead I was pleasantly surprised with rolling green grass, gorgeous trees with color-changing leaves, and surprisingly manageable water temperatures! ALSO, surfing on a damn LAKE was really rad. I liked that a lot.
Tell us some of your favs; beach food, music, etc.
Favorite beach food has to be some delicious freshly cut pineapple.  Nothing more refreshing than that.  As for music, it really depends what kind of mood I'm in.  If I'm running in and out of the water all day I'll listen to something upbeat, but when I'm just chilling out relaxing and catching some rays, I love to put on some Jack Johnson, Rebelution, or Explosions in the Sky.
Favorite thing about lifeguarding?
Favorite thing about lifeguarding is having to think on your feet, and having the authority on the beach.  Whenever a stressful situation presents itself I know it's my job to handle that situation quickly and as well as I can.  Also, I like feeling like a badass sprinting down the beach in order to go save someone.
Favorite piece of rescue equipment? And Why?
Best piece of lifeguarding equipment has to be the rescue can, of course! It's just so versatile, you can use it for anything.
3 word that describe you
Determined, silly, loving.