September 26, 2013
Hi!  My name is William Koon. I am a Lifeguard at Huntington State Beach in California and I serve as the ISLA operations guy planning and executing ISLA projects abroad and at home. I love the work I do, and am fortunate enough to have incredible opportunities to travel and explore new places.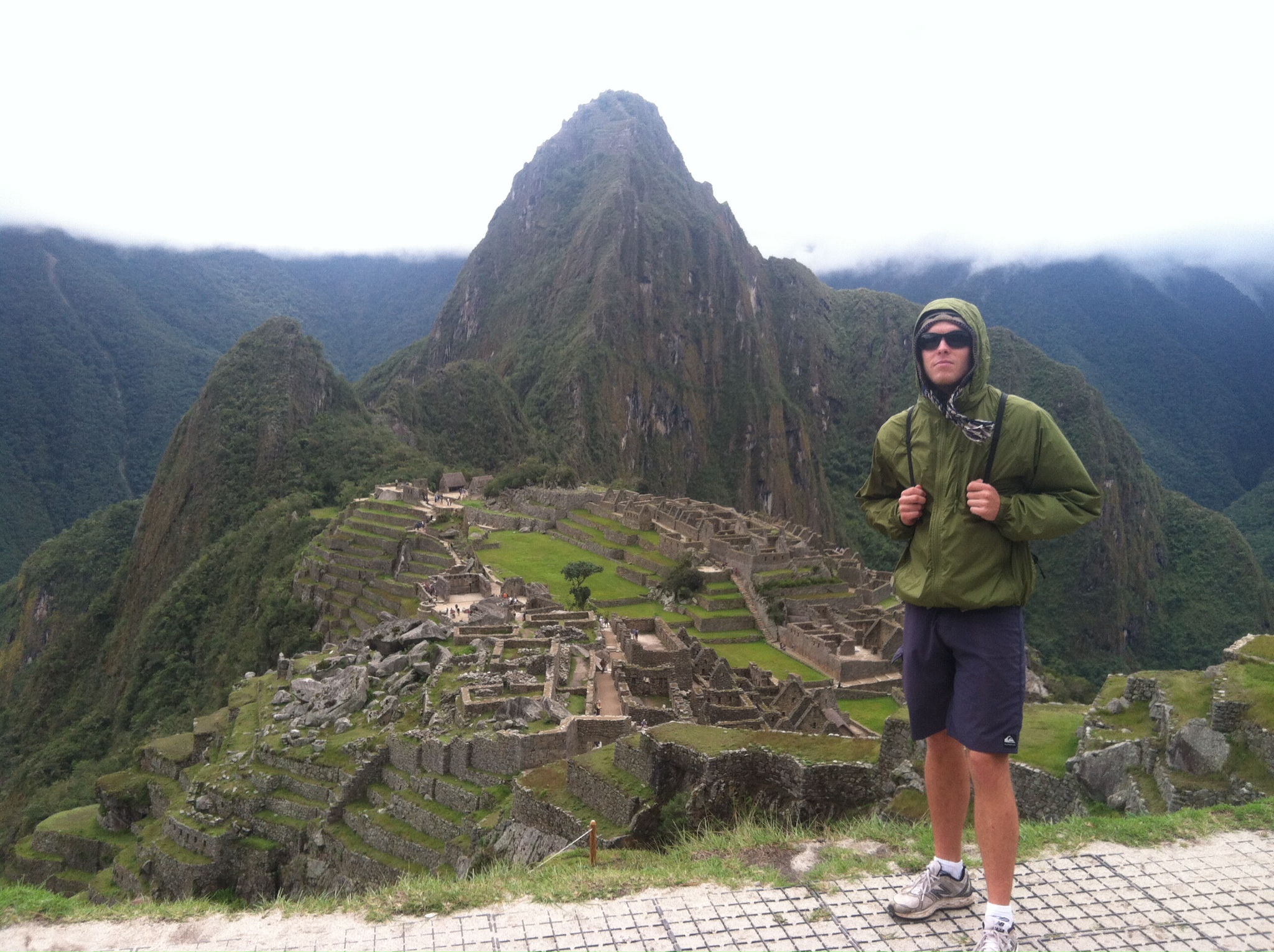 Over the next several weeks I will be embarking on journey that includes destinations in the United States, Western Europe, and a quick stop in North Africa.  Some of my stops pertain to lifesaving and are planned ISLA destinations, others are places ill just be exploring for fun.
I will travel alone for parts of my trip, at other times with family, and I have a few stints with a slew of different friends.  These next few weeks I will be reporting my adventures and work for ISLA by writing a travel blog of sorts about the people I meet and places I go.  I hope that these small insights into my little journey will make you laugh and give you a glimpse of the ISLA spirit in action!
The way the different parts of this trip came together is a rather interesting series of unique stories that include many different people. Inevitably, all these little travel plans connected to create one, eight week super gauntlet wild adventure!  Here are the main sections of my trip, in order that they were planned: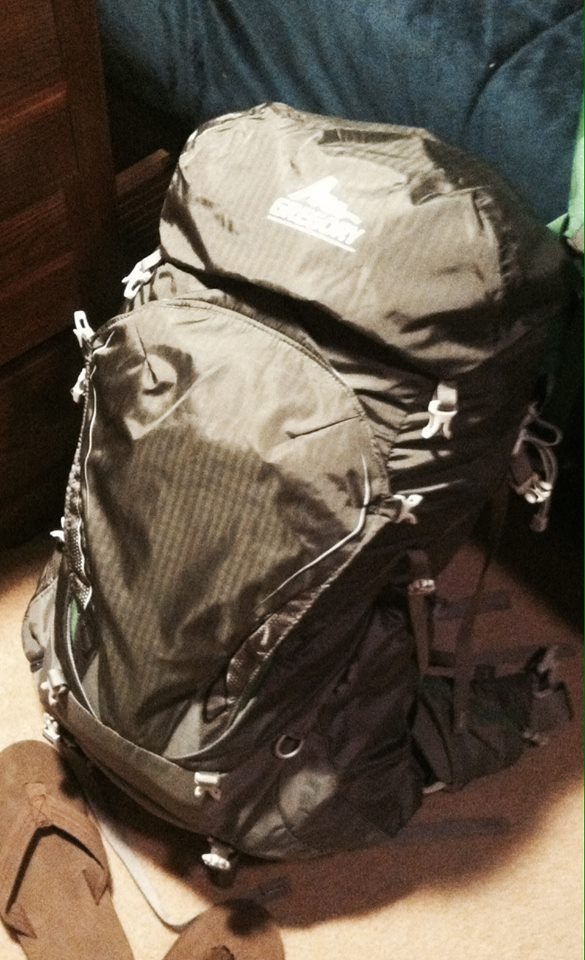 World Conference on Drowning Prevention – Potsdam, Germany
It all started last spring when I emailed our good friend, Rebecca Robinson, inquiring about the World Conference on Drowning Prevention, occurring in Potsdam, Germany in November of this year.  She emailed me back, excitedly informing me that it was the conference to go to, and people who were passionate about drowning prevention came from all over the world to meet each other and share their knowledge and work.  I was immediately interested, but concerned that Germany was too far too travel for a short three days…
RNLI Visit – United Kingdom
A few weeks later, I connected via Facebook and Linkedin with Steve Wills, the International Development Manager for the Royal National Lifeboat Institution (RNLI) in the United Kingdom. (If you have never heard of the RNLI, check them out, they do amazing lifesaving and rescue work in the UK and around the world.)  Several months ago I was inspired to contact Steve after I saw this video about the lifeguard trainings the RNLI had conducted in Senegal, Africa. Steve asked if I was attending the World Conference on Drowning Prevention, and that if I was he would love the chance to meet me and share some of the international work he was doing, introduce me to some of the other RNLI staff, and show me the RNLI headquarters/college in Poole, England…
Boom, I had just received a great reason to go to Europe and figured I might as well get the biggest bang for my buck and add a some more to the whole thing, right?!
Germany/Austria/ Czech Road Trip 
Once it was determined that I was going to Europe, I got a hold of our friend, Dr. Justin Sempsrott from Lifeguards Without Borders, to try and arrange a roommate situation for the conference in Germany.   He replied with open arms and said a whole crew from Lifeguards Without Borders was attending the conference, that I was more than welcome to stay with them.  He informed me that afterwards they were traveling around with Tom, Dan and Dom of the Nile Swimmers, and would I like to join!? Sure thing! Our plan isn't set in stone, we might be in a van or on a train, in the city or country.  My kind of travel!
Spain and Morocco Tour
I studied Spanish language and literature throughout my high school and college years, and so it only felt right when in Europe to visit La Furia Roja.  Adding more incentive to visit Spain is that my great friend and Spanish teacher from university, Profe Galen Yorba-Grey, is doing his sabbatical research with his lovely wife Joanie in Cordoba during fall. A perfect reason to travel throughout Spain. So now I plan on visiting them for a few days.  I've always wanted to go to Morocco so I figured why not throw that in too?!  And joining me for part of the Spain and Morocco trip is ISLA's wonderful Social Media and PR expert, Raquel Lizarraga!
ISLA & Great Lakes Surf Rescue Project Lifeguard Training- Holland, Michigan
Around the same time I was planning my European adventure, ISLA started coordinating with our amigos from the Great Lakes Surf Rescue Project to conduct a lifeguard training on Lake Michigan at the beginning of October.  I quickly added Michigan to my travels and it is my last stop in the U.S. before headed to Europe.  I'm stoked I will be joined at the Great Lakes by fellow ISLA trainers Olin Paterson, Mike Hudson, Sean Sonnenberg, and the very same Dr. Justin Sempsrott!
The Rockin' K Ranch – Camdenton, Missouri
My grandparents have a 2,000-acre cattle ranch outside of Camdenton, Missouri that I grew up visiting and working during my summers before I started lifeguarding for California State Parks.  It's been years since I've been back, and grandpa requested a ranch hand for a couple weeks, so……. I went!!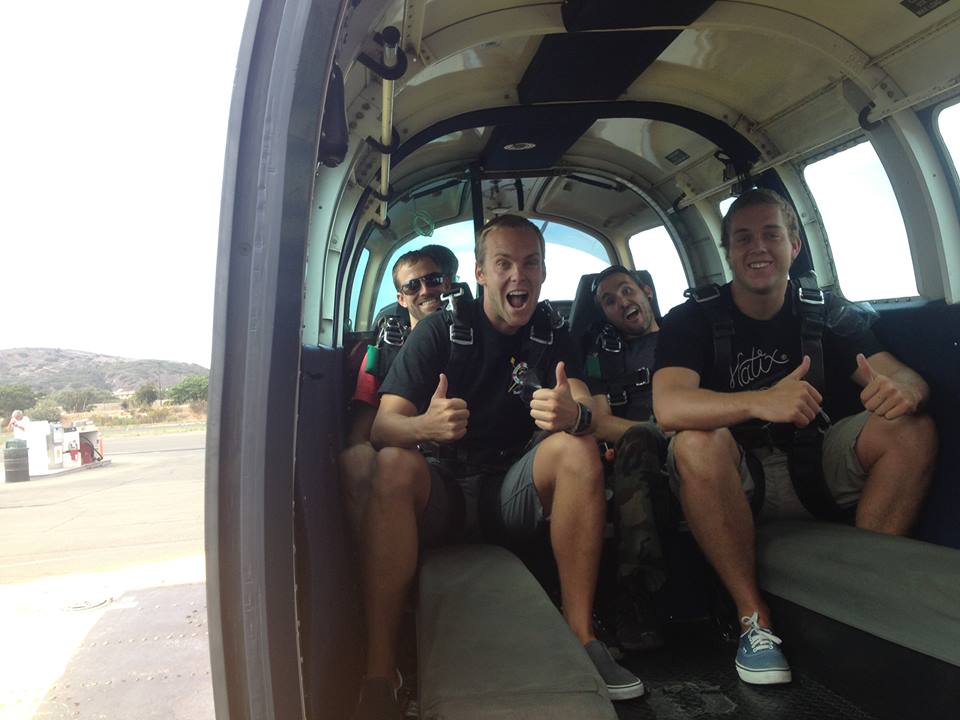 So here are the stops of my "planned" adventure in order: The ranch visit, Lifeguard Training on Lake Michigan, RNLI visit in the UK, World Conference on Drowning Prevention in Germany, European road trip with the Lifeguards without Borders and Nile Swimmer folks, and an adventure in Spain. 
As you can see, ISLA has put me in contact with some amazing people and given me the opportunity to be at a world conference one day, and piling into a van to explore Europe with some fellow guards the next.  This is the trip of a dream, and I'm stoked that I get to do the things I do with the people I am doing them with! Check back in few days for an update on the Rockin' K Ranch and the Great Lakes!
Read more of Will's adventures on his Travel Blog.