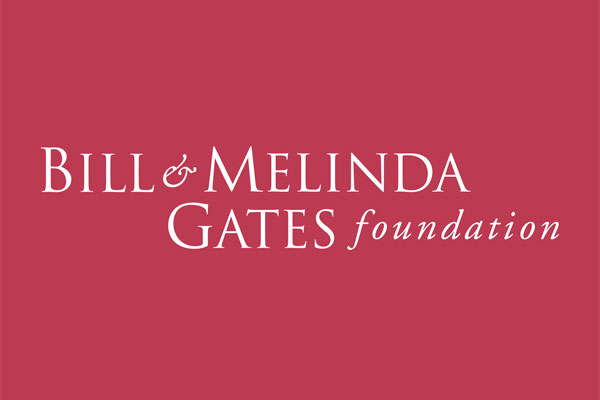 Mission Statement:
Guided by the belief that every life has equal value, the Bill & Melinda Gates Foundation works to help all people lead healthy, productive lives. In developing countries, it focuses on improving people's health and giving them the chance to lift themselves out of hunger and extreme poverty. In the United States, it seeks to ensure that all people—especially those with the fewest resources—have access to the opportunities they need to succeed in school and life.
Overview:
Bill & Melinda Gates Foundation (B&MGF or the Gates Foundation) is the largest operated private foundation in the world, founded by Bill and Melinda Gates. It is "driven by the interests and passions of the Gates family." The primary aims of the foundation are, globally, to enhance healthcare and reduce extreme poverty, and in America, to expand educational opportunities and access to information technology.
To learn more about the Bill & Melinda Gates Foundation visit their website; you can also follow Bill & Melinda Gates Foundation on facebook.
BILL, MELINDA, OR GATES FOUNDATION EMPLOYEES IF YOUR READING THIS!
We are the International Surf Lifesaving Association (ISLA), and we have developed a prototype of the world's first Global Drowning Tracker©. The Global Drowning Tracker© works by allowing people around the world to input statistics on drownings. Anyone with access to the internet or a cellphone (via SMS text messaging) can report a drowning. The end result is a tool that enables researchers, lifesavers and drowning prevention experts a real-time snapshot of where resources can cost-effectively be implemented to prevent the global drowning epidemic.
Click Here! to send us an email and help us develop Version 2.0 of the Global Drowning Tracker©, so that together we can change the world!