It's April 16th, 6:00p.m. in the Dominican Republic. Our volunteer lifeguard team spent the last 8 hours in the sweltering sun on our lifeguard towers (the dj stages for the Easter parties, the flipped over fishing boats, and our makeshift towers) watching the water.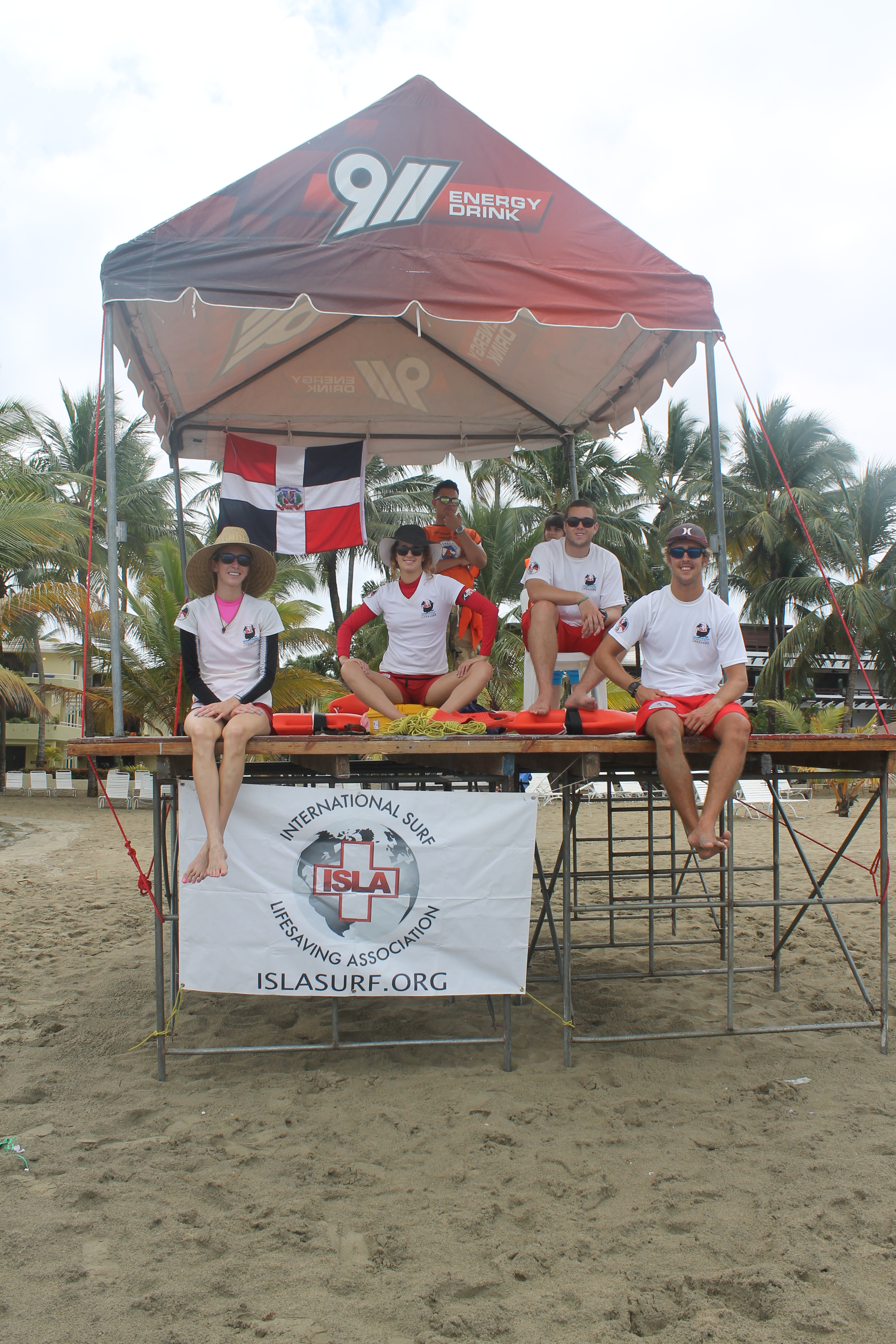 It's the holiday weekend of Easter, known in the Dominican Republic as Semana Santa. It's s huge weekend of celebration, thousands come to the beach of Cabarete and it gets pretty dangerous. We've spent the first three days of the trip providing water safety and lifesaving classes to the non-profits: The Mariposa DR Foundation and the 3 Mariposa Montisori. And now we start guarding the beaches. It's day one of five for lifeguarding. And as the holiday approaches, the crowds will flock to the beach of Cabarete; the music will get louder, the drinks will get stronger, and the potential for danger will increase.
It's been an exciting and exhausting day. But now work is over for the day, and as we carry our equipment from the beach back home we all only have one thing on our mind…Gorditos Fresh Mex!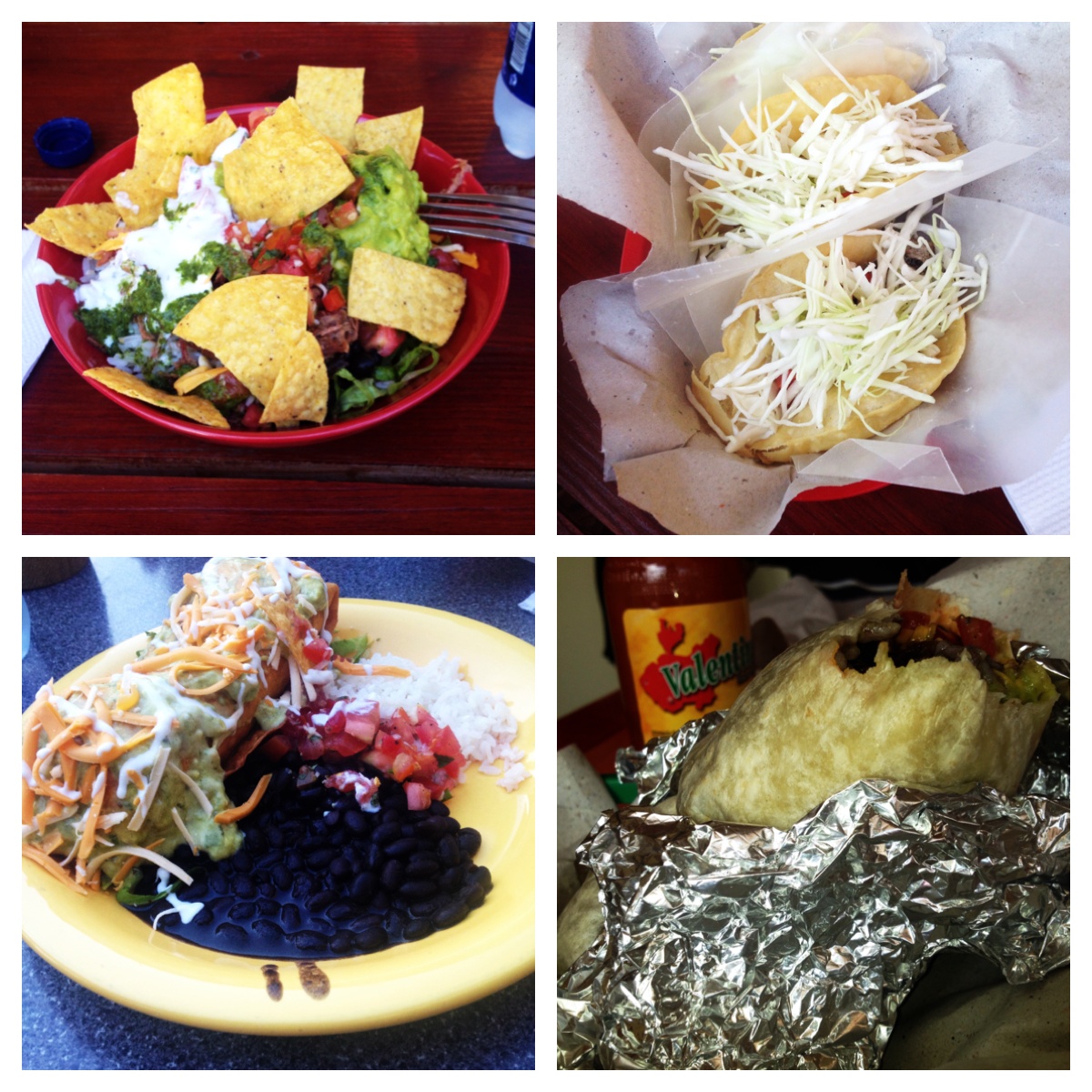 Gordito's Fresh Mex is a great restaurant located in Cabarete, Dominican Republic. It's a fun fast food joint with the best food, super fresh, and a variety of options ranging from super healthy…to Chimichanga!  They serve tacos, burritos, bowls, and even have weekly specials. And we tried them all! The world famous Mahi Mahi tacos, the Greek burrito, the carnitas bowl, Chimichanga, vegan nachos, chicken burrito…..and of course to wash it down, a cold refreshing Presidente!
Ask anyone on our team, knowing you were going to eat at Gordito's was a highlight of each day. We looked forward to dinner time because we knew we would be back at Gordito's trying a new item out or sticking with a favorite. Everything is delicious, we can't get enough, and we've been craving it since we got back to the states! If you are ever in Cabarete…you should eat here all day every day!
We would like to give a Big thanks for the support from Gorditos, the best Mexican food in town and staple for ISLA volunteers!