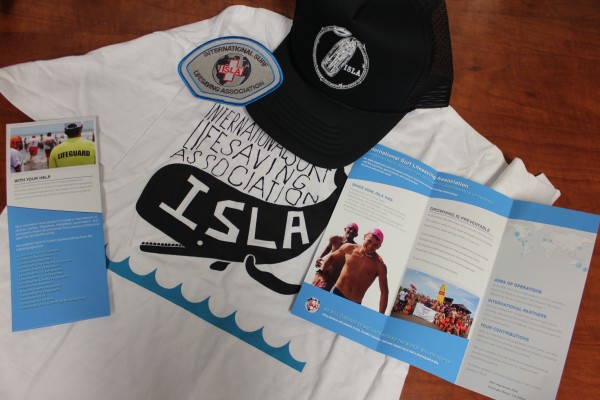 Attention ISLA Volunteers and Supporters!!!
If you're interested in joining, or showing your support for an ISLA Project in 2013 now is the time!
Last year our Holiday Fundraiser raised over $6,000 and helped cover expenses for 19 ISLA volunteers during our Semana Santa (Easter) Projects. ISLA will be mailing out a Mail Kit consisting of a letter, brochure, and self-addressed envelope this Holiday Season.
The Mail Kit will ask for donations on behalf of an Individual ISLA Volunteer. Family and friends of the volunteer that donate over $20 will be provided with ISLA merchandise in relation to their donation amount in exchange for their support.
70% percent of the donations received on behalf the individual volunteer will go directly to covering their expenses for an upcoming ISLA Project. The other 30% will be used to cover the expenses directly related to the Holiday Fundraiser. Any nonspecific volunteer donation will be divided equally among the fundraising participants.
Our ISLA Online Store is currently getting redesigned just in time for the Holiday Season and will showcase all the new products and designs. Most of our merchandise has been manufactured by local business in the developing communities ISLA works in, and they'll make a great gift for the holiday season.
ALL interested ISLA Volunteers (and Supporters) that want to participate in the Holiday Fundraiser must submit a spreadsheet of contacts to info@islasurf.org; with the following Information by December 7, 2012:
· Name
· Mailing Address
· Email
ISLA Volunteers will be responsible for thanking their supporters, and delivering the ISLA Merchandise.
We will keep everyone posted on additional details in the next couple weeks, but start getting your list together and getting the word out!