Tis the Season!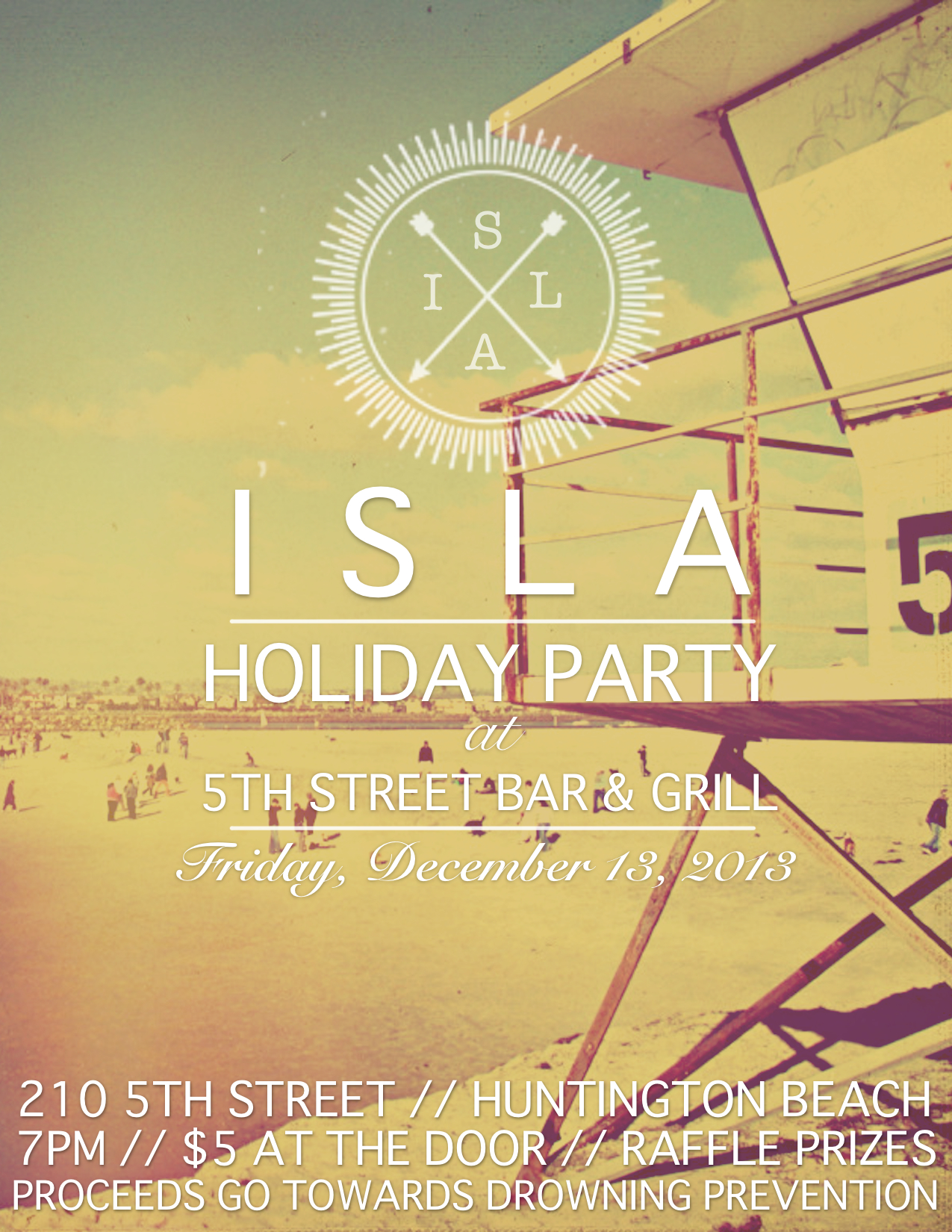 Hi Friends and Amigos,
We wanted to say THANK YOU for being a part of the ISLA community! Because of you, we are able to reach more people, share vital drowning prevention information, educate junior guards in Latin america and the Caribbean, train professional rescuers in the U.S. and around the world, donate $$$ worth of equipment to areas in need, and create and launch the Global Drowning Tracker.
Come join us on December 13th for a holiday celebration! We are hosting a party and would love if you could come hang with us! You've helped us accomplish so much!
Without you, we wouldn't be able to inspire, empower, and help change the world! THANK YOU!