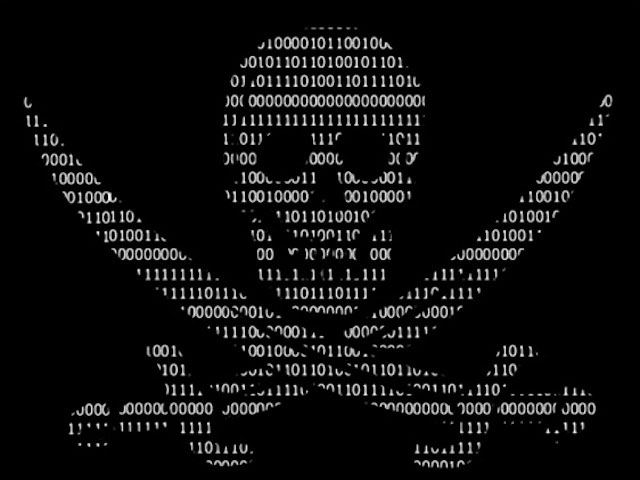 We know not everyone is able to get their "boot's on the ground" for an ISLA's humanitarian project, but that doesn't mean you can't make a impact! In a world that feels increasingly out of control, when we are busier than ever, it's easy to feel like we can't make a difference. Thankfully, this just isn't true.
In the time it takes to sip & click, you can get the facts, raise your voice, and take meaningful actions on the issues close to your heart. All you need is a computer & a cup (or bottle) of your favorite brew.
ISLA is looking for a limited number of people to give access to generally restricted information before it happens. Not only will ISLA Insiders know the context of the secret/privileged knowledge, but they'll be the driving force creating the activities. The activities will generally consist of recruiting sponsors, promoting events, securing grants, and providing incite and feedback.
More than ever, companies and corporations are increasingly aware of their exposure and public image, and many choose to associate themselves with charities that can promote them in a unique way. ISLA Insiders will be using cutting edge guerrilla marketing tactics to bombard corporations with facebook posts, emails, and tweets to let them know about the good work that ISLA does. The ultimate goal is securing the necessary resources to run ISLA humanitarian operations, and you can have a huge role in making that happen!
Insider's will also be given discount codes, invited to special events, and given special gifts for their work.
Most ISLA Insider activities will take less than 1-minute to complete with no more than 2-3 ISLA Insider activities per month. There is currently an active ISLA Insider mission in progress to win a grant from United Oil Co.
Want to join the movement and help make a difference with your clicks?
Joining the ISLA Insider group on facebook!