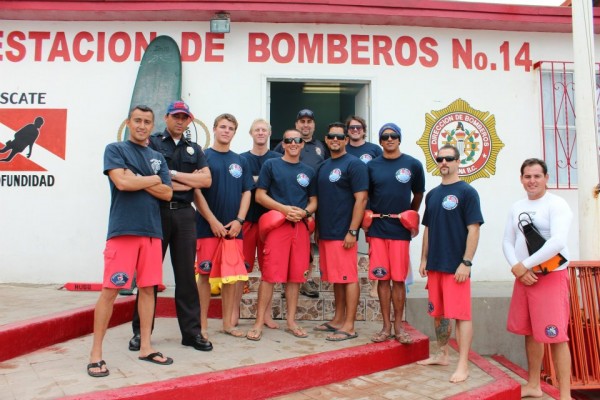 ISLA joining forces with TJ lifeguards and the IBLA.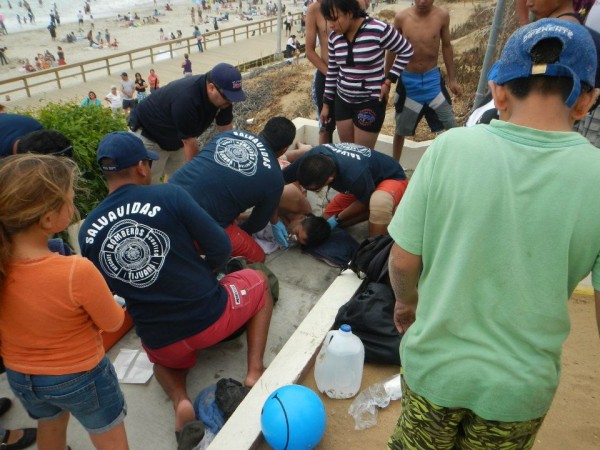 Lifeguards respond quickly to a very serious medical aid.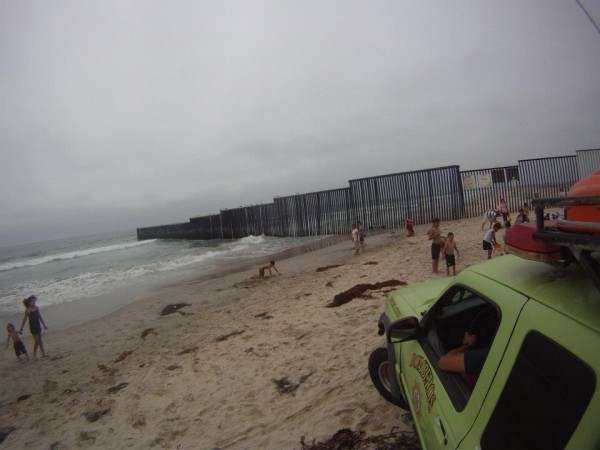 Lifeguarding the US – Mexican Border.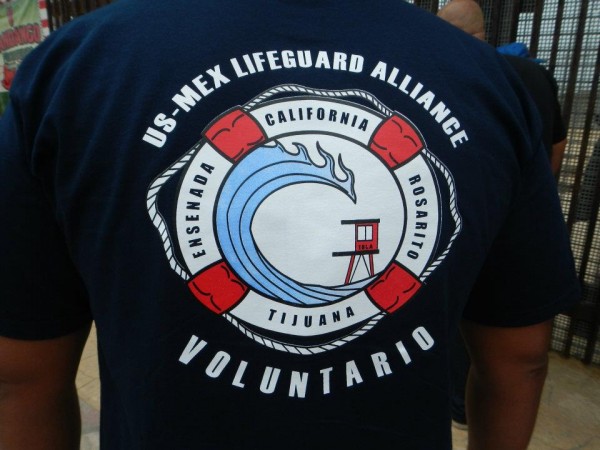 US – Mex lifeguard Alliance.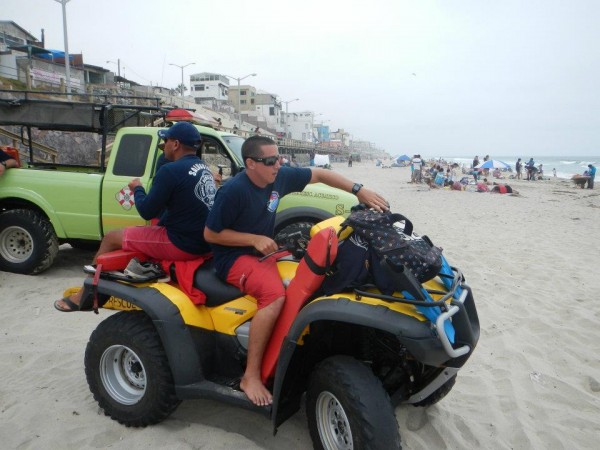 San Diego guard Daniel patrols on the ATV.
Last week, ISLA kicked off the Project Baja California Exchange with the Tijuana Lifeguards and the
Imperial Beach Lifesaving Association
.
We started the day early with breakfast and introductions with the Tijuana Lifeguards and the Imperial Beach Lifeguards followed by some epic bodysurfing and a morning run (all the way to the border fence up the beach). By mid-morning we set out with the guards to man stations, and had an exciting, very hands-on day of patrolling with the ATV, handling several medical aids with the Tijuana guards, and meeting a ton of great people.
As such a close neighbor of Southern California lifeguards and beaches, we are so excited to be a part of this exchange to strengthen the ties between the firefighters and lifeguards just south of the border. We will be running this exchange throughout the summer and invite anyone interested in volunteering and making new friends, to join us!
Our next trip down to Mexico with ISLA is this weekend: July 28 – 29 where we will be partnering with the Imperial Beach Lifeguard Association for the 2nd Baja California 2012 volunteer trip. This trip we will be assisting with the annual Tijuana en La Playa / Surfing en El Boder Festival… a giant beach, surf, music, and cultural event that expects crowds upwards of 20,000 people!
To sign up on this trip, click here!
These trips are an exciting way to meet guards and participate in some exciting work. Carpooling from several Southern California beaches is available. We hope to see you there!
Check out the festival's website and facebook to learn more.