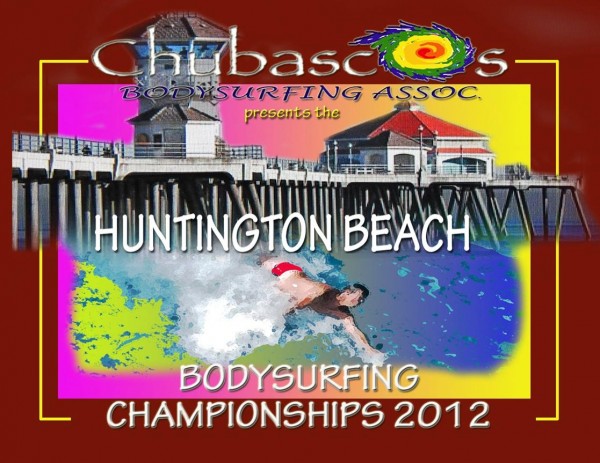 The
Chubascos Bodysurfing Association
is putting on its
fourth annual Chubascos Bodysurfing Contest
in Huntington Beach on Saturday – August 11th, 2012. The event is free (though Chubascos is requesting a donation) with tons of prizes, music and fun! Come join the festivities and contest at 9th and PCH (five blocks north of the pier).
ISLA will be providing volunteers to help run the event as well as running a first aid stand and lifeguard services. We are also working to promote the event to get as many participants as possible! If you are interested in joining the fun, download the entry form/waiver and mail it to the listed address (within the form).
We are excited to see you all out there!
Chubascos Body Surfing Association – Facebook.
More information – Click Here.
To download the entry form and waiver click here (PDF)!