October, 13, 2013 : On the train to Poole, Dorset.
London! After finding my way to the tube through the hellish labyrinth people pushing madness that is Heathrow I very quickly realized London was a city like none I had ever seen.  It is HUGE, modern and ancient at the same time, extremely international, and bloody expensive!!! I stayed at a few different Hostels in town that reminded me of slaughter houses where there are more bunks in a room than square footage, and five times the price of anything similar in Chile or Argentina.   It didn't really matter though because I pretty much spent every second I had exploring the city and seeing cool things.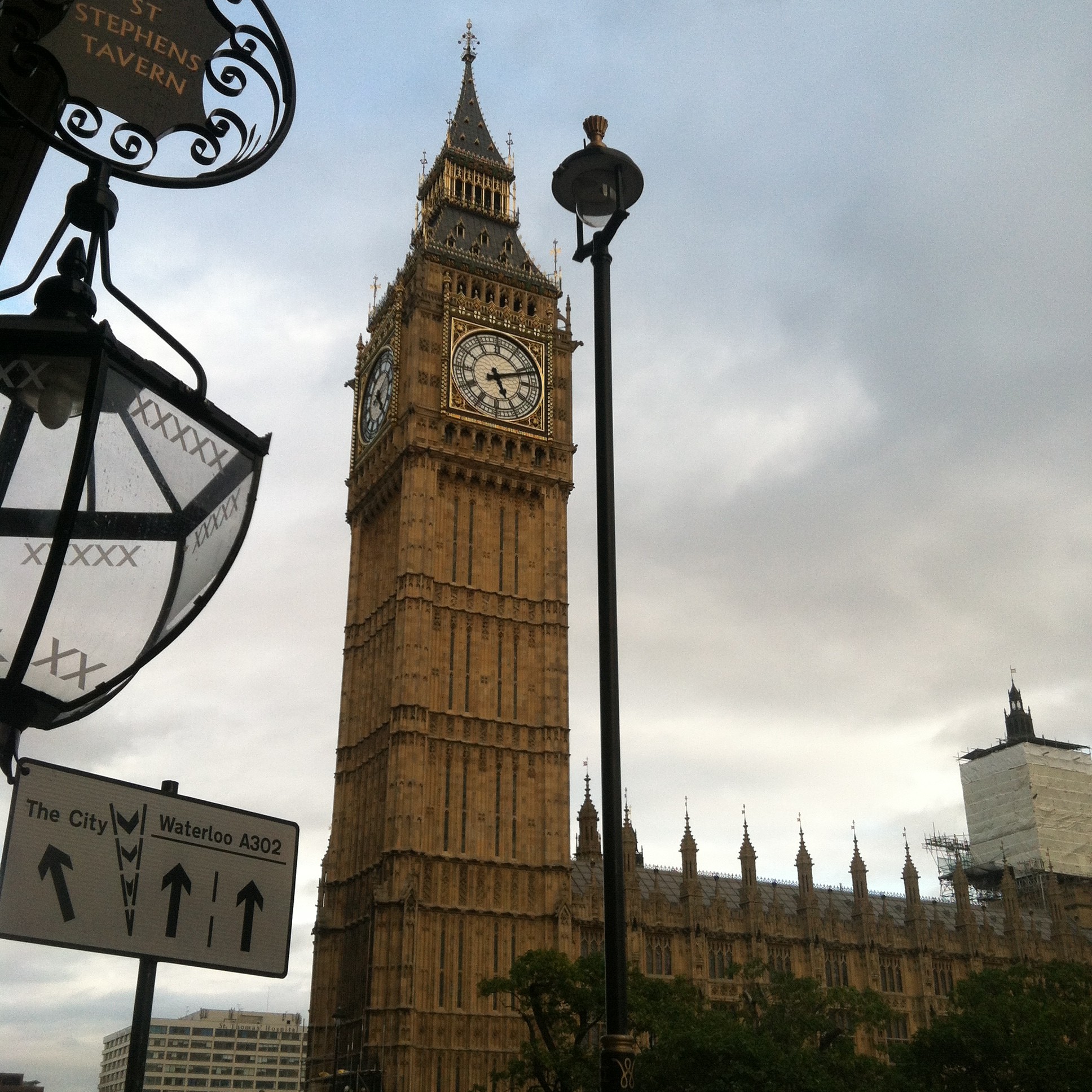 In two and a half days, I visited the National Gallery, the British Museum (which is essentially history of the universe with artifacts and items from everywhere on the planet that the Brits stepped foot), the Tate Modern Art Gallery, St. Paul's Cathedral, the National Maritime Museum, Royal Navy College,  Westminster Abby, and a million little things in between.  Visiting a lot of these places was quite surreal, I've grown up seeing pictures of most of them in history books, and trying to wrap my head around the history embedded in every step I took was incredible.  I also got to go on a London street art/ graffiti tour, exploring the other, not so official, social and political art and history of the city.  I loved it.
When it started to rain in London on my second day, I looked up the forecast and very quickly found myself on a train to Bath where it was still dry.  (I am a Californian at heart and weather scares me – we shall see how I do in Berlin!)  Bathe is one of the ancient Roman cities in Britain with buildings that they can trace back to first century.  I walked around and saw the sites, and also spent half the day in port city of Bristol which has a rich maritime and ship building history and an infamous street art and graffiti scene.  I got to visit the SS Great Britain – the first ship that was built with a steel hull and steam powered propeller, and also went on a mad hunt to find Banksy originals and other urban canvases. When it started to rain I looked up the forecast again, saw that the storm had passed London, and hopped on a train back to the big city.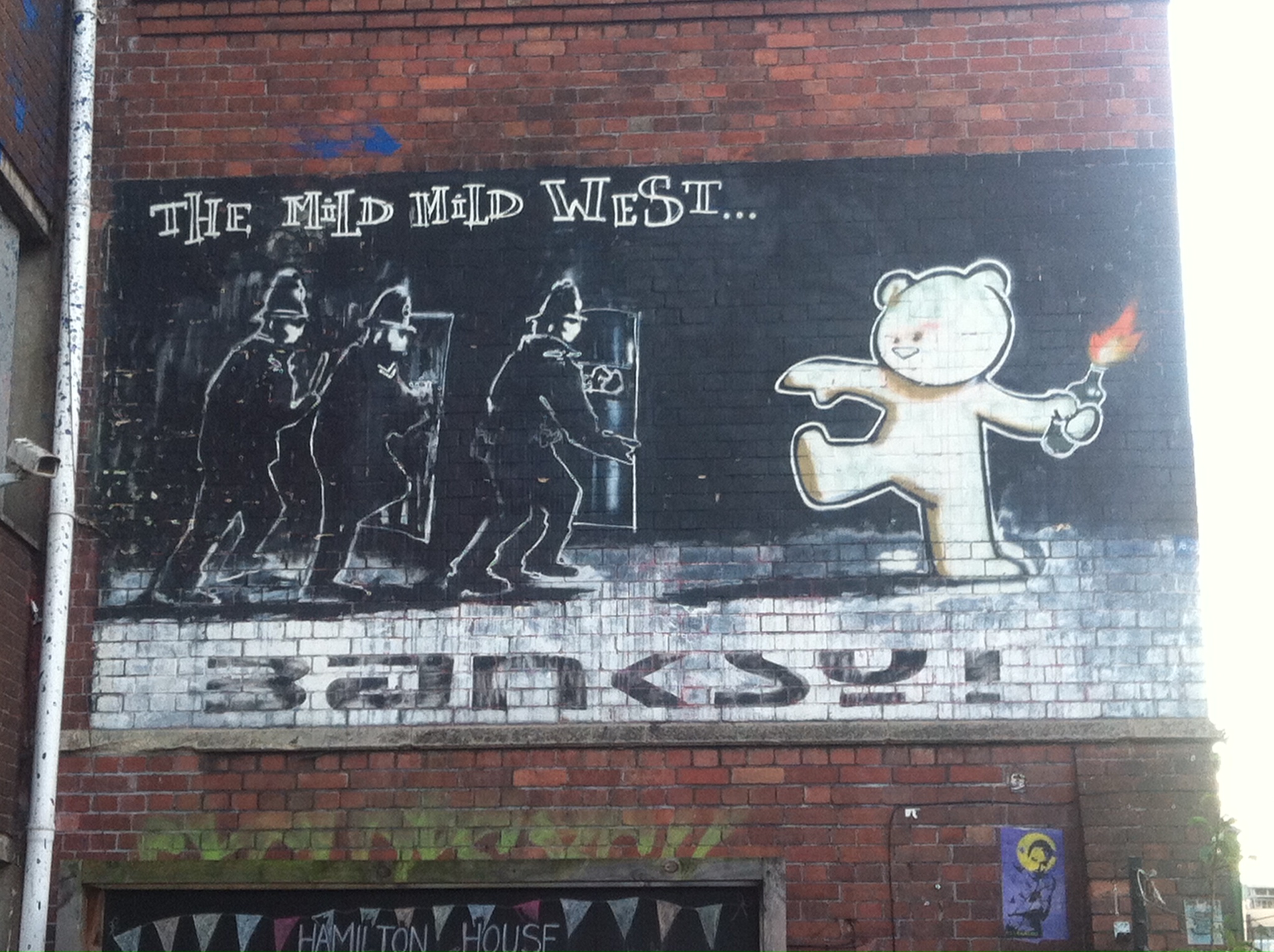 Back in London, I got to fulfill one of my childhood dreams – attending an England football match (the Original Football aka soccer).  At the last minute I was able to get tickets to the Fifa World Cup qualifier match between England and Montenegro at the 90,000 seat world class Wembly Stadium.  I love soccer, grew up playing, and have followed the English Premier League on and off for the past 10 years.  The energy all the way from the packed subway chanting to my seat (in the nose bleeds) was unlike anything I've ever felt before.  I was at the mecca of world football and it was incredible.  England won 4-1.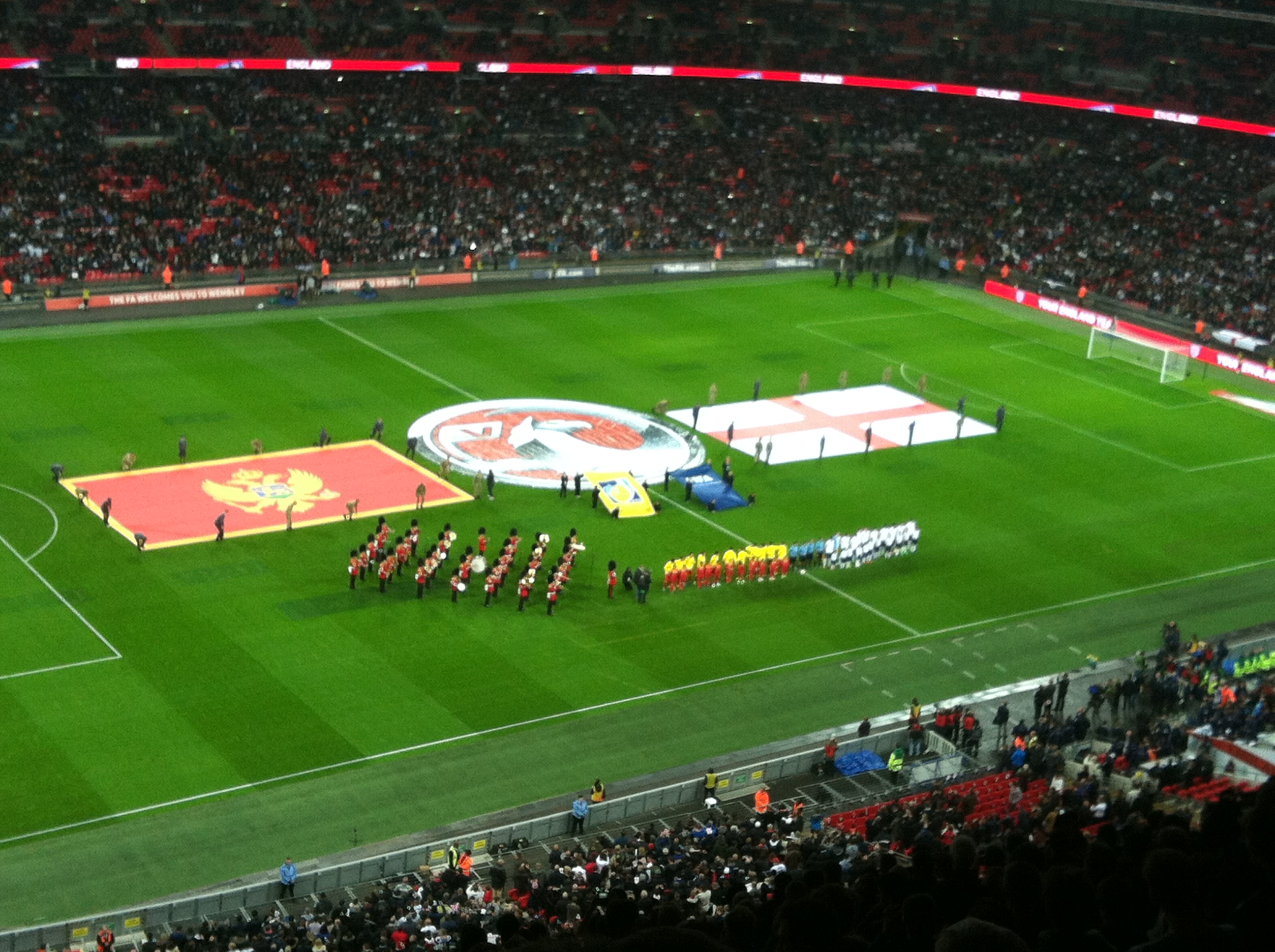 I'm now on the train to Poole, Dorset, in southern England to spend a couple of days at the RNLI.  I can't wait to come back to London, although I think I might have to save my money for a few years to do it!
-Will