10-19-13 : On a bus to Potsdam
30 years ago, my grandparents hosted a German foreign exchange student named Sabrina at their house in California for one school year.  Three days before I left Sabrina re-established contact with my Grandma, and it came up in their conversation that I would be traveling in Germany.  Sabrina insisted that I come and stay at her house, and that she and her family would show me around town.  I just spent two days with them, and they are the most wonderful and hospitable family.  I was so happy to sit around a table for a home cooked meal, play with the kids, walk the dog, and do some laundry!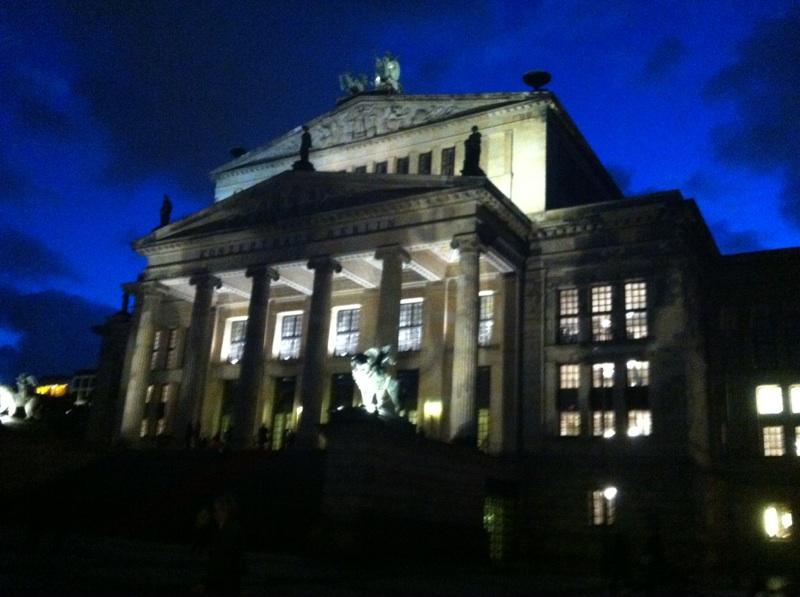 Sabrina took me all over town.  We walked the dog in the beautiful forests at the edge of the city, she took me to explore downtown where the Berlin Wall once stood, and we visited a place she used to run around as a teenager (the ruins of an old Nazi Bunker in a park that was taken by the American and British Intelligence agencies and used as a communications post, now turned into a graffiti city).  I also went to a football match at the Olympic stadium in Berlin with Sabrina's son!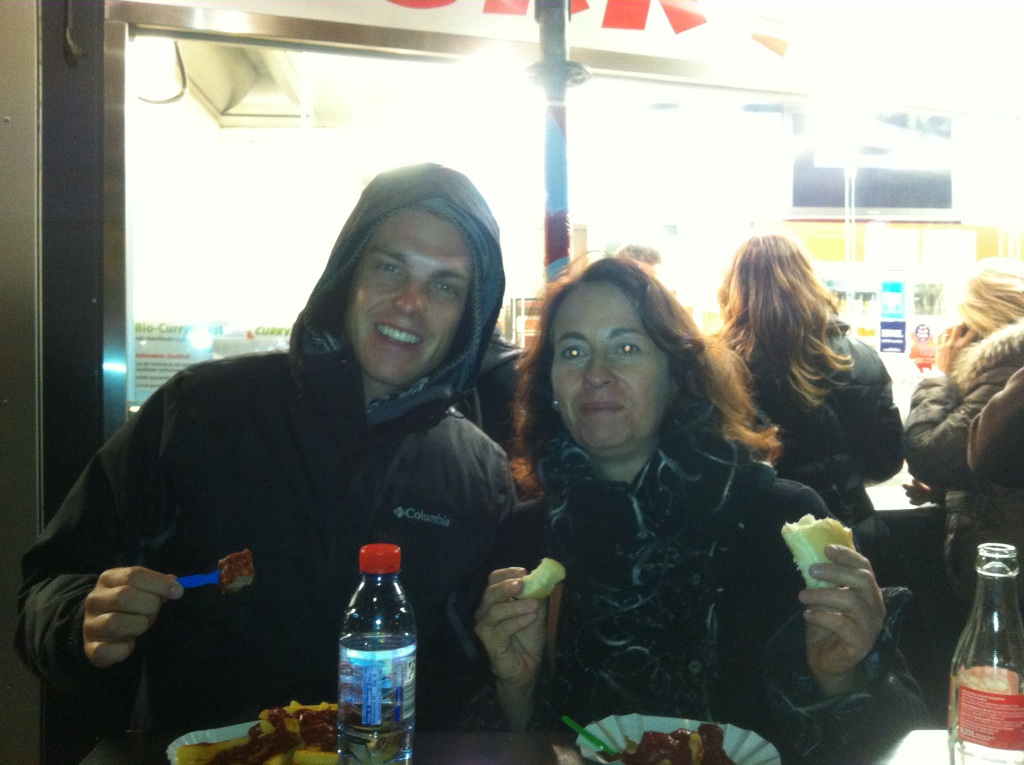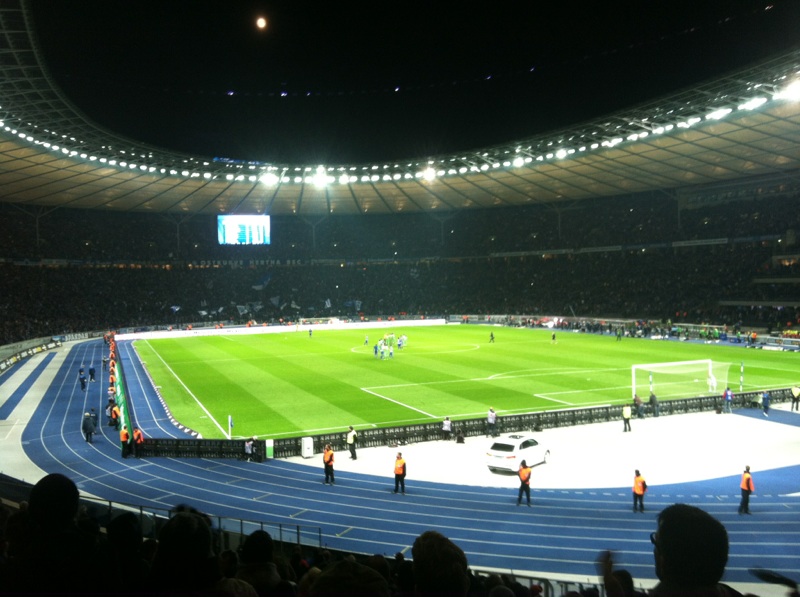 The family connection was a pleasant break from the solo wandering I've been doing.  The five of us would sit around the table for hours, telling old stories about when Sabrina lived in Huntington Beach, showing pictures, practicing German and English, and laughing hilariously at my complete inability to make certain noises with my throat and mouth that are supposedly proper pronunciation.  I felt like I was trying to hawk a loogie and force air out of my mouth trying to say some of these words…anyhow it made the kids laugh.  I look forward to returning to Berlin, especially to see this wonderful family again.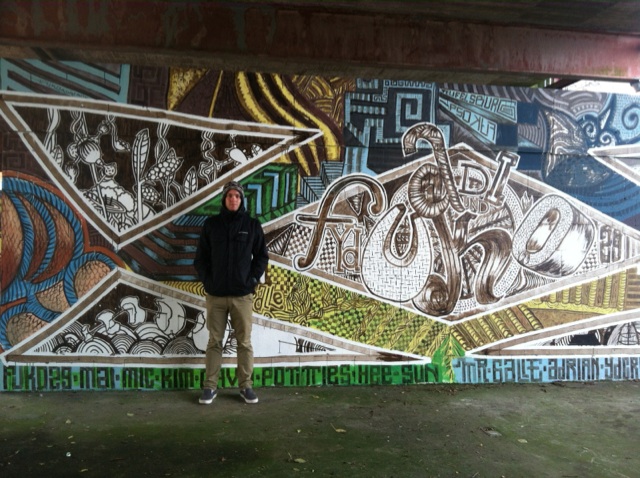 I am on my way now to meet Justin, Andrew, and Matt from Lifeguards Without Borders, and Dan and Tom from Nile Swimmers in Potsdam for the World Conference on Drowning Prevention.  Looking forward to meeting everyone, having a good time, and learning as much as I can!
 -Will