Featured Organization: Rockefeller Foundation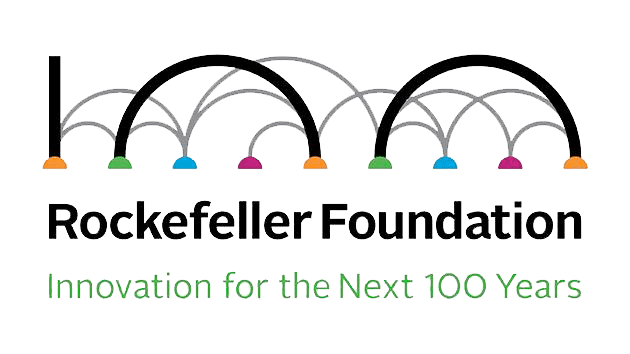 Mission Statement:
John D. Rockefeller, Sr., established The Rockefeller Foundation in 1913 to promote the well-being of humanity around the world.
Overview:
The Rockefeller Foundation supports work that expands opportunity and strengthens resilience to social, economic, health and environmental challenges—affirming its pioneering philanthropic mission since 1913 to promote the well-being of humanity.
The Foundation operates both within the United States and around the world. The Foundation's efforts are overseen by an independent Board of Trustees and managed by its president through a leadership team drawn from scholarly, scientific, and professional disciplines.
To learn more about the Rockefeller Foundation visit their website; you can also follow the Rockefeller Foundation on facebook.
ROCKEFELLER FOUNDATION TRUSTEES, EXECUTIVES, AND STAFF IF YOUR READING THIS!
We are the International Surf Lifesaving Association (ISLA), and we have developed a prototype of the world's first Global Drowning Tracker©. The Global Drowning Tracker© works by allowing people around the world to input statistics on drownings. Anyone with access to the internet or a cellphone (via SMS text messaging) can report a drowning. The end result is a tool that enables researchers, lifesavers and drowning prevention experts a real-time snapshot of where resources can cost-effectively be implemented to prevent the global drowning epidemic.
Click Here! to send us an email and help us develop Version 2.0 of the Global Drowning Tracker©, so that together we can change the world!