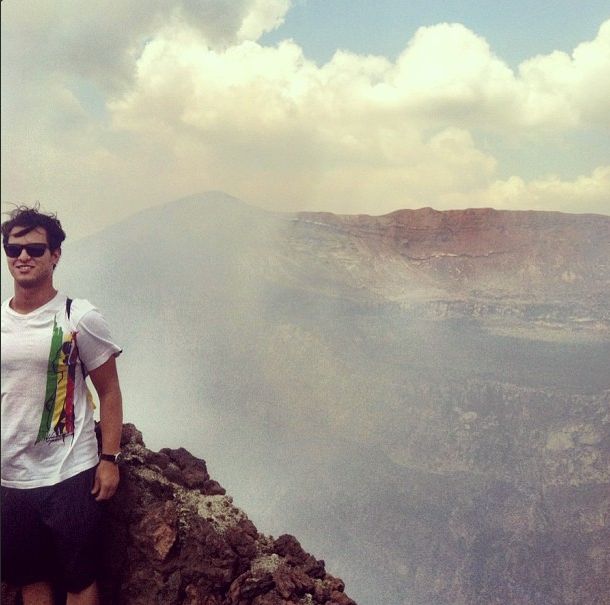 Meet our volunteer, Shane Knowles. He's been a Lifeguard at Huntington State Beach and Bolsa Chica State Beach, CA since 2005.  He's Junior Lifeguard Instructor. He's got a BA in Outdoor Recreation Administration from Humboldt State University. And he Loves to be in the ocean. He surfs, bodysurfs, dives.  For Shane, "Being active and exploring the outdoors is my life long passion."
What ISLA trip did you go on?
I was on ISLA mission Semana Santa Nicaragua 2013. Learn more about ISLA's involvement in Nicaragua.
When did you start lifeguarding?
I was a junior lifeguard as a kid in Long Beach, CA.  My instructors had a big influence in my love of the ocean. My father is an avid diver and sailor so I've been around the ocean from a young age.  In high school, my water polo coach was a LG at HSB and recruited my friends and I.
How did you first get started with ISLA?
My Lifeguard friends told me about ISLA and their epic trips lifeguarding around the world.
What interested you most about ISLA?
What makes ISLA great is the opportunity ISLA brings to LGs. Another great aspect about ISLA is being able to travel the world for a good cause to save lives, educate and promote ocean safety, and build great friendships with the amazing people in other countries.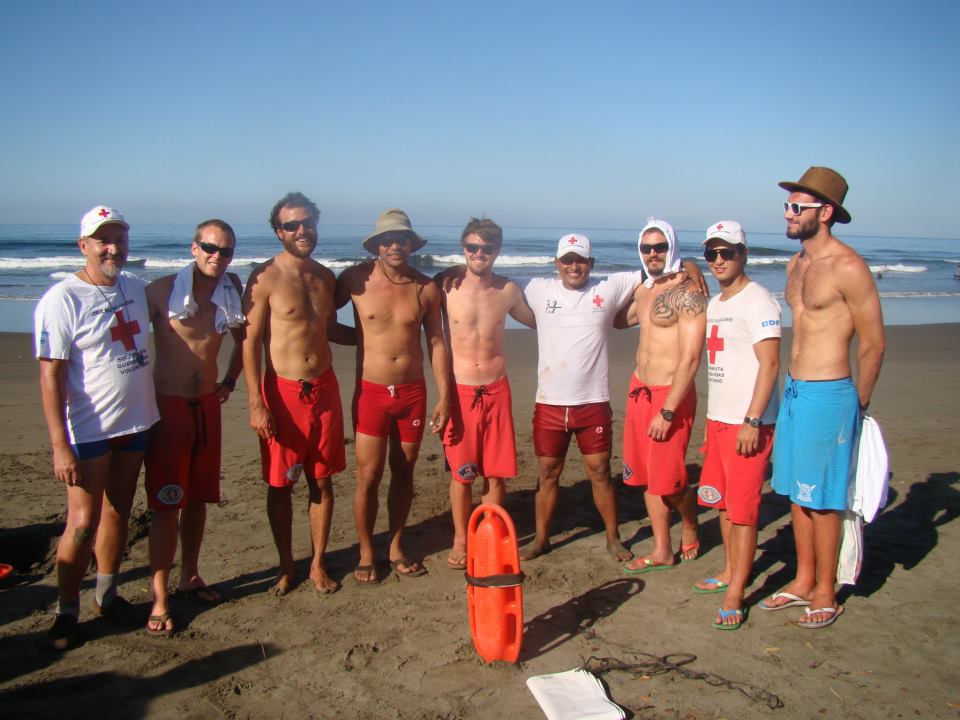 Favorite thing about the ISLA project you were on?
The friendships I built with the Nicaraguan people is my favorite thing about the mission with ISLA.
What inspires you?
I am inspired by the people I interact with everyday.  Everyone has their own story to tell, and it's exciting to listen to the experiences others have gone through to get to where they are today.
Favorite piece of rescue equipment? 
My Fins are my favorite rescue equipment.  They are very universal. It is very difficult to pull a victim in without fins. Plus, my fins help me to get epic barrels while bodysurfing too.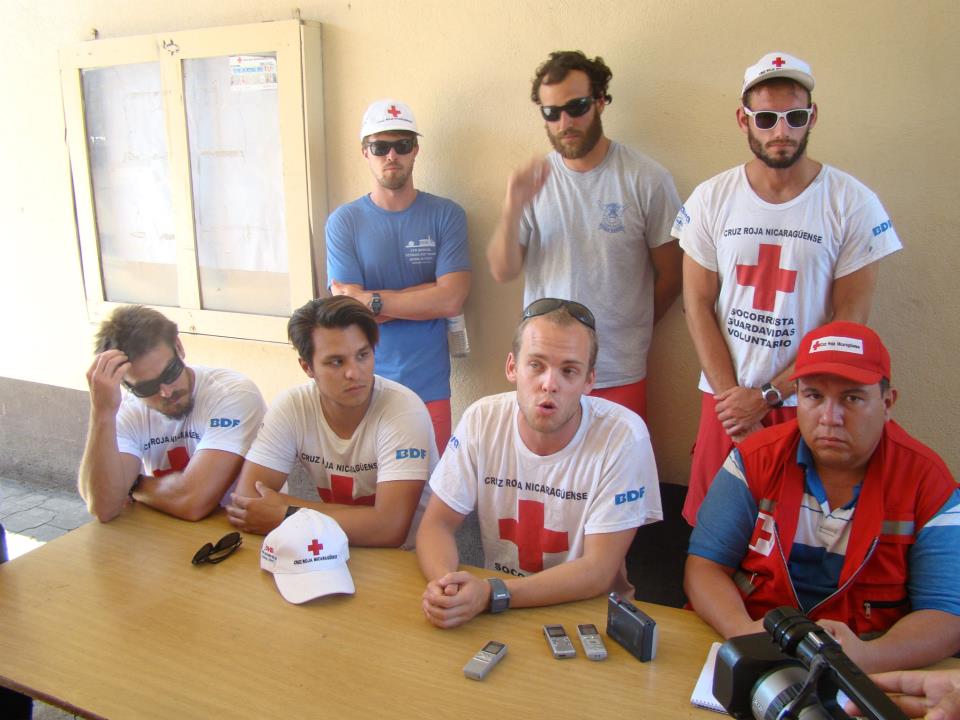 We're looking to add more people to our volunteer team. Are you someone with the desire to travel the world? Someone passionate about helping others? Are you interested in volunteering for an organization that changes the lives of thousands of people around the world?