Featured Organization: Surf Life Saving Great Britain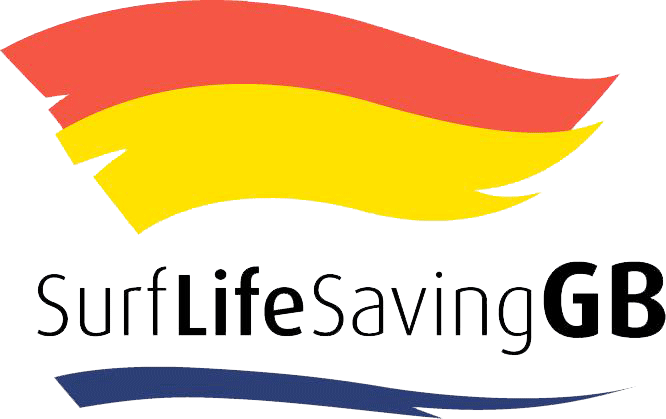 Mission Statement:
Surf Life Saving Great Britain ( SLSGB ) mission is to provide a safe and enjoyable environment on our beaches.
Overview:
Surf Life Saving Great Britain is a charity of 6,000 volunteers helping to make Britain's beaches a safer and more enjoyable place for everyone. SLSGB volunteers have been providing beach lifeguard training and patrolling the coast for more than 55 years. SLSGB clubs are nationwide, training members aged from five years upwards in beach education, lifesaving, rescue and fitness skills, helping create fitter and safer communities by the sea.
Surf Life Saving GB is the awarding body for the highest standard of Beach Lifeguard qualification in the country, and is the National Governing Body for Life Saving Sport.
About SLSGB and RNLI (Royal National Lifeboat Institute):
SLSGB has a strategic partnership with the RNLI. SLSGB volunteers work closely with RNLI Beach Lifeguards providing a joint lifeguard service and beach patrol. Surf Life Saving GB's life saving qualifications are recognized nationally and internationally, and are a qualification of preference for the RNLI Lifeguard Service.
To learn more about SLSGB CLICK HERE!
INTERESTED IN BECOMING AN INTERNATIONAL LIFEGUARD?
LEARN ABOUT ISLA'S INTERNATIONAL LIFEGUARD TRAINING & CERTIFICATION COURSE.
DISCLAIMER: The International Surf Lifesaving Association (ISLA) is not affiliated, associated, authorized, endorsed by, or in any way officially connected with the Surf Life Saving Great Britain, SLSGB, Royal National Lifeboat Institute, RNLI, or any of their chapters, subsidiaries, or affiliates. The official SLSGB web site is available at www.slsgb.org.uk.
Stay up to date on SLSGB news and information by following the Surf Life Saving GB Facebook Page.