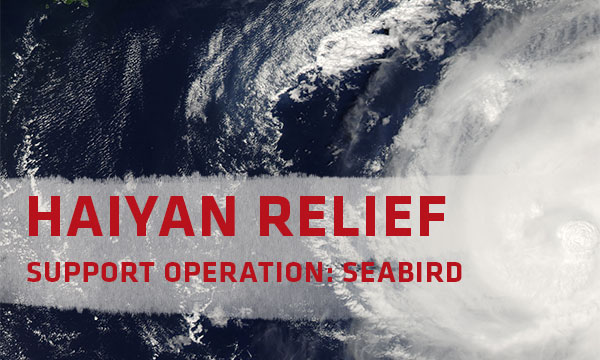 Details:
Team Rubicon USA is urgently looking for an Anesthesiologist to join their Operation Seabird disaster relief team in the Philippines. The volunteer would need to be in Los Angeles ready to depart for the Philippines by Saturday November 16, 2013 and will return to the United States on Tuesday November 26th.
If your interested, give them a call ASAP at: 310-640-8787
About Team Rubicon USA:
Team Rubicon unites the skills and experiences of military veterans with first responders to rapidly deploy emergency response teams.
Since its creation in January 2010, TR has impacted thousands of lives – in Haiti, Chile, Burma, Pakistan, Sudan, and here at home, in Vermont, Maryland, Missouri, and Alabama. TR reaches victims outside the scope of where traditional aid organizations venture; victims on the fringe.
For more information visit the official Team Rubicon website.