Tuesday October 8, 2013.
Wow. I'm writing this on the airplane, currently on my way to London, England. I've slept maybe a total
of 20 hours in the past four days, but have had WAY too much fun…..I guess ill sleep when I'm dead.
We just finished our first USA project in Holland, Michigan, and it was a HUGE success! You can read
more about the three day lifeguard course we did HERE, but in this blog I will talk a
little bit more about our "Off Duty" time in Michigan.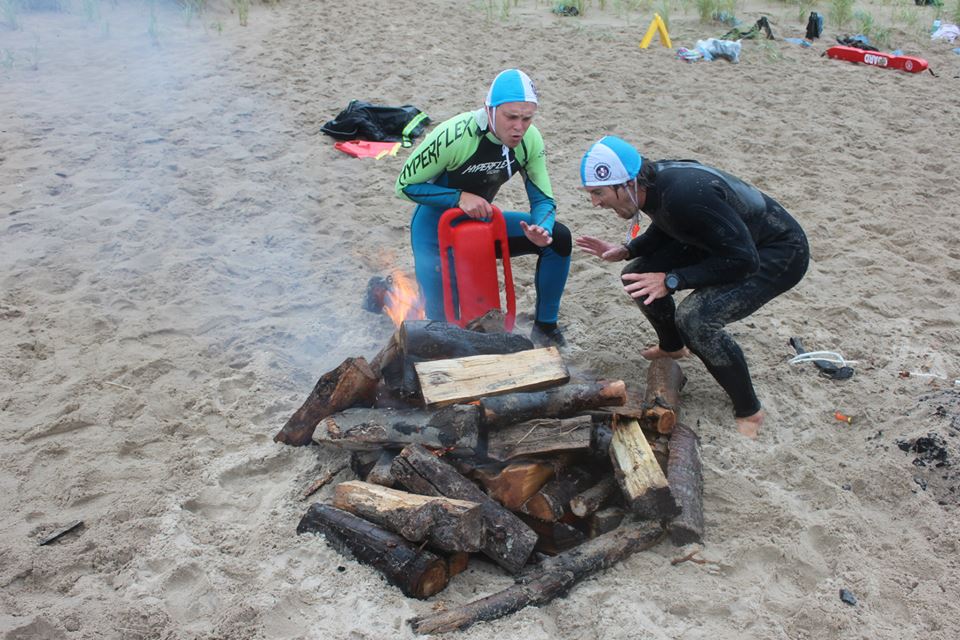 Michigan blew me away, it was so beautiful and green everywhere, the people we met were incredible,
and Lake Michigan (and I imagine the other Great Lakes too) was absolutely spectacular. The lake is
a mini-ocean, and quite accurately referred to by locals as the third coast of the USA. Wind swell that
causes surf and rips comes and goes in just a few hours, and the sandy shoreline would fool anyone for
being a beautiful ocean beach. I feel incredibly lucky to have helped teach a lifeguard course on this
amazing body of water to people who are not only passionate about the water itself, but about the
safety of those who populate it's nearly 10,000 miles of shoreline.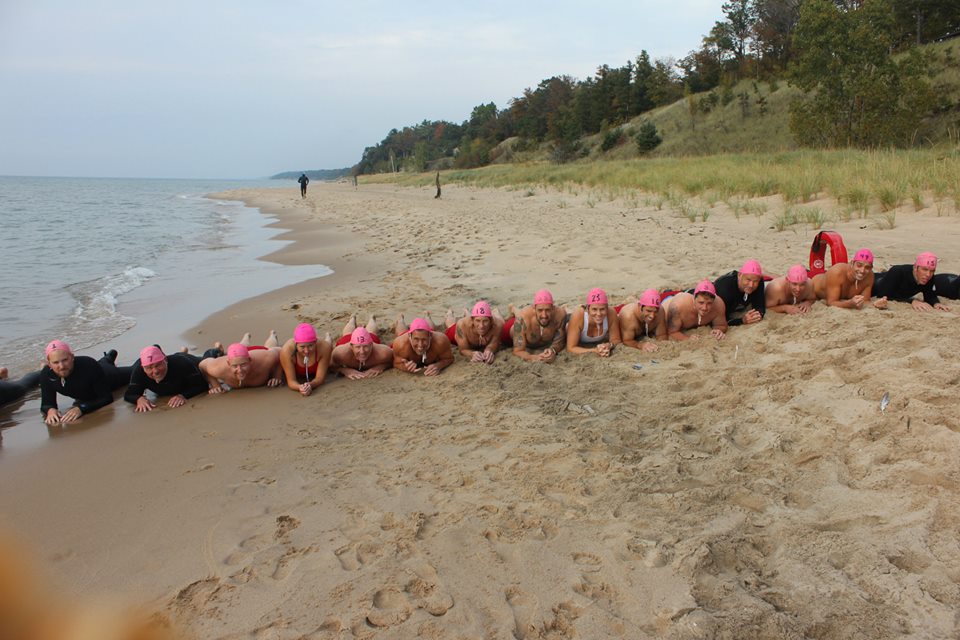 We stayed and conducted the course just outside of the wonderful little town of Holland, Michigan. The
main street in Holland is bustling and home to what became two of our favorite establishments: The
New Holland Brewery and the Windmill Restaurant. One of the best parts about volunteering with ISLA
is the friends you make from all over the place- our Instructor team this time came from North Carolina,
California, and Florida. We all got to enjoy the micro brews at New Holland and world famous hash
brown omelets from the Windmill, sharing stories from our home beaches and recounting all the ISLA
memories made abroad over the years. I will remember the memories we made and the great Michigan
natives we met at of those two places for a long time.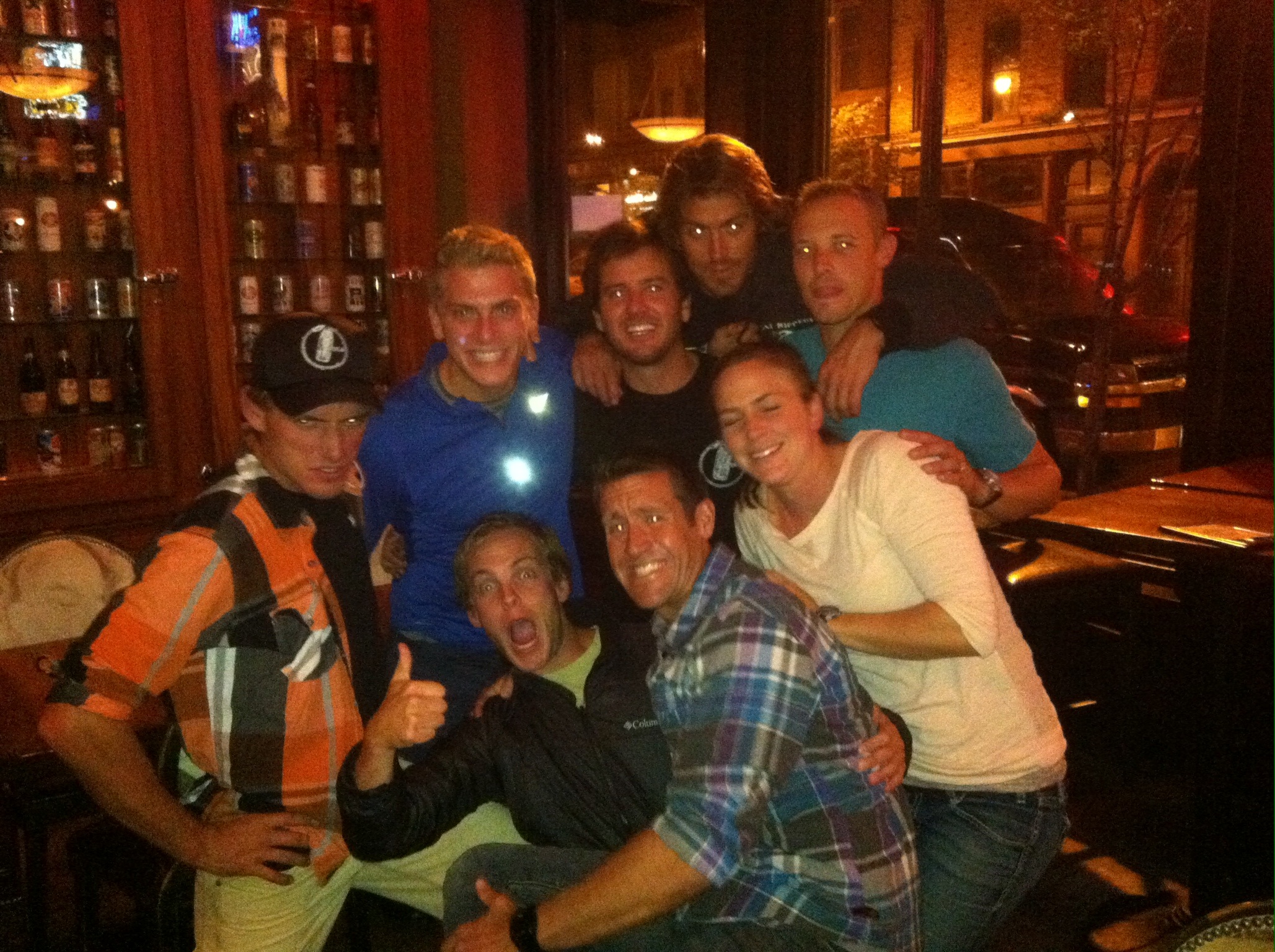 I'm looking forward to continue our work with the Great Lakes Surf Rescue Project in the next few years
as they seek to advance water safety and push for lifeguards on the Great Lakes. On my layover this
afternoon, I took the subway out to the beach from the Chicago airport and got to see a whole different
perspective of the same lake. Maybe its time the GLSRP plan a Lifeguard Training in Chicago?
The Captain has just turned on the fasten seat belt sign… time to try and get some shut eye before I
romp around London for a few days. More soon….
-Will Koon
Read more of Will's adventures on his Travel Blog.