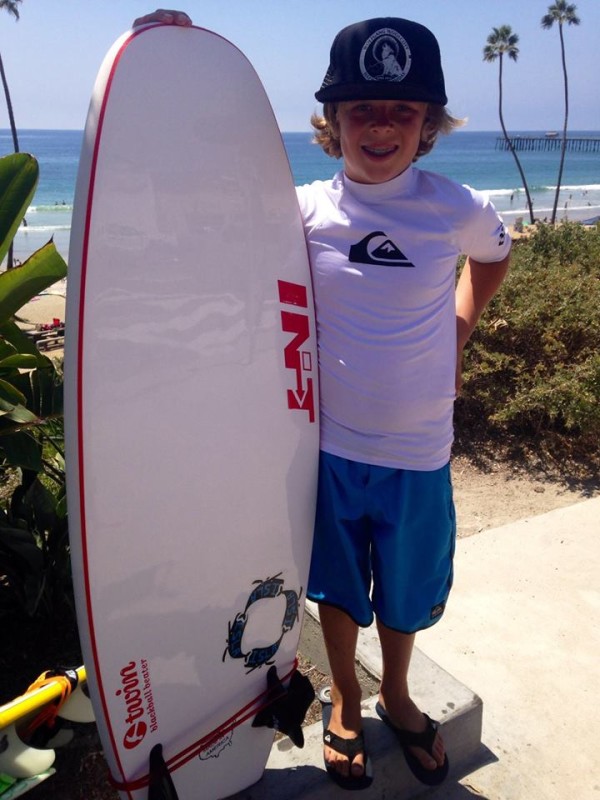 With the ISLA Surf Shop, members save money on surf products, while proceeds support drowning prevention and lifesaving efforts.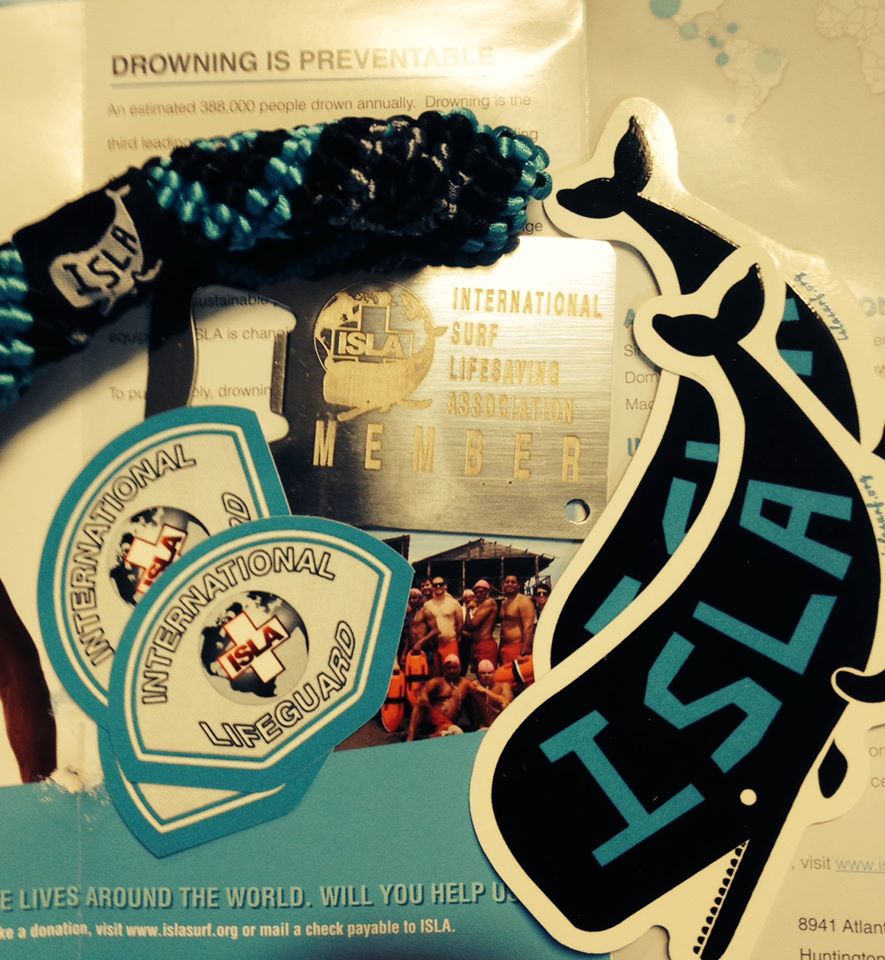 ISLA Members get their lifesaving kit, epic deals on surf products, and exclusive updates on ISLA operations around the globe.
In the beginning we were a handful of friends who wanted to take our knowledge of lifesaving to places that needed lifeguards the most. We scrounged, bummed, and fundraised the best we knew how to make our first international trip a reality at a place we heard needed it the most. That was the first year. From there momentum seemed to come from the most unlikely places as we continued to grow in the most unimaginable ways. Presentations to
US Congress
, meetings with
monarch royalties
, international
media coverage
, are all just a few of the countless milestones we've achieved in working in over
13 countries
. The ISLA family has grown to be a strong and passionate group of volunteers worldwide. It has been a wild six years, filled with immense ups and downs, and a lot of intensive but rewarding hard work.
We are grateful there is an ever-growing need for the service ISLA provides around the globe, and we are eager to see that need is met in every way possible and for the decades to come. So how do we ensure the mission of ISLA is fulfilled? And more important, how do we preserve that model to ensure it grows to meet the ever-growing demand for lifesaving programs for decades to come?
We've been intensively hard at work behind the scenes for nearly the past year to answer that question: Enter the next generation of ISLA.
We are putting our resources to work. We are putting our contacts to work. We are putting our hundreds of volunteers and our tens of thousands of loyal fans to work. We are all in in making a sustainable and scalable enterprise that benefits our mission and to everyone that wants to make a difference in the world we live in. We've launched an online store and membership that relate to each other to bring the most benefit to our customers, members and most important our ISLA operations.
We've negotiated the best deals and prices in premium surf, lifesaving and adventure products. We've also aligned affordable warehouse space, an army of workers, and marketing grant funds to ensure great profit margins for products sold on our new online store that are forwarded to ISLA operations and cost savings for our members. Be on the lookout, as we've also been traveling across the country to some of the largest brands to secure their products in our store as well. In the coming year, you'll find one of the most diverse product selections of surf, lifesaving and adventure products online. All with unbeatable members prices, customer service, and guarantees, while your purchases fund ISLA projects.
As a member, you'll receive our membership kit, updates from projects around the globe, and automatic premium discount prices on some of the best surf and adventure products in the market. You'll benefit with saving money when you shop, making a difference with what you are buying, while supporting a scalable business model that enables ISLA operations to expand exponentially.
Join us in being a member and seeing first hand the work that is being done. Shop ISLA surf shop and save while contributing to the ISLA operations. Lastly, tell your friends and family how a business model like this can benefit you while making lasting change around the world.
This is where you enter the ISLA story that is still just beginning. Welcome to our family!