California.
Well I am finally back in California after 3 states, a big lake, 6 countries, several new friends, and  way too many memories to count.  I spent my last two weeks in Southern Spain, visiting Cordoba, Sevilla, Málaga, Granada, Valencia, and Barcelona.  It was an incredible time, and definitely a part of the world I would like to return too.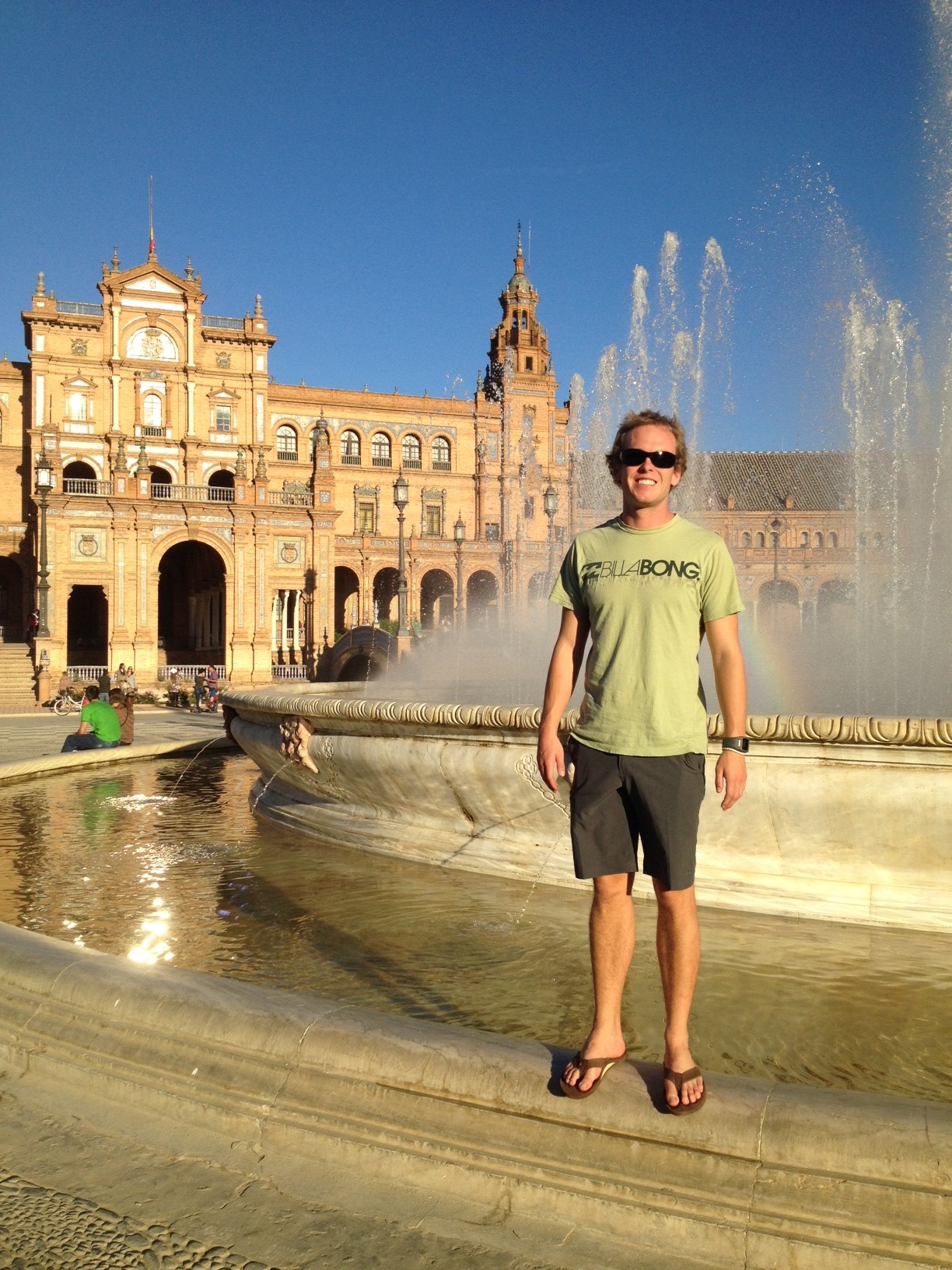 I've unpacked, washed my clothes and body, and eaten a whole lot of salad, but I still feel like I am in that zombie time warp travel mode.  When you travel hard like I have been for the past couple months, you can defy time, living months in days, years in months, meeting loads of new people in every instance.  I remember thinking about where I was two weeks ago, in Switzerland maybe, and how that seems like a lifetime ago.  This time warp travel is something I have experience before, especially on ISLA trips that are a week to ten days, but never to this extent.   Normally when we work abroad, we land, teach, work our tails off, have some fun, and leave.  Our ten day projects feel like several week endeavors when we are on the ground, yet they fly by.  It's a paradox that is difficult to grasp when you think about it in retrospect.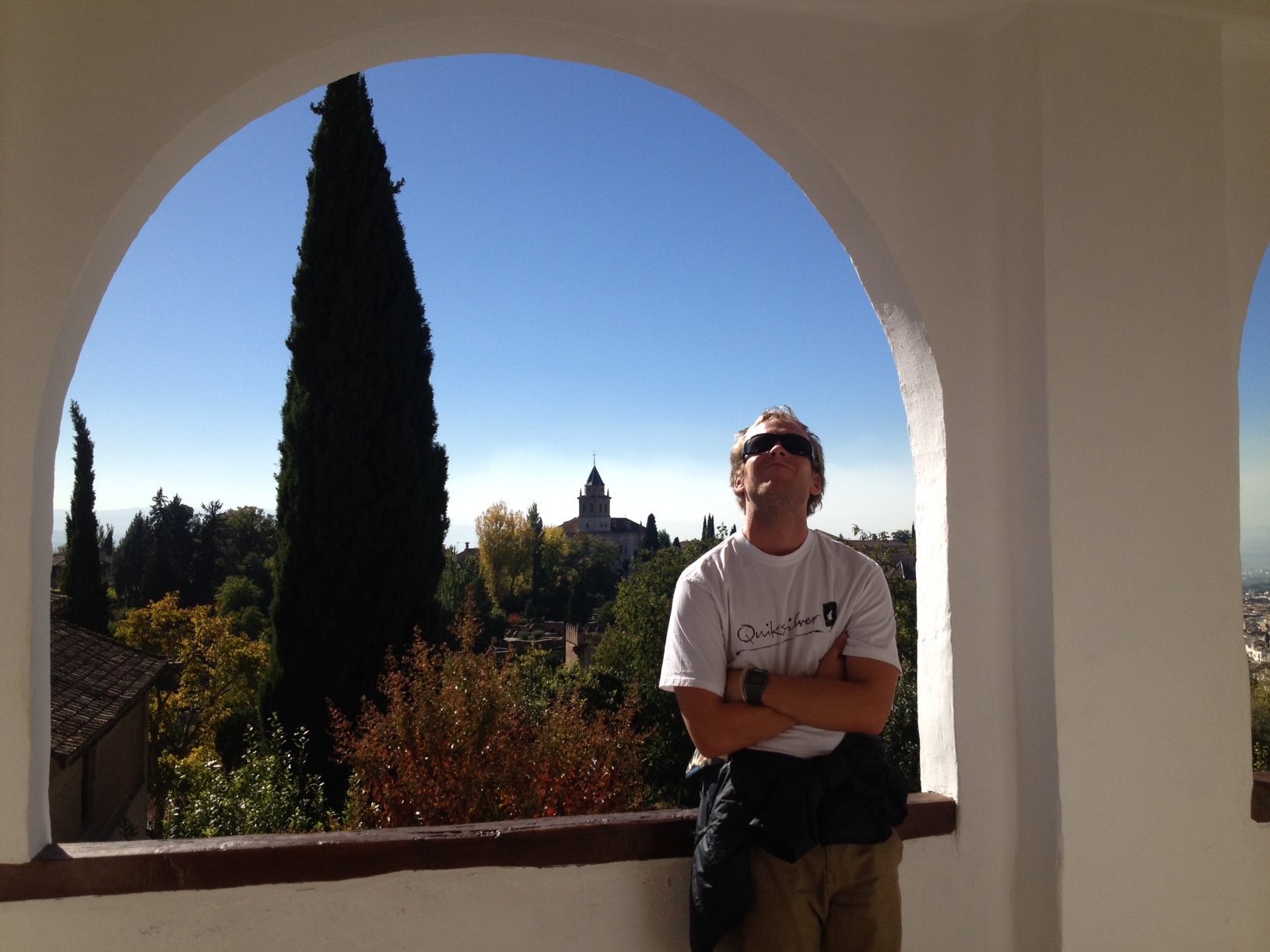 This adventure of mine will take months to un-pack in my mind and is a time I will probably reflect on for the rest of my life.  The opportunities that working with ISLA have afforded me continue to shape me as a person as I learn more about the world, myself, and the drowning prevention community I have dedicated my work to.  Our spring projects in the Dominican Republic and Nicaragua are already in the planning stages, and I am looking forward to Malaysia 2015!  Deep breath, here we go again….