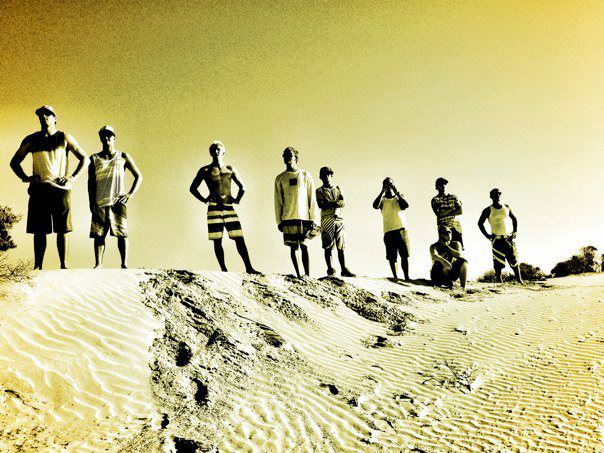 Interested in travel? Volunteering? Doing something meaningful and long lasting?  Join ISLA on our latest voluntourism trips to Nicaragua and the Dominican Republic this Easter season.
We have been making trips, and training lifeguards, thus reducing the drowning rates in these areas by offering classes, equipment, and studliness. We are changing the ocean safety scene internationally, and you can be a part of it.
We are looking for lifeguards, junior lifeguard instructors, translators, administrators, travel writer, cinematographer, and great people looking to change the world.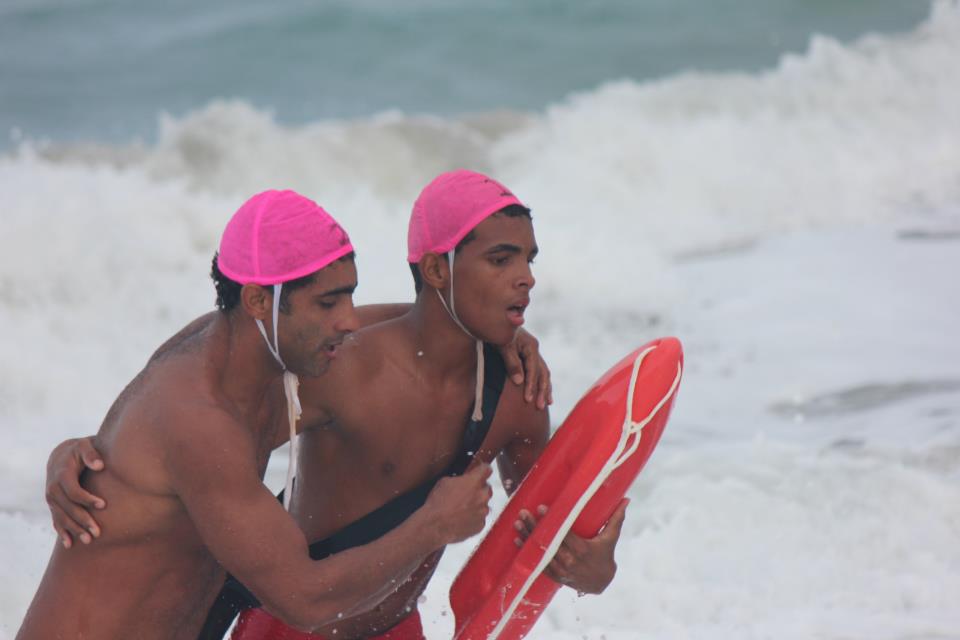 We will be returning to El Transito, Nicaragua to lifeguard on the beaches of  Poneloya, Jiquilillo, and El Transito for the Easter Holiday, Semana Santa. Thousands of people come to the beaches of Nicaragua to celebrate the  Semana Santa, Easter holiday.*
Limited on your time abroad? Don't worry, we have multiple volunteer options.
Sightseeing+Volunteering+Surfing= $400 (11 Days: Mon 3/25- Thur 4/4)
Volunteering+Surfing= $200 (9 Days: Wed 3/27- Thur 4/4)
Sightseeing+Volunteering = $200 (7 Days: Mon 3/25- Sun 3/31)
Volunteering at the Beaches = $100 (5 Days: Wed 3/27-Sun 3/31)
Nicaragua Itinerary
Day 1: (Mon 3/25) Wait for group to arrive  in Managua, spend the night at Best Western.
Day 2: Red Cross picks up Sightseeing Group and Travel to Granada. Cave Tour with tour guide Ramon, stay at Hostel.
Day 3: (Wed 3/27) Red Cross picks up Sightseeing Group and Travel to Managua Airport to pick up additional ISLA Volunteers. Teams break up and are led according to the number of translators (ie.. 3 spanish speakers, 3 teams) and transported to beaches. Beaches are chosen by the Red Cross; but we explain we need to be at surf beaches that have crowds. Usually the beaches of near Leon.
Day 4: (Thurs 3/28) First day of volunteering.
Day 5: 2nd Day of Volunteering
Day 6: 3rd Day of Volunteering
Day 7: (Sun 3/31 Easter) 4th Day of Volunteering is a half day, Teams get picked-up from their beaches and transported to Red Cross headquarters in Managua. ISLA Volunteers not going on the surfing portion are released or transported to the airport. (There are usually no late flights out of MGA, so most stay at the Best Western at their own cost and fly out Mon.) Volunteers going surfing are transported to Guasateke (popoyo) by the Red Cross and spend the night at a surf hostel.
Day 8: Surf
Day 9: Surf
Day 10: (Wed 4/3) Surf 1/2 day get picked up by Red Cross (hopefully) and transported to Best Western in Managua. Any one wishing to stay longer is released.
Day 11: (Thur 4/4) Fly Home.
$50 DEPOSITS ARE DUE 2/7/13!
This year, for the first time ever we will be offering a Junior Lifeguard Camp in the DR and patroling the beaches with the DR lifeguards. Training and volunteering will take place in Cabarete and Sosua.*
Junior Lifeguard Camp+Sightseeing+Volunteering= $200 (10 Days: Thurs 3/21- Sun 3/31)**
Sightseeing +Volunteering= $150 (7 Days: Sun 3/24 – Sun 3/31)*
Dominican Rep. Itinerary
Day 1: (Thursday March 21) Team arrives in Santiago Airport (STI), sleep at monumental hotel in Santiago
Day 2: (Friday March 22) Travel to Cabarette – sight see, rest, surf, kite,
Day 3: (Saturday March 23) 27 Charcos, Prepare for JG Camp
Day 4: (Sunday March 24) JG Camp Day 1
Day 5: (Monday March 25) G Camp Day 2
Day 6: (Tuesday March 26) JG Camp Day 3 (Possible Encuentro Day, Certificate Ceremony)
Day 7: (Wednesday March 27) Rest Day
Day 8: (Thursday March 28) Volunteer Lifeguard with DC in Cabarete
Day 9: (Friday March 29) Volunteer Lifeguard with DC in Cabarete
Day 10: (Saturday March 30) Volunteer Lifeguard with DC in Cabarete
Day 11: (Sunday March 31) Volunteer Lifeguard with DC in Cabarete (1/2 day if necessary transportation to Santiago)
Day 12: (Mon April 1) – Fly home
*Cost do not include airfare. Food is included for all meals while volunteering. All transportation and accommodations are included.
**Price subject to change

$50 DEPOSITS ARE DUE 2/7/13!
Interested in reading about our volunteers experience abroad? Signing up for a trip? Check out our volunteer stories, fill out the Application online and let's get this started!
Sign up for our Newsletter, Like us on Facebook, Follow us on Twitter, Join us on Instagram. Let's get connected!