About Dr. Martin Hedstrom:  Martin was an ocean rescue lifeguard in Jacksonville Beach, Florida before completing medical school in the Dominican Republic. He was a charter member of Lifeguards Without Borders and was dedicated to community service and drowning prevention. More importantly, he was an adventurous, outgoing, all-around awesome guy that was a close friend and brother to us all. He was a best friend to everyone he met, and gave everyone of us stories upon stories to tell of our travels, rescues, and adventures. He was a family man and had 3 children with his wonderful wife. Unfortunately, while his wife was pregnant with their third child, Martin's life was cut short when he died unexpectedly while undergoing cardiac surgery.
Purpose of the Scholarships: To seek out and support individuals and/or organizations with projects that embody the values of the late Dr Martin Hedstrom. These projects should put talents and resources to use reducing the global burden of fatal and non-fatal drowning, with an emphasis on prevention, public health, and sustainable development.
For more information on the scholarship and how to apply click here. This year would have been Dr. Martin's 35th birthday, and makes the fifth year of his passing.
CLICK HERE TO GET MORE INFORMATION ABOUT APPLYING FOR A GRANT/SCHOLARSHIP.
Check out who Lifeguards Without Borders announced the individuals that embody the spirt & values of their Co-Founder Dr. Martin Hedstrom for last year:
POSTGRADUATE AWARDS ($1,000)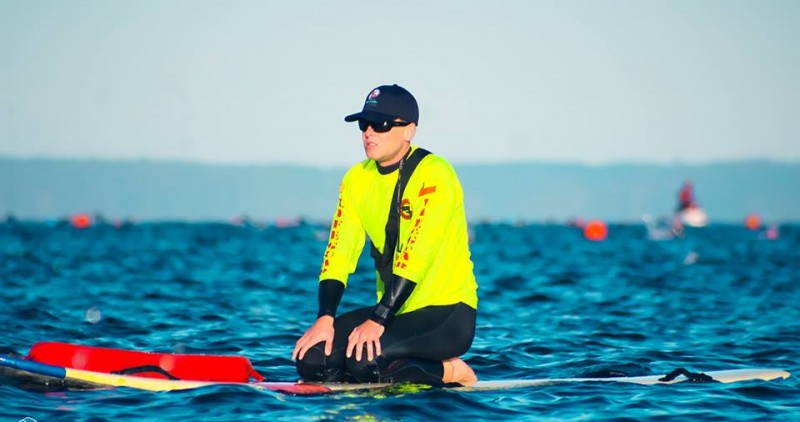 William Koon has travelled the world to bring access to emergency medicine and professional rescue to low and middle-income countries. He has trained lifeguards in many developing nations, including the Dominican Republic, Nicaragua and Mexico, and delivered a Congressional address at the U.S. Capitol regarding an online tracker for international drowning incidents developed with ISLA. He is pursuing a Masters in Public Health at the University of Washington.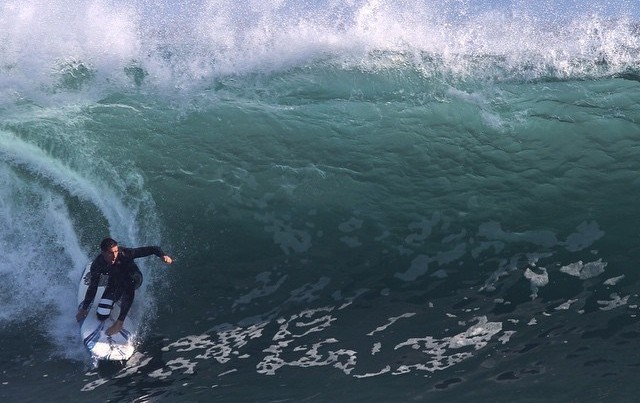 Trevor MacDonald recognizes the scarcity of research that has been conducted within the field of open water lifesaving and aims to do something about it. His Masters thesis at California State University Los Angeles is titled "Strategic Assessments as a Lifesaving Tool: An Examination of Expectancy Violation and Strategic Assessments as it Relates to Marine Safety" and aims to collect more data about how California lifeguards parse through large crowds and determine which bathers require closer attention. As a 10 year veteran Huntington Beach lifeguard, it's a subject he's more than qualified to tackle.
UNDERGRADUATE AWARDS ($500)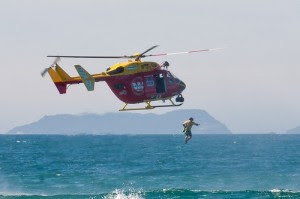 Andre Adam is a lifesaver out of Hot Water Beach, New Zealand, known for being one of the most dangerous beaches in the country. The nature of his rescue work there inspired him to pursue medicine at Otego University where he has earned top honors and two commendations from the Dean for high marks and work ethic.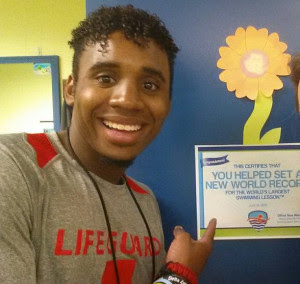 Da'Quecye Swain's survived drowning experience inspired him to become a lifesaver. He was recently able to return the favor when he performed a double rescue on two brothers who had gone beyond their depth. He is studying communications at Baldwin Wallace University with a triple minor in Politics, Legal studies and Public Relations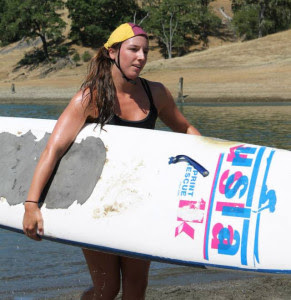 Erin Cole is getting over the heartbreak of leaving her beloved Sonoma County lifeguarding gig for UC San Diego's halls of academia. Erin spent many years as a junior lifeguard counselor and lifeguard supervisor at Sonoma and will use her degree to continue drowning prevention and water safety education with young people.
Thank you, Thank you, Thank you to everyone who applied, it is so cool to see folks from so many different backgrounds and locations interested in using their knowledge and skills to help decrease the global burden of drowning.
The $1,500 Project Grant winners will be announced later (Applications are due December 1, 2016). Keep an eye out for applications for next year's individual scholarships.
Thanks for your support!