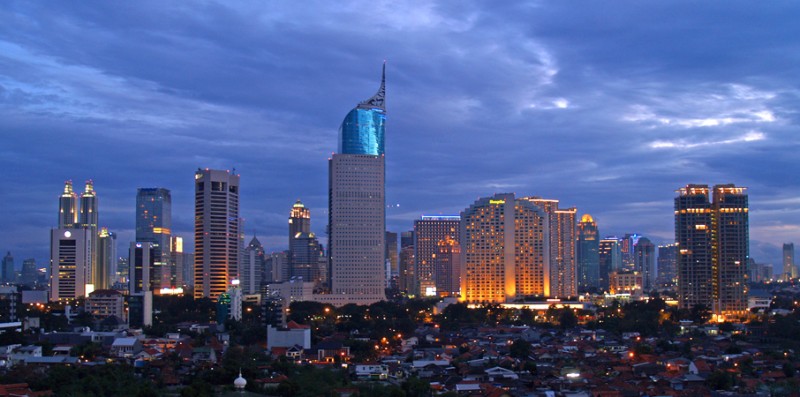 Visit the World's Largest archipelago…Indonesia!
Don't miss out as ISLA & Lifeguards Without Borders embark on their 1st project in Indonesia! With thousands of square miles of coastline, the splendors of Indonesia are as many as its countless islands.
We'll arrive and discover Jakarta, a huge sprawling metropolis and Indonesia's capital located on the northern coast of Java, where the team will meet up.  The following morning, we boarding a public bus and we'll be meeting our friends from Surf Lifesaving Pangandaran, who will be waiting to pick us up from the Pangandaran Beach bus stop. During the bus ride, the ISLA team will be preparing for our 3-day ISLA Basic Open Water Course.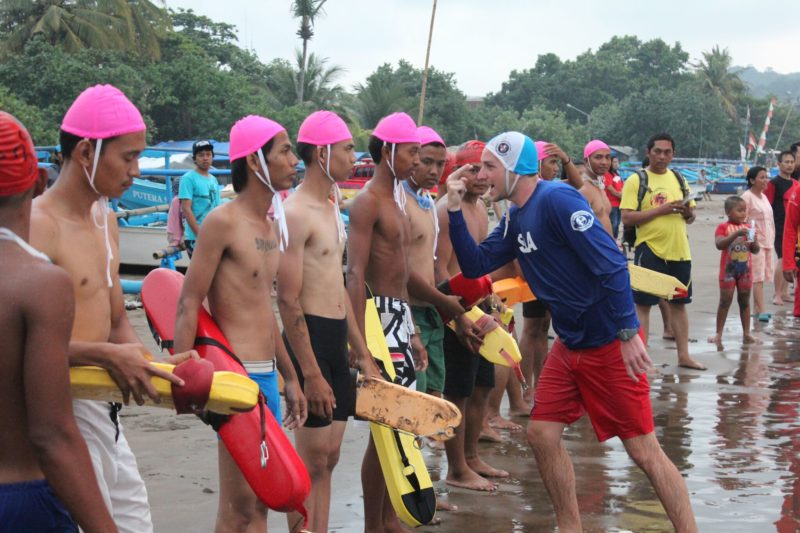 In Pangandaran we'll meet our ISLA course participants and learn about Indonesia's beaches, operational sites and lifeguarding resources to share ideas and techniques. Between training courses in Pangandaran, we'll be sure to wander the fine sand beaches and journey through this remote town of beach resorts and lush natural park wonders.
On our final day in Pangandaran, the team will take some time to explore the best kept secret of Pangandaran, "a piece of heaven on earth" known as Green Canyon.
You will meet lifelong friends, experience the beauty of Indonesia, and have the adventure of a life-time!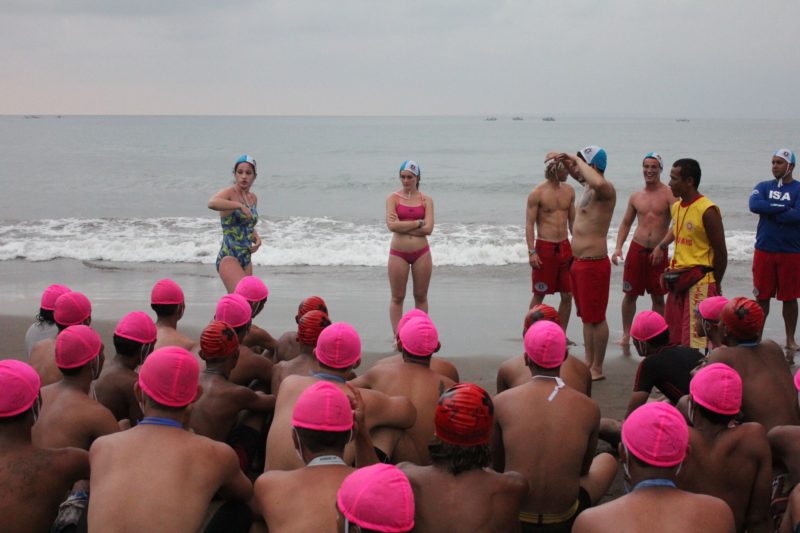 Tentative Project Itinerary
December 17, 2016: Arrive at Airport in Jakarta, Indonesia (CGK)
December  18, 2016: Travel to Pangandaran Beach & Prep for Training Course
December  19, 2016: ISLA Open Water Training Course: Day 1
December  20, 2016: ISLA Open Water Training Course: Day 2
December  21 2016: ISLA Open Water Training Course: Day 3
December  22, 2016: Cascading Tour of Green Canyon
December  23, 2016: Travel back to Jakarta
December  24, 2016: Depart from Airport in Jakarta, Indonesia (CGK)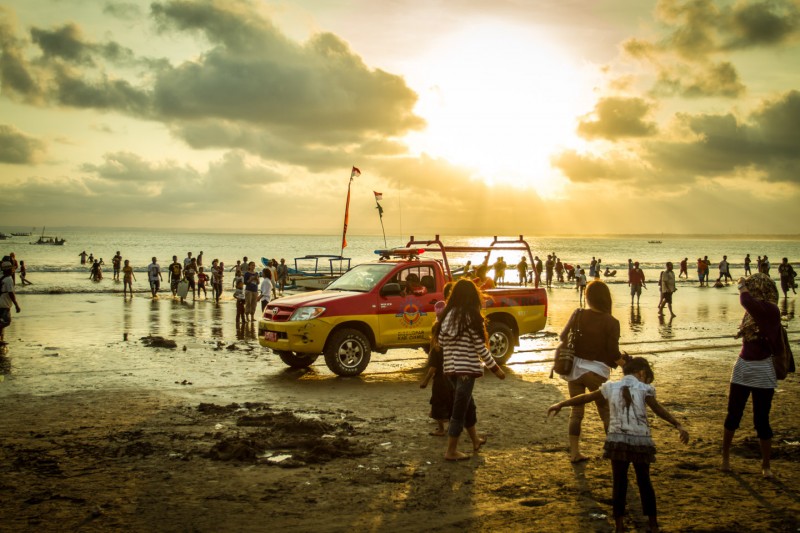 Pre-Project Schedule
October 16, 2016: Project Indonesia Applications Close
October 21, 2016: Selected Volunteers Notified By
October 21, 2016: $200 non-refundable deposit and airfare purchase due
November 27, 2016: $750 non-refundable project donation due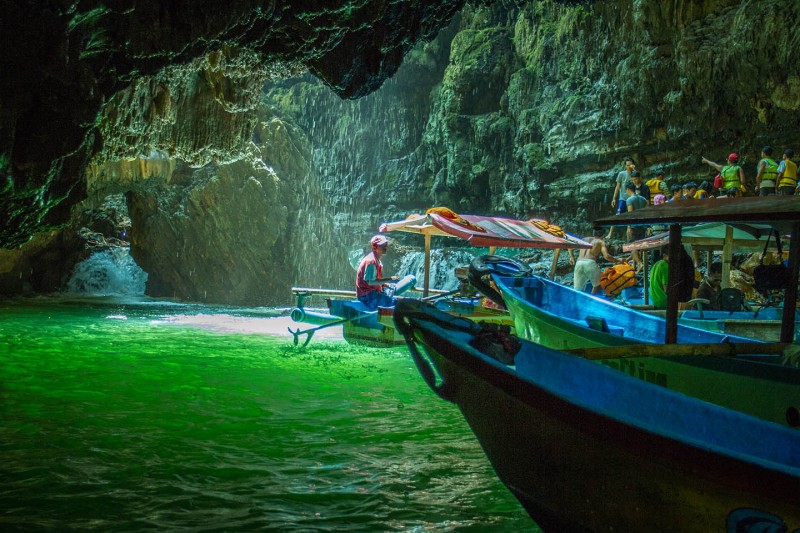 Costs
ISLA Project Donation: $950 USD
Indonesia Entrance Fee: None (for U.S. Citizens, may vary by country)
Airfare: Varies*
*Each volunteer will be responsible for their own airfare to Soekarno–Hatta International Airport (CGK) in Jakarta, Indonesia. Round trip airfare from Los Angeles, CA (LAX) is approximately . $800-1,300. The $950.00 donation will cover housing, most food, ground transport, uniform, and equipment donations for the project. Tour entrance admissions in Indonesia is also covered with this donation.
INCLUDED IN THE ISLA PROJECT DONATION:
Lodging for the duration of the project
Meals during Volunteer Lifeguard Portions (approximately 1/3 the trip)
In country transportation
1 Year ISLA Membership
International Travelers Insurance for the duration of the project
Full ISLA Uniform
Equipment Donation