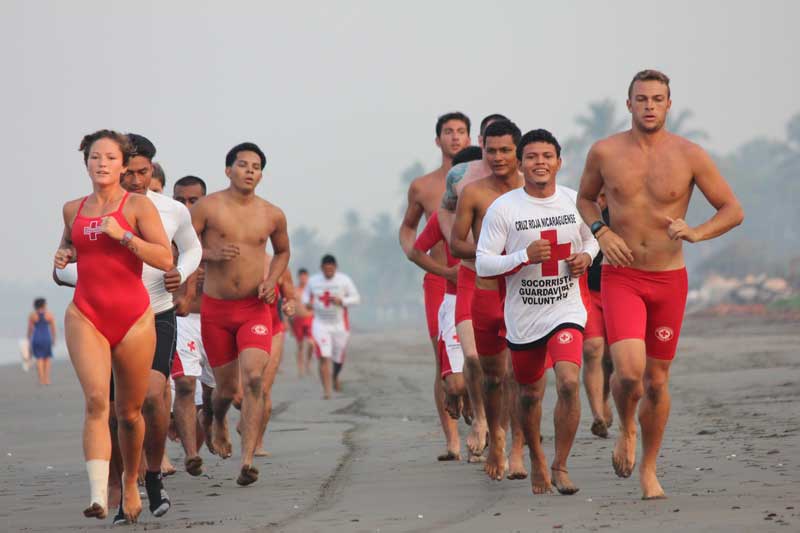 Get pumped for another exciting Semana Santa in Nicaragua with ISLA & Lifeguards Without Borders!  Semana Santa in Nicaragua is a national holiday celebration traditionally associated with massive beach crowds, dangerous surf and ocean conditions, and multiple drowning events. We will be working alongside the Nicaraguan Red Cross on a Volunteer Lifeguard Mission during the holiday weekend. This year a few members of our team will be traveling to the East Coast of Nicaragua and will be providing lifeguard services in the Caribbean! During the volunteer Lifeguard Mission, both Nicaraguan guards and ISLA guards will live, share, and learn lifesaving techniques together!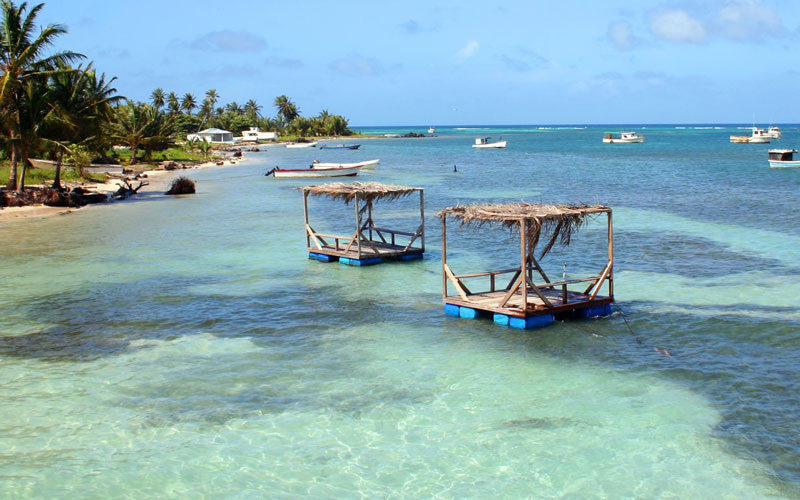 Prior to lifeguarding with the Red Cross the team will have the opportunity to explore Granada together, exploring the lake Nicaragua Islands and touring the local volcanoes.  After Semana Santa, members of the team may be traveling to Playa Popoyo to surf their hearts out for a few days!  This is a great opportunity to visit a new place, meet incredible new friends, and share special skills that will help protect lives!
*There is no language requirement for this project, although Lifeguards who are bilingual (Spanish) and have training experience will be given priority in the application process.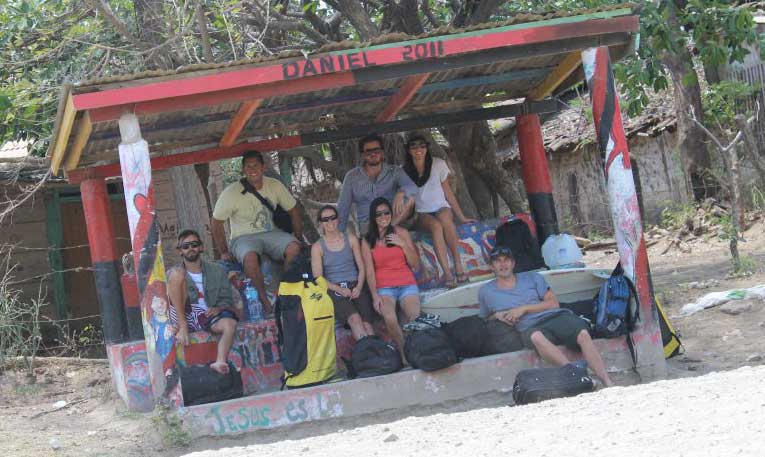 Tentative Project Itinerary
Monday, April 10 2017: Arrive in Managua
April 11: Tour Granada
April 12: Travel to Beaches
April 14-15:  Lifeguard with Nicaraguan Red Cross, daily training sessions
April 16: Lifeguard ½ day, Travel to Managua or Popoyo to surf
April 17: Depart Managua or Surf Trip (Additional Cost)
Pre-Project Schedule
Jan 29th 2017:  Applications Close
Feb 6th 2017: Selected Volunteers Notified
Feb 10th, 2017: $200 non-refundable deposit and airfare purchase due
March 24th 2017: $650 non-refundable project donation due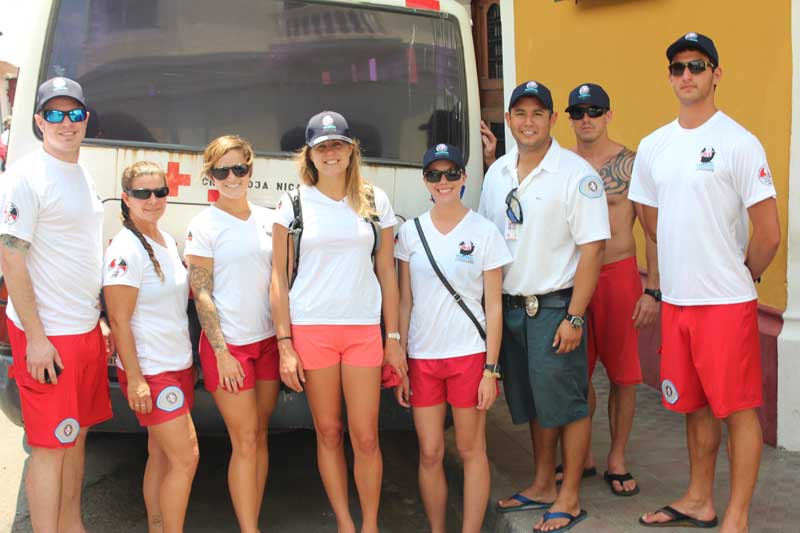 Costs
ISLA Project Donation: $850 USD
Nicaragua Entrance Fee: $10 USD (for U.S. Citizens, Varies by country)
Airfare to Managua, Nicaragua: Varies
*Each volunteer will be responsible for their own airfare to Managua ($400 – $700 from Los Angeles) and $850.00 that will cover housing, food, ground transport, uniform, and equipment donations for the project.  Housing and Touring in Granada is covered with this fee, the Surf trip to Popoyo is an additional cost.
INCLUDED IN THE ISLA PROJECT DONATION:
Lodging for the duration of the project (hotels, hostels, & camping)
Meals during Volunteer Lifeguard Portions (approximately 1/3 the trip)
In country transportation
1 Year ISLA Membership
International Travelers Insurance for the duration of the project
Full ISLA Uniform (shirt, shorts, hat, back back)
Equipment Donation


Check out past ISLA projects in Nicaragua!