"Fix your eyes upon the greatness of Athens" -Thucydides
Experience the incredible opportunity of exploring the cradle of western civilization with ISLA! This will be ISLA's second mission to the Balkan Peninsula to explore, work with the locals, and exchange & teach lifesaving ideas with the Greeks and Macedonians.
This year's project will start in Athens, where we will meet with the Greek lifeguards of Hellas Lifesaving. There we will explore their facilities, meet their lifeguards and exchange ideas, visit a few beach operational sites, all before having time to explore the vibrant history and life of the ancient city of Athens.
After our exchange with the Greek lifeguards and with exploring the ancient city of Athens, we will be transported to Macedonia by our wonderful friends of the Macedonian Rescuer. We will have several days to share with us their beautiful country side, impressive ancient ruins, and some incredible caves up the pristine mountain canyons of Macedonia.
From there our team will post up in the quaint and beautiful little town of Veles, which is also the capital for the Macedonian Water and Mountain Rescue team, and run a 3-day ISLA Basic Open Water Lifeguard Course in nearby tourist area Lake Mladost.
Once the training is done, our team will have another day for further exploration of the country's capital city while we complete an ISLA media tour with our new friends of the Macedonian Rescuer before our project is finished.
You will meet lifelong friends, experience the beauty of both Greece and Macedonia, and have the adventure of a life-time!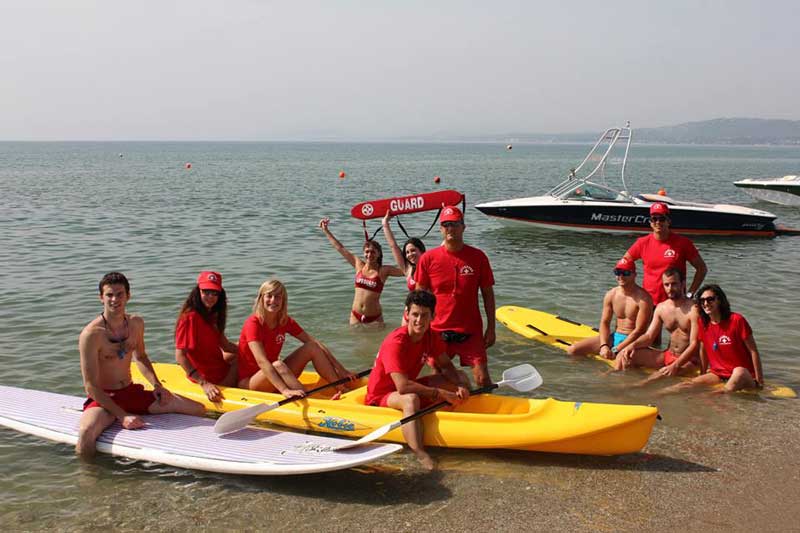 Tentative Project Itinerary
5/23/15: Arrive at Airport in Athens, Greece (ATH)
5/24/15: Day with Lifeguards from Hellas Training Center
5/25/15: Free day to explore Athens. Overnight to Thessaloníki
5/26/15: Travel to Macedonia – Tour Ohrid
5/27/15: Free day to explore Velles & Skopje – River & Cave Tour
5/28/15: Instructor Course Preparation Day
5/29/15: ISLA Open Water Training Course: Day 1
5/30/15: ISLA Open Water Training Course: Day 2
5/31/15: ISLA Open Water Training Course: Day 3
6/01/15: Media Day and Awards/Certification Ceremony
6/02/15: Depart from Airport in Skopje, Macedonia (SKP)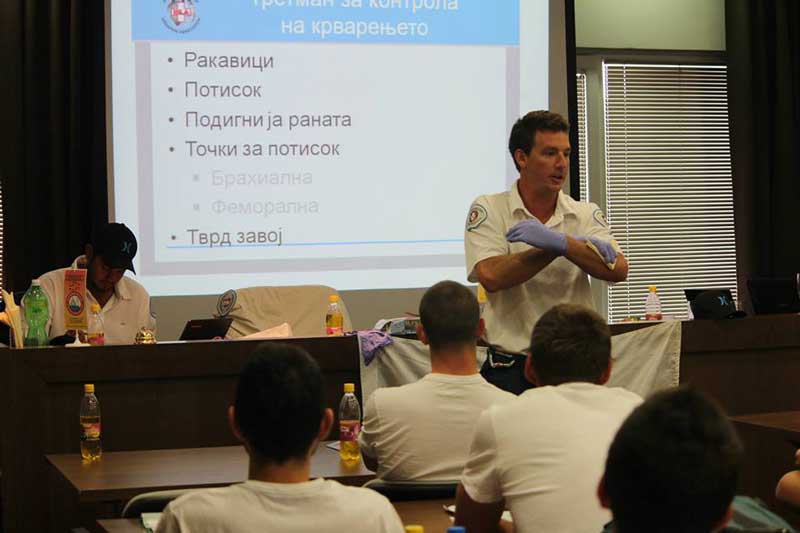 Pre-Project Schedule
4/05/15: Eastern Europe Applications Close
4/13/15: Selected Volunteers Notified
4/17/15: $100 non-refundable deposit and airfare purchase due
5/01/15: $750 non-refundable project donation due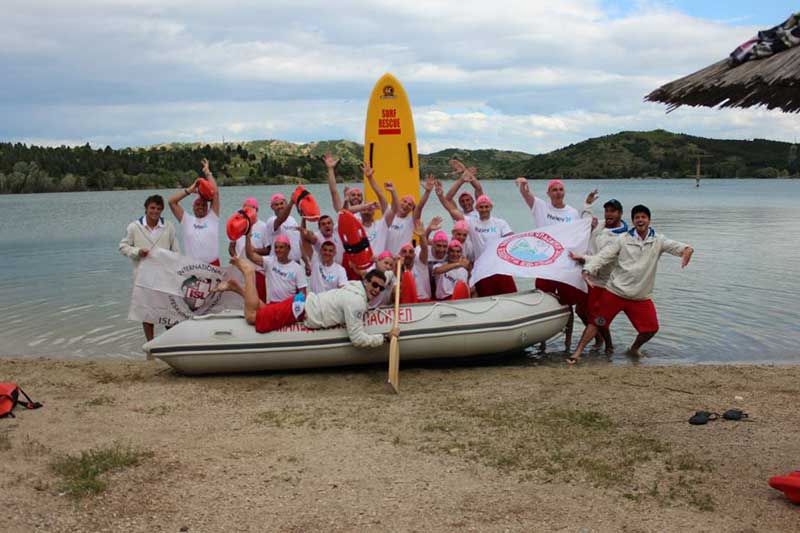 Costs
ISLA Project Donation:
$850 USD
Greece Entrance Fee:
None (for U.S. Citizens, may vary by country)
Airfare:
Varies*
*Each volunteer will be responsible for their own airfare to Athens, Greece (ATH) & Airfare departing from Skopje, Macedonia (SKP) ($1,200 – $1,400 from Los Angeles) and the $850.00 that will cover housing, most food, ground transport, uniform, and equipment donations for the project. Tour entrance admissions in Macedonia are covered with this donation.
INCLUDED IN THE ISLA PROJECT DONATION:
Lodging for the duration of the project
Meals during Volunteer Lifeguard Portions (approximately ½ the trip)
In country transportation
1 Year ISLA Membership
International Travelers Insurance for the duration of the project
Full ISLA Uniform
Equipment Donation


Check out our past ISLA Projects in Eastern Europe.