"A Global Leader for Ocean Safety in Developing Countries"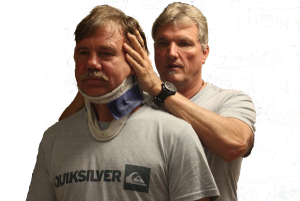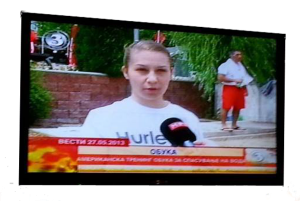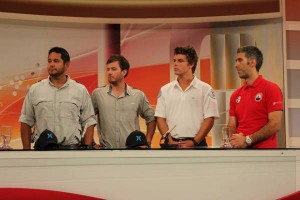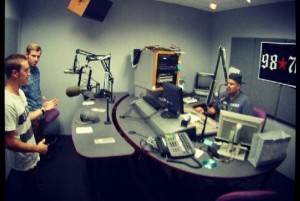 ISLA has worked with some of the biggest names in the industry. We've showcased our sponsors brand and products all over the world. If your'relooking for global exposure, millions of impressions, and an image of social responsibility for your corporation; advertising with ISLA is a spot to be!
As a sponsor you will be joining ISLA in the mission to providing sustainable emergency lifesaving training in areas highly in need of capable first responders. Donations and proceeds raised through sponsorship packages are the primary source of funding for our organization. Sponsorship allows ISLA directors, members, volunteers and representatives, the means to achieve the best possible services to countries around the world, and will help create a uniformed and professional identity for our growing organization worldwide.
Sponsorship Categories
Equipment and Product in Kind Sponsorship:
ISLA has available exclusive and non exclusive sponsorships to providers of items necessary to achieve our goals of training the maximum number of local first responders in the maximum number of countries. Specific needs vary by category. Sponsorship opportunities are available for the following items:
● Apparel
● Bags
● Fins
● Footwear
● Medical Supplies
● Rash guards/wetsuits
● Rescue Equipment
● Rescue Vehicles
● Sunglasses
● Sun Products
● Lodging
● Travel

Financial Sponsorship Packages:
To achieve its goals of professional lifesaving development to places in need; ISLA a registered 501c(3) charity is dependent on finding ways to cover ongoing operating costs including travel, insurance, printing and publishing etc. We will customize a sponsorship package for you, based on the needs of your company, to create a successful partnership.
ISLA management is eager to work with you and your company to find a partnership that will provide the benefits you seek while becoming an integral part in our quest to reduce drowning deaths worldwide. Please Contact Us today with your questions, comments, or suggestions.