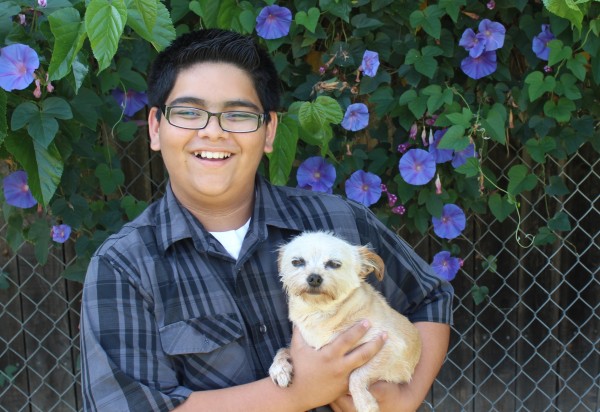 ISLA Junior Guard Scholarship Winner Richard Ramirez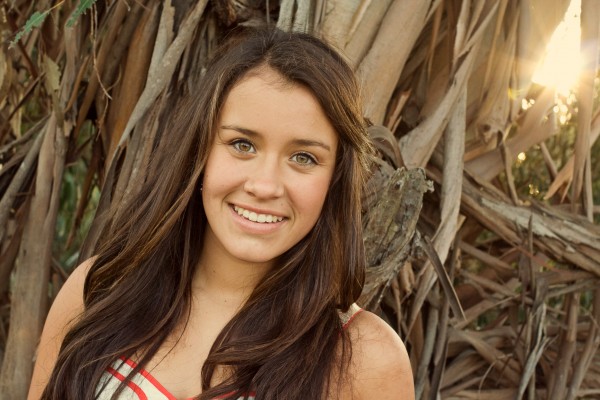 ISLA Junior Guard Scholarship Winner Gabriela McCain
ISLA is proud to announce the winners of our 2012 Junior Guard Scholarship!
Marking the first year of ISLA's Junior Guard scholarship the quality of our applicants was fantastic.  ISLA would like to thank everyone who applied for sharing your inspiring stories with us. Our only regret is that we weren't able to give every applicant a full scholarship.
We originally planned to only give one scholarship, but due to the overwhelming caliber of this year's applicants we decided to offer two scholarships. After passing the hat around the ISLA office and receiving some private donations, we were able to raise enough for an additional FULL scholarship for another young adult.
The winner of our first scholarship is Richard Ramirez, a twelve year old boy from Montebello, California. His essay was hopeful and inspiring. Richard hopes to one day have a career in ocean wildlife protection.
Our second winner of a full scholarship is Gabriela McCain, a fifteen year old girl from Costa Mesa, California. Gabriela has been a Huntington Beach City Junior Lifeguard and this year she is trying out for their programs elite group, Captains. She plans to be an ocean lifeguard as soon as she's old enough.
We are excited and can't wait to check in with our winners throughout the summer season. Watch the progress of the ISLA Junior Guard Scholarship Winners.
Help support our cause by purchasing one of our t-shirts, or contact us at info@islasurf.org to join our email list and participate in fundraising for future scholarships.
Thanks again to all who all who applied!
-ISLA
Winner ($575 tuition award): Richard Ramirez, 12 years old from Montebello, CA.
Winner ($575 tuition award): Gabriela McCain, 15 years old from Costa Mesa, CA.
Part 1: Meet the Winners
Part 2: First Day of Junior Guards
Part 3: Pier Jumps and Pier Swims
Part 4: Graduation