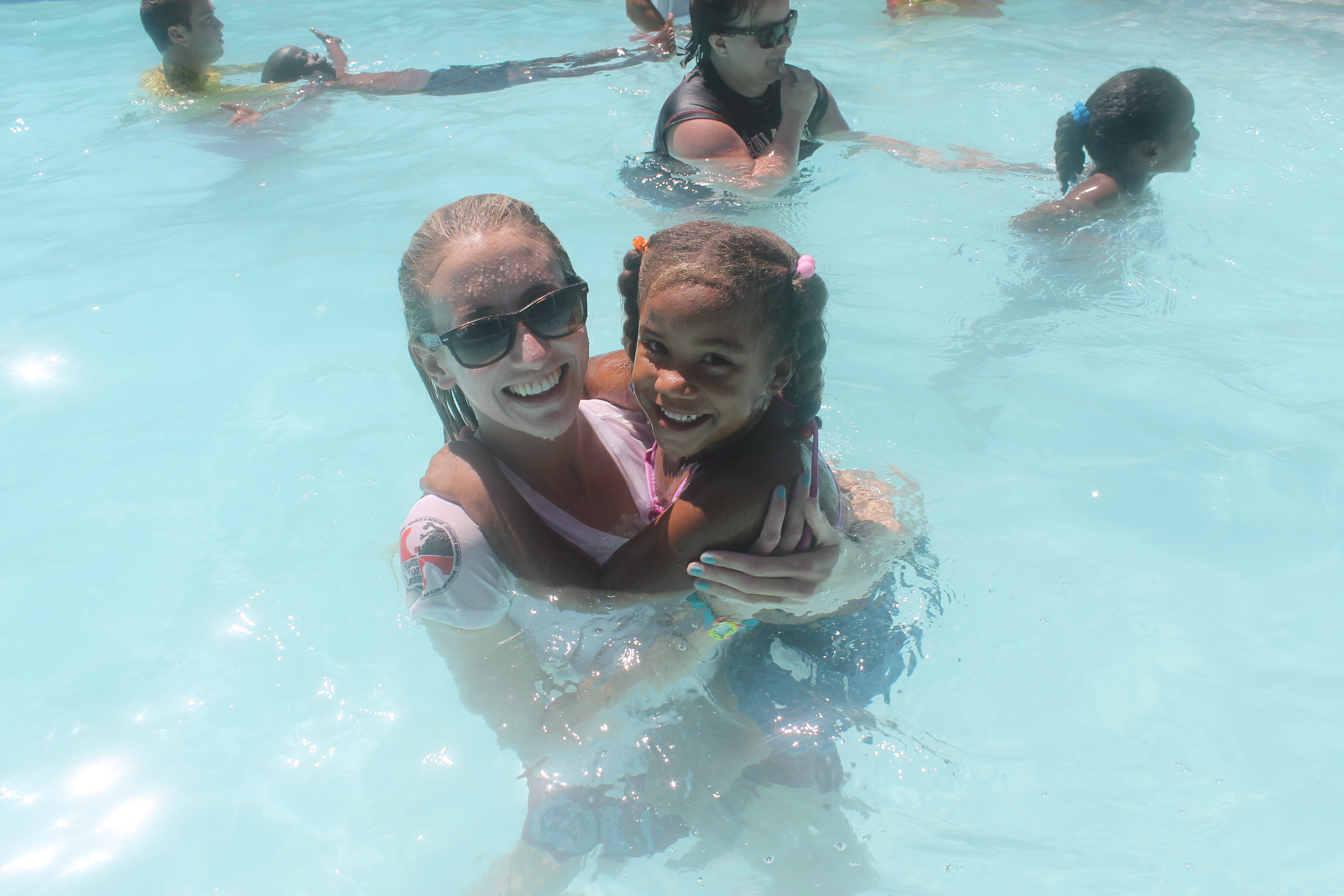 Our second day of water safety education, we met the wonderful kids at the 3 Mariposas Montessori (3MM) school in Cabarete, Dominican Republic. We offered a swim class at the swimming pool at The Mariposa DR Foundation.
The swim class focused on survival swimming, water safety around pools and at the beach, and how to call for help if someone is in trouble around the water. And…it was a fun-filled day full of smiles and laughter!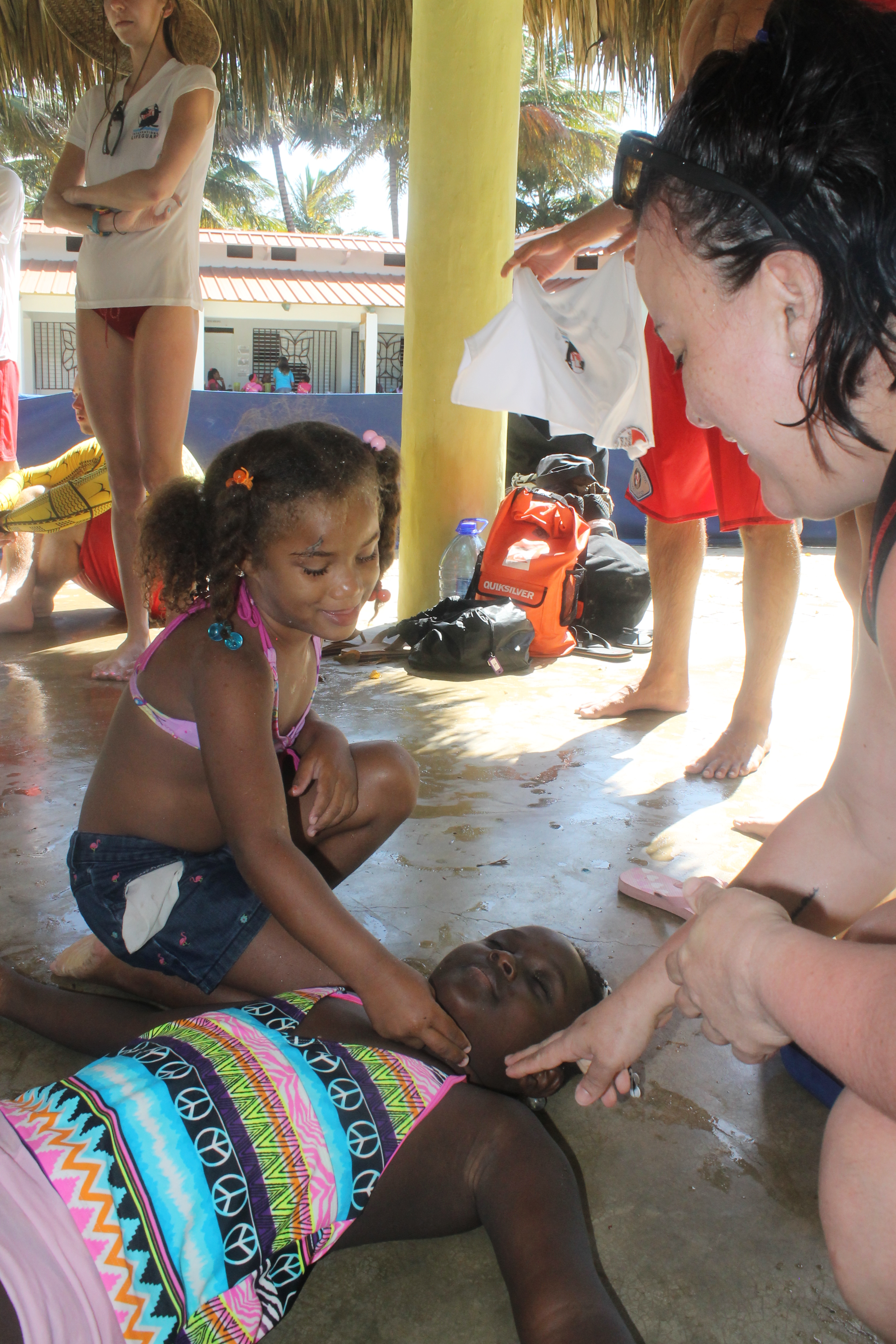 We would like to Thank everyone that made this day possible! Our team had so much fun and quickly grew attached to the kids…It was hard saying goodbye!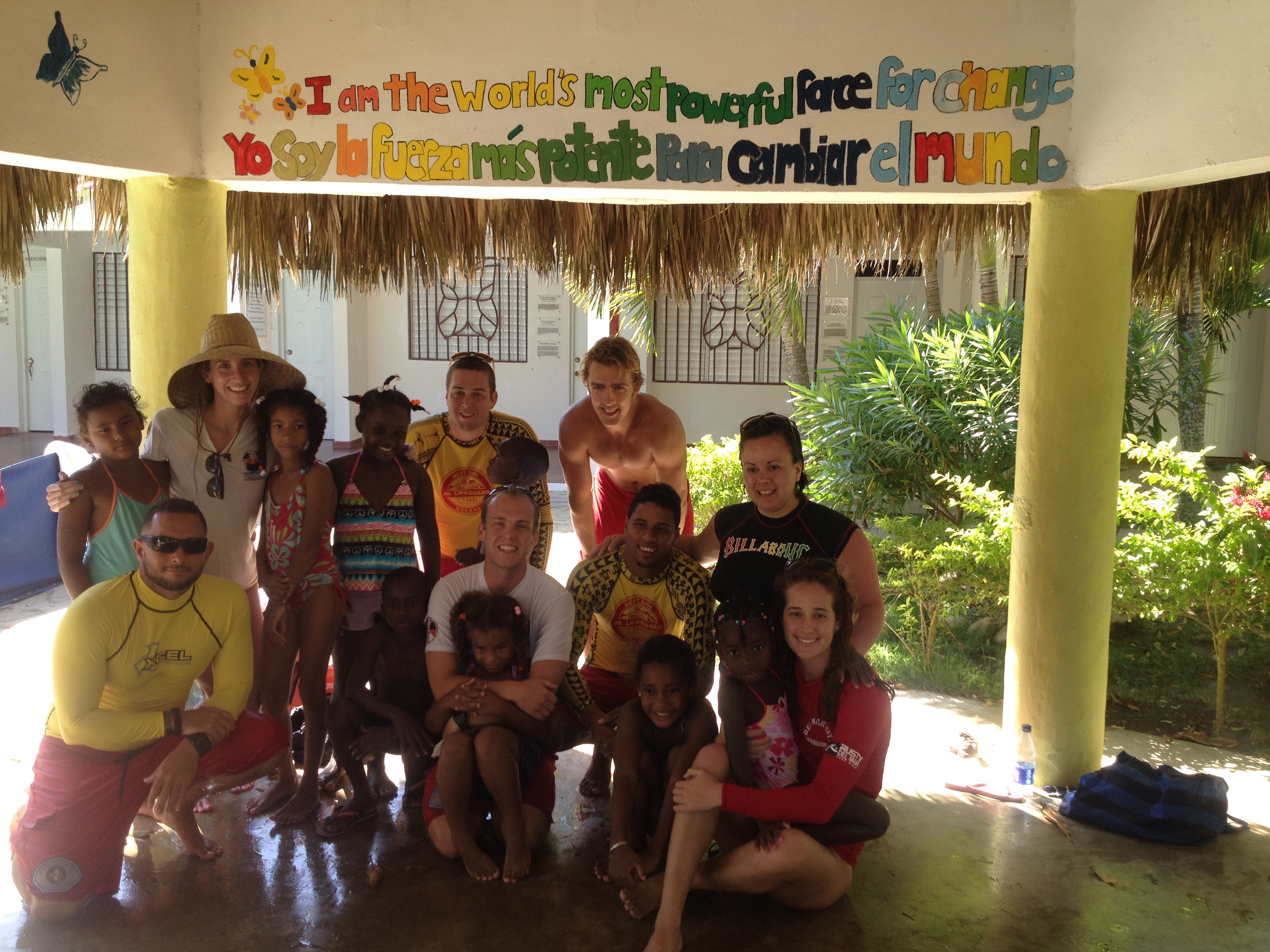 View the photo album.
Learn more about ISLA's in the Dominican Republic.
3 Mariposas Montessori is a non-profit located in one of Cabarete, Dominican Republic's poorest communities. 3MM makes early childhood education accessible to families who are ready for change. The mission is to co-create with children, parents and teachers a unique early childhood development program that will provide the children of our community with the critical foundation needed for educational success and a happy and healthy life.
Learn more about the 3 Mariposas Montessori.