Featured Volunteer: Alexis Cherewka
Get to know our volunteer, Alexis Cherewka! She's going to be volunteering with isla to help us find new and exciting opportunities for lifesaving through developing content for grants.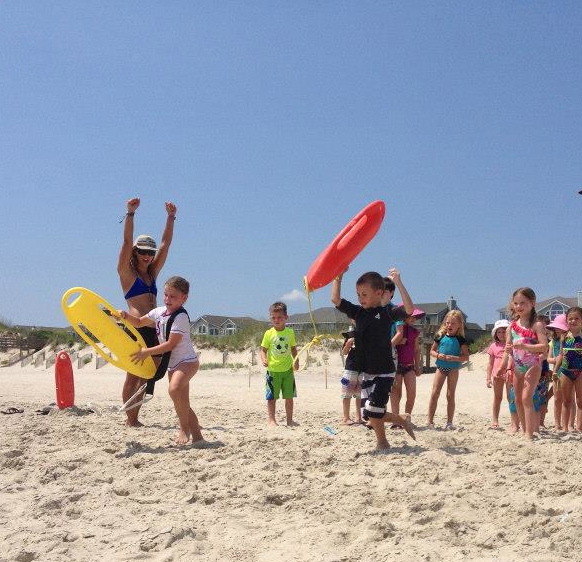 I study applied linguistics and teach ESL at Pitt. My education in the linguistics field required me to develop my technical writing skills. Writing grants for ISLA provides me with the opportunity to contribute to this important cause. I love running, water polo, yoga and doing anything outside like hiking or canoeing. I hope to one day combine my love for language with lifeguarding.
What is your favorite beach in the world?
My favorite beach in the world is Corolla, North Carolina. It's a place where I discovered myself and discovered my passion for the ocean. I haven't had the opportunity to lifeguard internationally yet, however it is something that I would love to do in the future!
Why are you a lifeguard? 
I began lifeguarding six years ago, and lifeguarding has become a bigger part of my life with each passing season. The amazing staff in Corolla kept me coming back to the beach and the more I learned about the job, the harder it was for me to leave. I became our programs coordinator and ran our junior lifeguard camp and nonprofit ocean safety camp for kids. I learned about the influential role of education in drowning prevention through the time on the beach and the time spent developing these programs.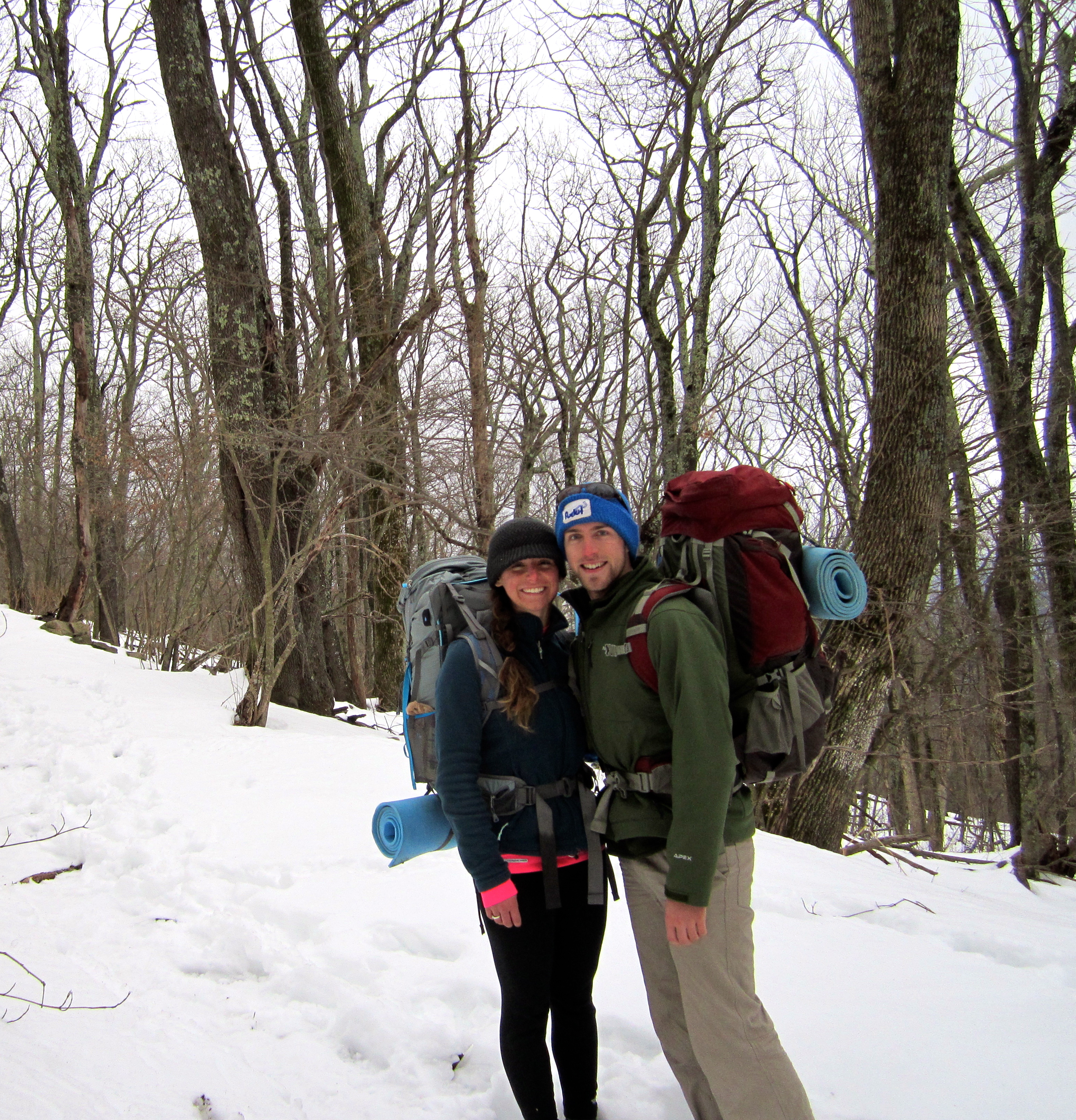 How did you first get started with ISLA?
I have wanted to be a part of ISLA since I first heard about it through Mike Hudson. It was more a matter of finding the right way to get involved while balancing my graduate work. When I heard about the opportunity to help with grant writing I was eager to finally be a part of this amazing organization. I am excited to be along for the ride!
What interested you most about ISLA?
I love learning about drowning preventative research and agencies that are helping with the preventative drowning efforts. In addition, I love languages and consider myself a part of a global community. ISLA's contribution to the international population demonstrates a passion for influencing efforts in the preventative drowning community in the places across the world that need it most.
What inspires you?
The most inspiring thing to me are people that are passionate about something and motivated to make a difference.
What do you do outside of volunteering for ISLA?
I study at the University of Pittsburgh and teach ESL (English as a Second Language) as well. I like to run, do yoga and any adventures outside like hiking or camping! When I'm not stuck in school, I love to spend time in Corolla enjoying the beach and the ocean.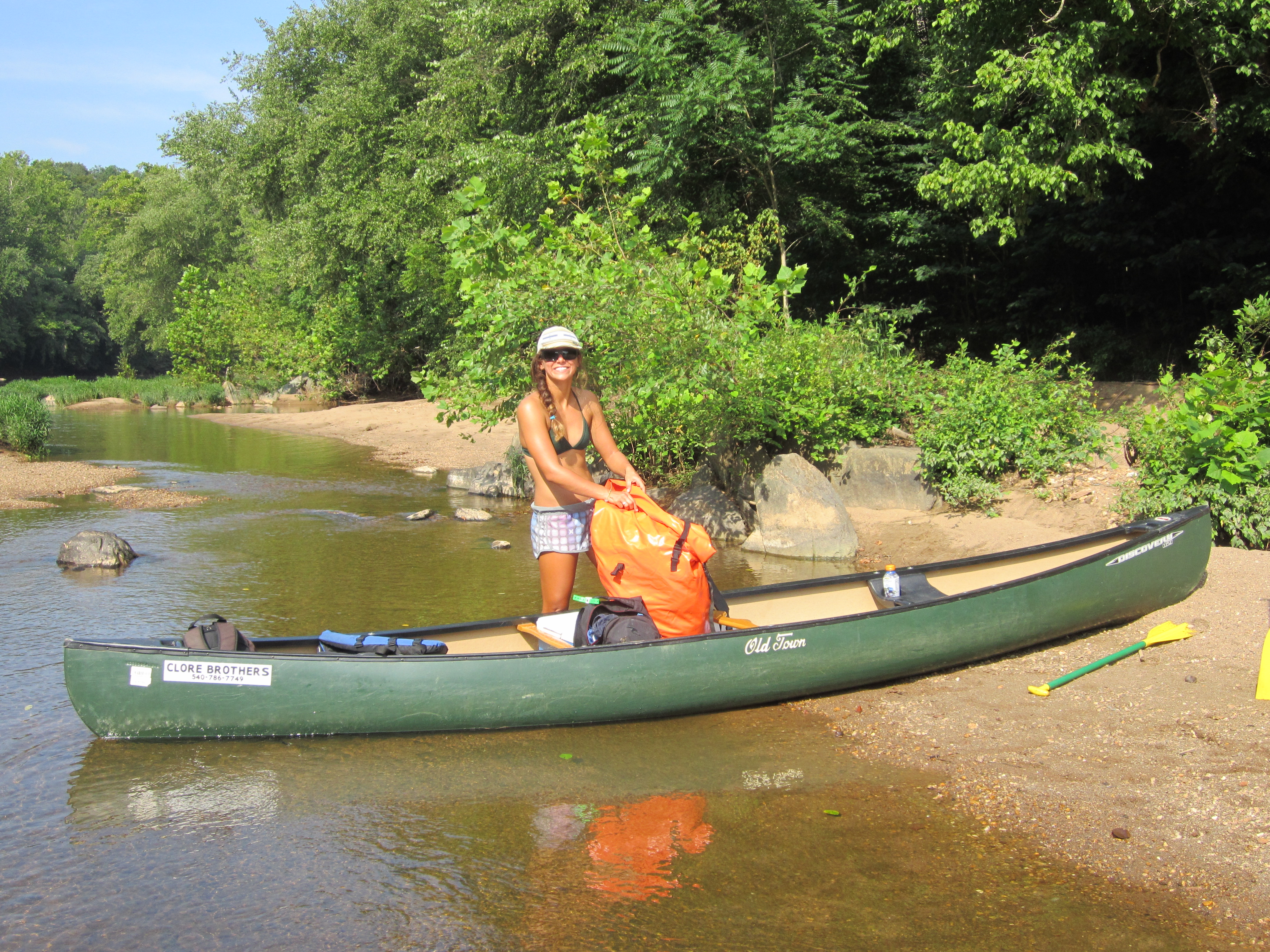 What is the best beach food? 
Fruit like mangos and peaches are the best thing on a hot day. Ice cream is also a must- particularly mint chocolate chip.
Favorite beach music?
Anything relaxing and happy.
Favorite thing about lifeguarding?
Spending the whole day on the beach and looking at old guys in speedos (kidding)
The people I have had the opportunity to work with are the best around and I love being able to start and end my day by the ocean.
Favorite piece of rescue equipment? And Why?
My fins are my saving grace in bigger surf. Jolyn bathing suits have also become an important part of a good rescue for the girls in Corolla and are the best suits I have seen in a long time.
What is your hope for drowning prevention?
I hope to help in any way possible. Writing grants for ISLA allows me to assist them in getting the funds they need to complete their projects and raise awareness on the drowning epidemic. This position provides me with an opportunity to stay active in the lifesaving community while I'm away at school.
Describe yourself in 3 words.
Compassionate. Adventurous. Thoughtful.