Featured Organization: Brazilian Life Saving Society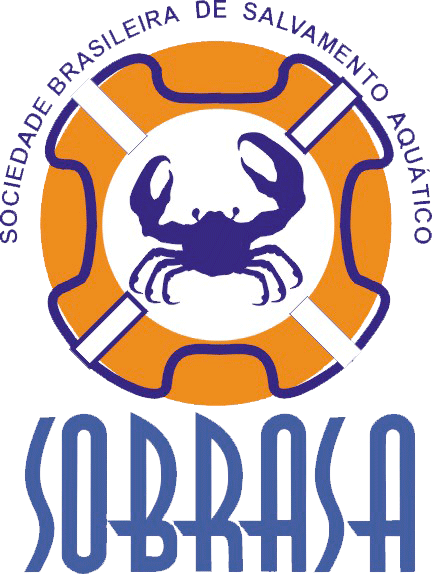 Mission Statement:
The Brazilian Life Saving Society ( SOBRASA ) works to reduce mortality from drowning by raising awareness of the whole population in different age groups, using sporting, recreational, cultural and educational services through the state or regional rescue, throughout Brazil.
Overview:
SOBRASA is a nonprofit, civil entity, founded in march of 1995 by a group of professionals with a common objective concerned about the number of deaths due to aquatic accidents, that have a water rescue background, philosophy of organization and function to achieve high standards of water safety and rescue.
SOBRASA acts as a national coordinator of all the military and civil institutions that participate in rescue services, organize aquatic sports, general public education, organize research, studies and projects that promote aquatic awareness, safety and prevention.
The Brazilian Life Saving Society is guided by a directory with representatives in 11 States from diverse entities involved in different water rescue activities. Is the only Brazilian organization that dedicates its efforts to unify all Brazilian rescue services.
The Brazilian Life Saving Society has the aim of introducing the spirit of lifesaving and the concept of the International Life Saving Federation to lay persons in Brazil.
To learn more about SOBRASA CLICK HERE!. Stay up to date on SOBRASA news and information on the SOBRASA Facebook Page.
INTERESTED IN BECOMING AN INTERNATIONAL LIFEGUARD?
LEARN ABOUT ISLA'S INTERNATIONAL LIFEGUARD TRAINING & CERTIFICATION COURSE.
DISCLAIMER: The International Surf Lifesaving Association (ISLA) is not affiliated, associated, authorized, endorsed by, or in any way officially connected with the Brazilian Life Saving Society, SOBRASA, or any of its chapters, subsidiaries, or its affiliates. The official SOBRASA web site is available at www.sobrasa.org.