Featured Volunteer: David Wagner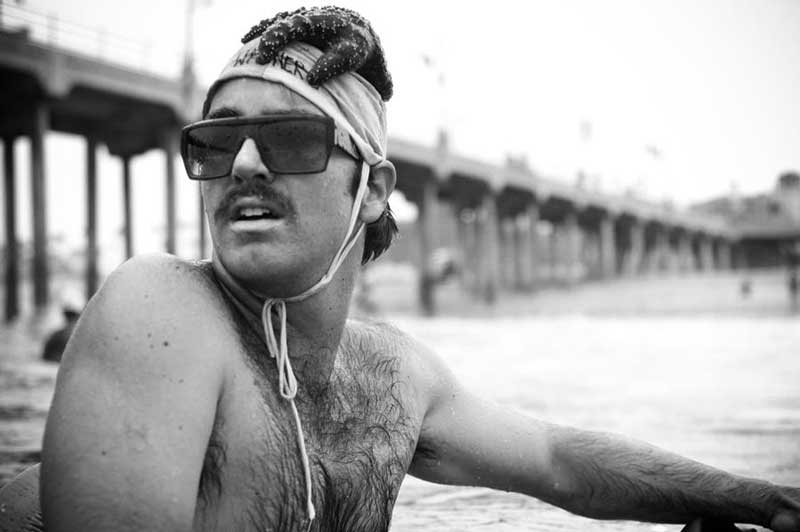 Where have you lifeguarded?
I am am a Huntington city beach lifeguard an junior guard instructor. I have also worked with ISLA in Nicaragua.
How did you first get started with ISLA?
I was on the first trip to Nicaragua. The following year I helped to organize the second annual trip to Nica.
What interests you most about ISLA?
The freedom. It's kinda like the pirate life guarding association. When others have told us we can't do the things we do, we've not only succeeded but excelled. We've always done things our way
Can you share any stories with us about your last Nica trips?
I probably shouldn't…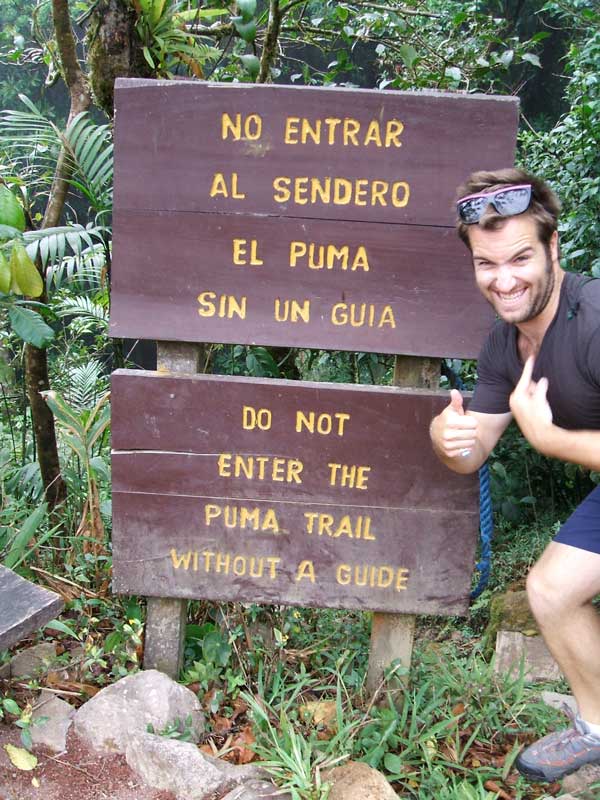 What's your Role in Nicaragua 2015?
Along with Henry Reyes and Will Koon, I will be leading a team of fine individuals into the Wild West.
What are you looking forward to the most on the upcoming Nicaragua trip?
Exciting rescues. I'm going to get to save a life. That's the reason for all of this.
What were your first thoughts about leading an ISLA team?
I'm just happy to continue to be a contributing member to a great organization.
What will be the highlight of this year's trip?
Nicaragua is the Wild West. There is a certain amount of unpredictability. You're almost always guaranteed to see something that you would never see stateside. Like a man wearing a goat as a backpack while riding a motorcycle or a bunch of guys resting in a hammock while swaying in the back of a stake bed going 70.
What is your favorite food/meal in Nicaragua?
I actually don't mid the Gallo pinto truthfully.
What is lifeguarding during Semana Santa like?
Semana Santa offers some challenges. First and foremost the crowds. Tens of thousands hit the beaches for the Holiday. Most of them are not swimmers. Nicaragua also picks up some large surf that can always be problematic.
What is the best beach food?
I try to stay away from the "beach food" just ask @imolinp. I have seen Reyes dig into an oatmeal flavored ice cream though.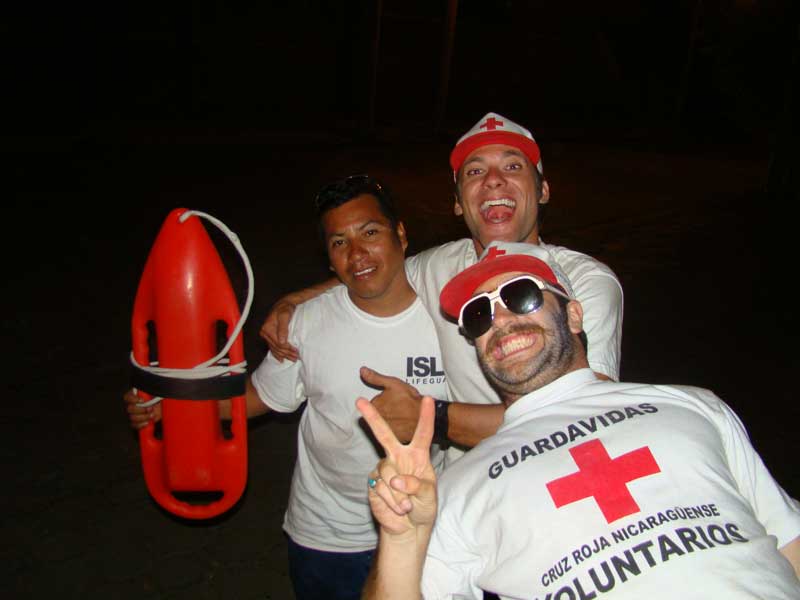 What do you do outside of volunteering for ISLA?
I'm a student a CSUF studying music. I also teach private lessons in classical and jazz guitar.
Favorite thing about lifeguarding?
My favorite moments are in the twilight hours of the day. That point in time when the sun is slowly melting into the sea and the darkness slowly and steadily supersedes the oranges and reds and pinks; and the sun finally gives up and takes a break for the evening.
Favorite piece of rescue equipment? And Why?
Obviously, the sunnys. I've always got an outrageous pair.
What inspires you?
Lots of things. I've been searching for inspiration lately. I've found some in my teachers and my grandmother. Humility, also. The guitar fingerboard constantly humbles me. It fuels the fire. I don't foresee that I'll ever have the damn thing figured out completely.
Do you have any tips for the Nicaragua 2015 Team members?
Welcome to the show… Oh and bring some good sunscreen for your face.
Describe yourself in 3 words?
Tom Selleck Watermen