Featured Organization: German Life Saving Association (DLRG)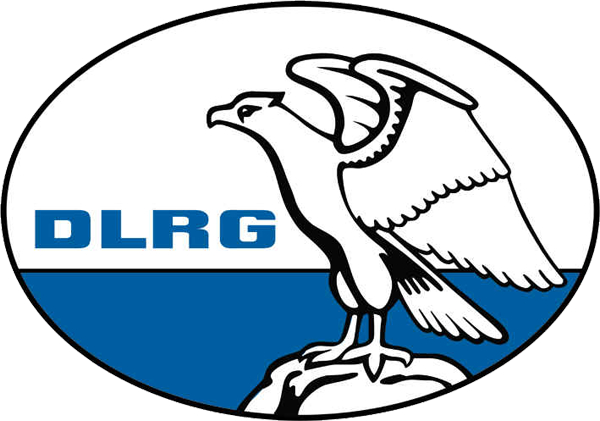 Overview:
The Deutsche Lebens-Rettungs-Gesellschaft E.V. (DLRG) (German Life Saving Association) is a relief organization for life saving in Germany. The DLRG is a non-profit, independent organization based on volunteers.
The most urgent goal of the DLRG is the creation and promotion of all activities used to fight drowning. Additional tasks are:
Teach swimming and self-rescue to the public
Educate people about the dangers of swimming and how to avoid them
Teach and train rescue swimming
Basic and advanced training in First Aid
Help and technical safety support for water related activities
Providing lifeguards at public places
Perform rescue related exercises and water sports competitions
Environmental protection at, on and in waters.
Cooperation with German civil defense, especially concerning floods.
To stay up to date on DLRG news and information follow the DLRG Facebook Page.
DISCLAIMER: The International Surf Lifesaving Association (ISLA) is not affiliated, associated, authorized, endorsed by, or in any way officially connected with the German Life Saving Association, Deutsche Lebens-Rettungs-Gesellschaft E.V., DLRG, or any of its chapters, subsidiaries, or its affiliates. The official [h3]DLRG[/h3] web site is available at www.dlrg.de.
INTERESTED IN BECOMING AN INTERNATIONAL LIFEGUARD?
LEARN ABOUT ISLA'S INTERNATIONAL LIFEGUARD TRAINING & CERTIFICATION COURSE & SIGN-UP FOR OUR NEWSLETTER BELOW.