Dominican Republic Rescue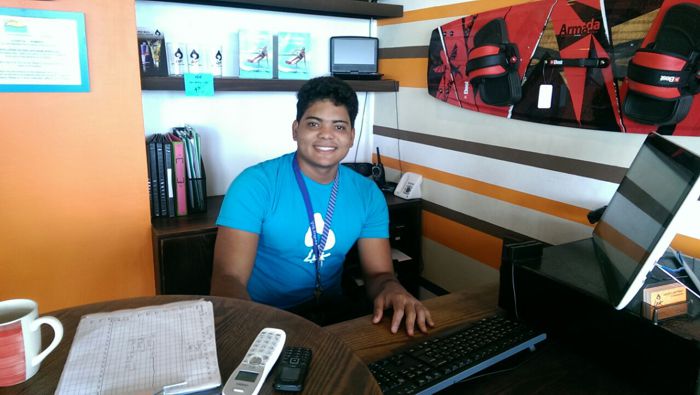 Training lifeguards and promoting lifesaving skills around the world is our passion. We at ISLA conduct our Basic Lifeguard Certification courses with the hope that our friends around the world can utilize the information and skills to keep their beaches safe. It always means so much when we hear from our course participants, especially when they make a rescue!
This month, one of our Dominican Republic course participant's, Yoonatan Espinal, rescued a kid from a rip current in front of Viva Tangerine Hotel. Yoonatan was teaching kiting on the beach when he found the boy's Mom crying….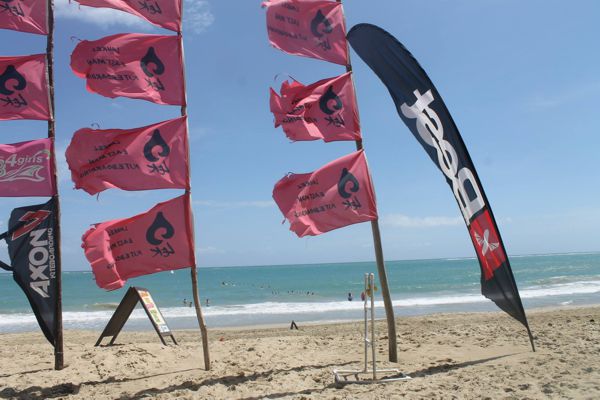 "I was teaching kiting at the Lauren Eastman Kiteschool. The currents were extremly strong while I was teaching and training a new assistant that day, luckily my assistant saw what was happening and ran to help. I started to run too and used the rip current to get close to the kid as fast as I could. Then I started to swim back to shore and luckily my brother, Yonny, was kiting and help us get towed in faster to the shore break.
There was nothing more grateful than seeing his mother with her face full of happiness when she saw her boy was OK and back to her arms. It was a desperated moment, but beautiful when it was over."
-Yoonatan Espinal
Did you take our ISLA Basic Lifeguard Certification course and make a rescue? Want to share your story with ISLA? Email info@islasurf.org with your story!