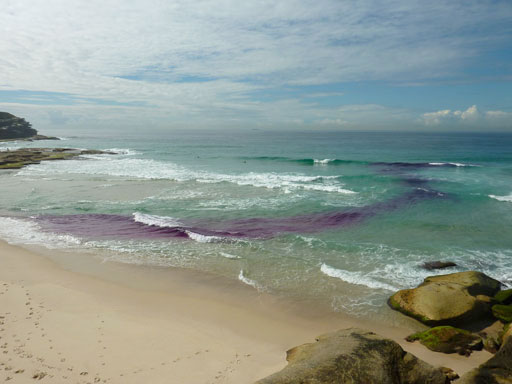 Mission Statement:
The Science of the Surf (SOS) is an educational program for the general public designed to reduce the number of drownings and injuries on our beaches.
Overview:
The fundamental philosophy of the SOS program is that aside from only swimming where there are lifeguards and/or beach flags, the best way to stay safe at the beach is to actually understand how beaches, waves and currents work.
The goal of SOS is to educate coastal and rural communities, families, schools and domestic and international tourists about the surf in a fun and fascinating way so that everyone has a safe visit to the beach.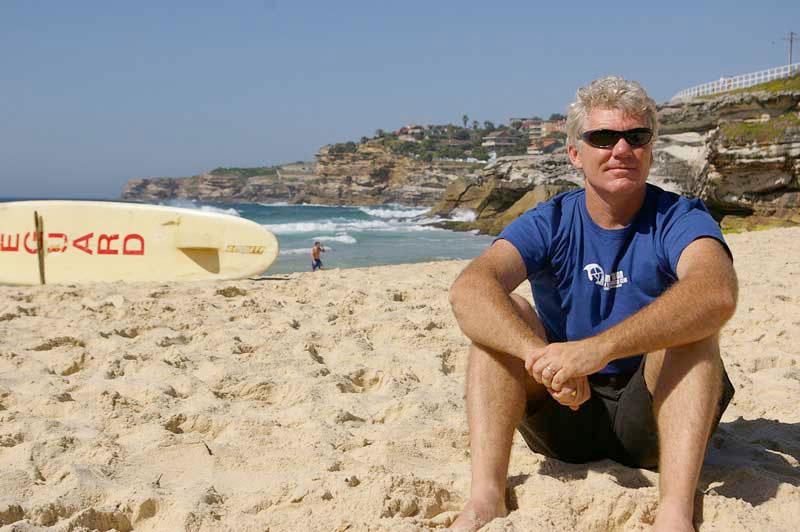 About Doctor Rip
Dr Rob Brander is a coastal geomorphologist and Senior Lecturer in the School of Biological, Earth and Environmental Sciences at the University of New South Wales in Sydney, NSW, Australia. Dr Rip has been studying beaches and surf science since 1986. Rob completed a BSc and MSc at the University of Toronto where Canadian water temperatures convinced him to live in Australia. His PhD on the morphodynamics of rip currents was completed at the University of Sydney in 1997. Dr Rip has published a wide variety of scientific articles based on his research on rip currents, coral reef-islands, and the 2004 Boxing Day tsunami and has been at UNSW since 2000.
Rob's first book, 'Dr Rip's Essential Beach Book, everything you wanted to know about surf, sand and rips' was published in Oct 2010 and is now a best-seller in Australia. It really is the written version of The Science of the Surf.
To learn more about Doctor Rip's Science of Surf organization visit the their website. You can also follow Dr Rip's Science of the Surf on Facebook.