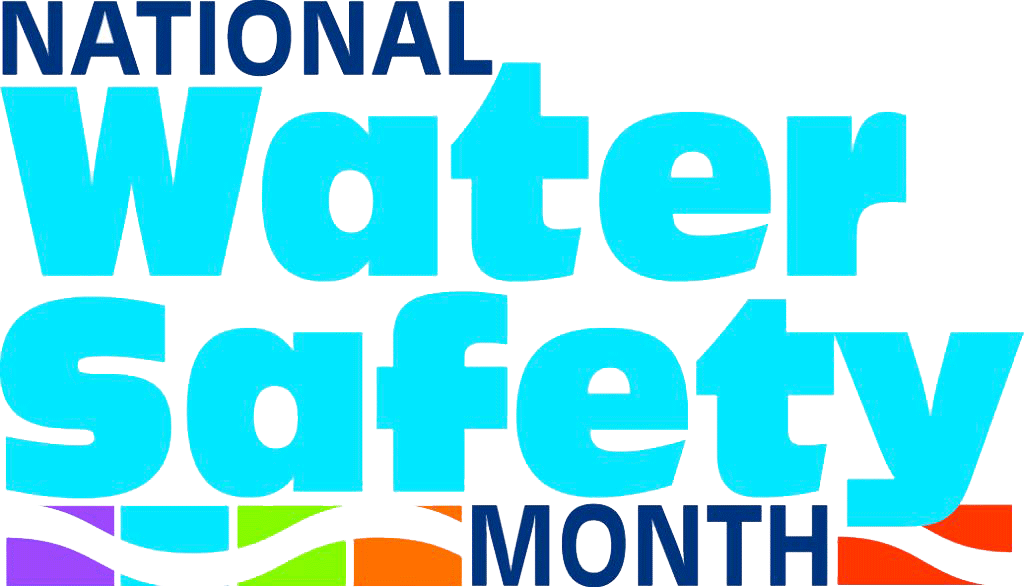 Mission Statement:
To bring to focus the importance of water safety in all types of swimming environments.
Overview:
In recognition of the popularity of swimming and other water-related recreational activities in the United States, and the resulting need for ongoing public education on safer water practices, the month of May has been designated as National Water Safety Month.
National Water Safety Month is celebrated through educational programs, public service announcements, governmental proclamations, dealer and business promotions and the distribution of water-safety-themed materials, aimed primarily at the public.
National Water Safety Month is a joint effort between the Association of Pool & Spa Professionals (APSP), the American Red Cross, the National Recreation & Park Association (NRPA) and the World Waterpark Association (WWA).
These organizations represent businesses and other individuals and agencies involved in bringing safe, enjoyable aquatic activities to the American public, from home pools and spas to waterparks and resorts, to public swimming and water recreation facilities.
To learn more and get involved visit the National Water Safety Month website; you can also follow NWSM on facebook.