The ISLA Experience: Henry Reyes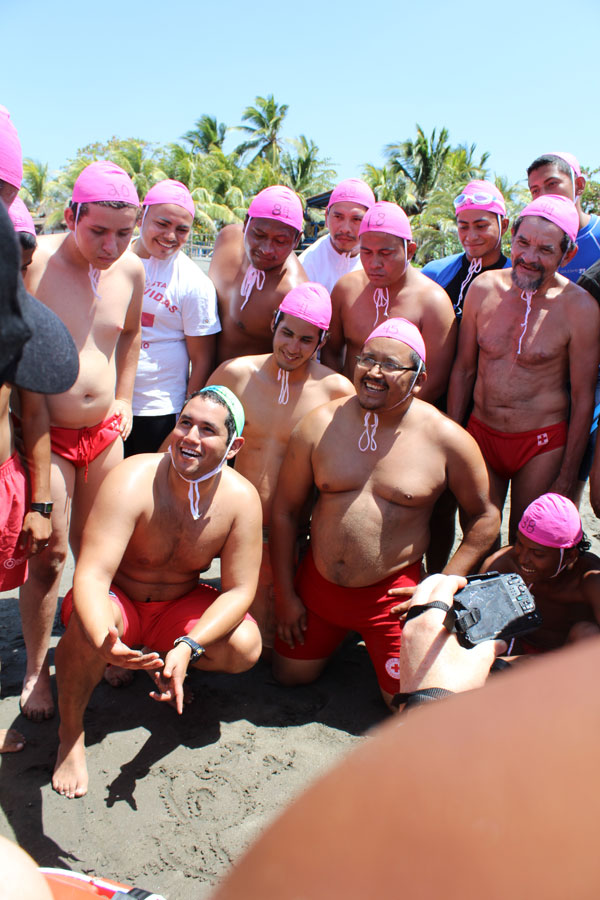 A word from ISLA President, Henry Reyes:
For ISLA's 2012 Project Nicaragua, I served as the Co-Project Coordinator and Bilingual Instructor along with Co-founder Scott Hunthausen. Splitting up the Project Coordinator responsibilities enabled me to continue my role as ISLA President, and plan the logistics of the Project. Scott was able to do all the international communications and logistics planning with the Red Cross, while I focused on communication with our volunteers, ordering equipment, etc. Most people have no Idea the tremendous amount of work involved for a Project of this caliber.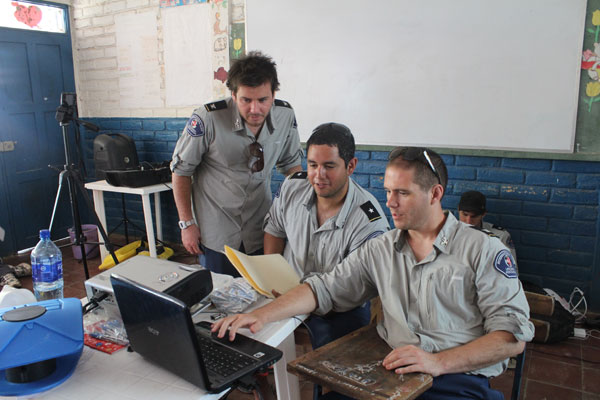 Outside of volunteering for ISLA, I run my own business, Auto Accident Refund, www.autoaccidentrefund.com. I manage four employees and work over sixty hours a week. Leading up to the Nicaragua trip, I added about thirty hours a week of preparation for the ISLA trip. The hardest part of the Project for me was preparing my company for my absence, while preparing my ISLA team for our work Nicaragua.
Scott and I taught the 3-day Open Water Rescue Course. We pushed the training group way beyond their comfort zone, as well as all our ISLA instructors. On one of the days, the ISLA instructors took the group past the outside break where some of the faces were well past triple overhead. We all got worked several times, but everyone made it out. After the event was over and we were all safely back on shore, you could see the look of amazement and accomplishment on the newly trained ISLA lifeguards.  They were so proud of themselves and their strength. As an ISLA instructor, it's always rewarding to see the progress of the participants throughout the course.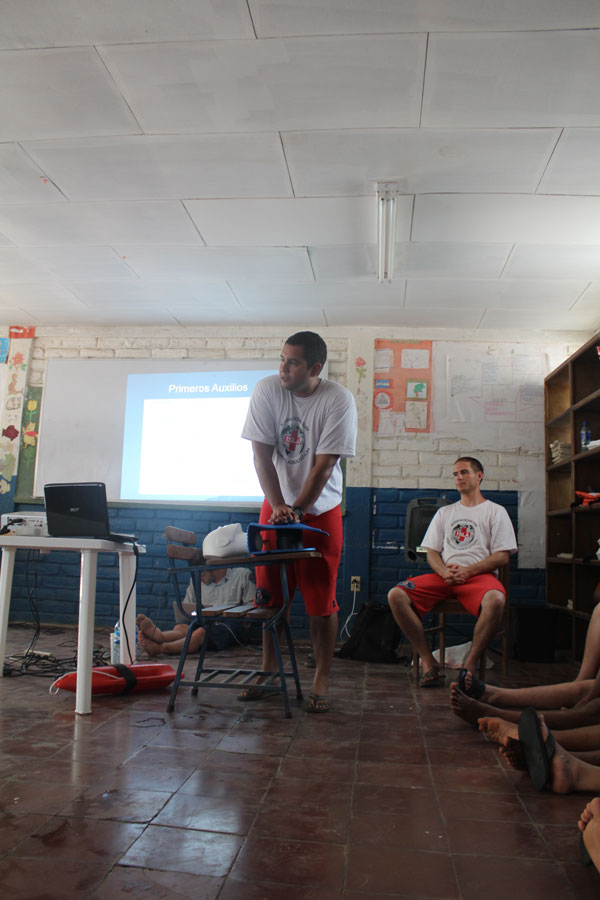 I've experienced all four ISLA Nicaragua trips, and I've seen such tremendous growth each year, but this year it was the most notable. You know you're doing something important when a small village offers to move their 5th grade classroom, so you can conduct the country's first nationwide lifeguarding course. The most memorable moment I experienced during the Project was when I returned to the classroom, and saw all of the children cleaning the room for us. I couldn't help from giving one of the kids a hug right before I took the mop out of her hand to take over the cleaning duties.