ISLA European Invasion explodes in the Media!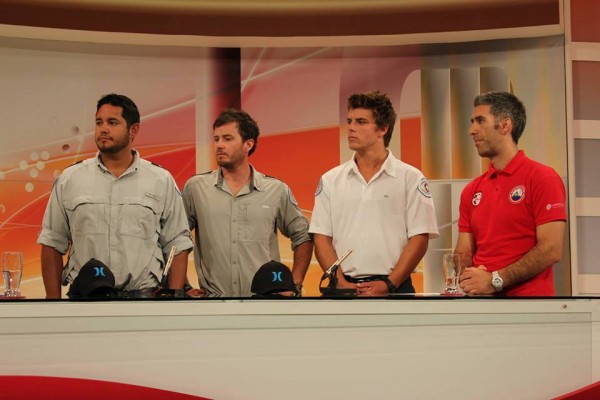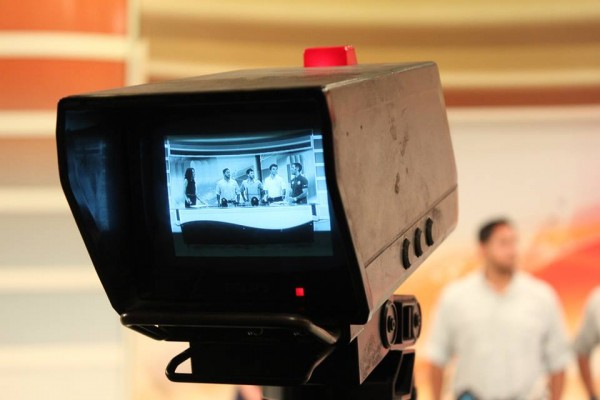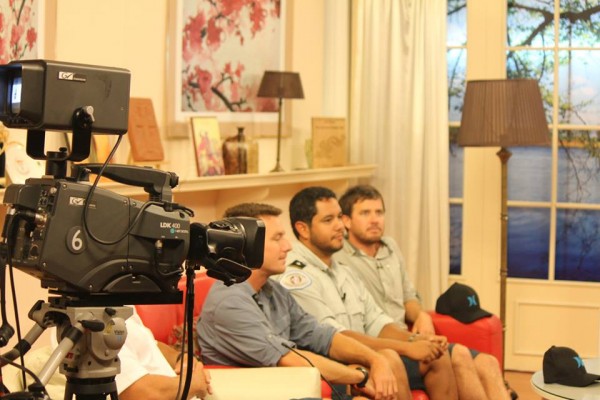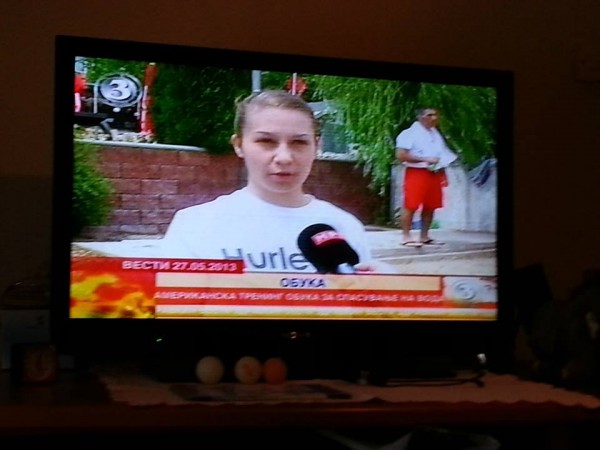 Our recent ISLA
trips to Europe
proved to be a massive success for gaining worldwide impressions for the ISLA brand, for the agencies we worked alongside with, and for ISLA's incredible sponsors.
Why the importance of strong media attention? At ISLA we believe first and foremost that awareness is the number 1 step in taking drastic measures towards drowning prevention… To take it even further, we believe gaining that same awareness for the work being done by a lifesaving agency is also critical in the growth of that agency and its continued lifesaving efforts. A strong tourist economy is dependent on the efforts of an agency keeping people safe, and a strong agency is dependent on being recognized by its efforts to attract continued funding.
With our recent trip to Europe, our objective was to gain massive media attention towards the Macedonian Rescuer, the work they are doing within the region and country of Macedonia, for the sponsors that donated the needed equipment, and for the ISLA brand. We worked with both our contacts in Macedonia and with our networks in the United States to put together a media plan.
Just before leaving for Europe, our ISLA team secured a front page write up in the Orange County Register, as well as a 20 minute interview aired on Star 98.7fm and KIIS 102.7 (Los Angeles' two largest radio stations) as well as various radio station syndications across the United States. While in Europe and before the training, ISLA and Macedonian Rescuer were aired on the two largest primetime network morning stations for the Balkan region and Macedonian region. While the training was underway, we spoke to several different newspaper and online media outlets that translated into several newspaper articles and online blog reviews. And after the training course, our team went into 2 radio stations for the country of Macedonia.
The end result? We measured over 3 million unique viewer impressions via our website, social media outlets, and other media outlets during ISLA's European training course all geared towards our sponsors and the Macedonian Rescuer.
We are proud of these numbers, and more importantly proud of the momentum that all this is gaining towards lifesaving and drowning prevention worldwide. For any company considering being a potential sponsor for ISLA, we know that the massive impressions, unique views, professionalism and brand recognition are an incredible investment.
To learn more about ISLA's recent project in Europe click here. To learn more about how to be a sponsor of ISLA click here.