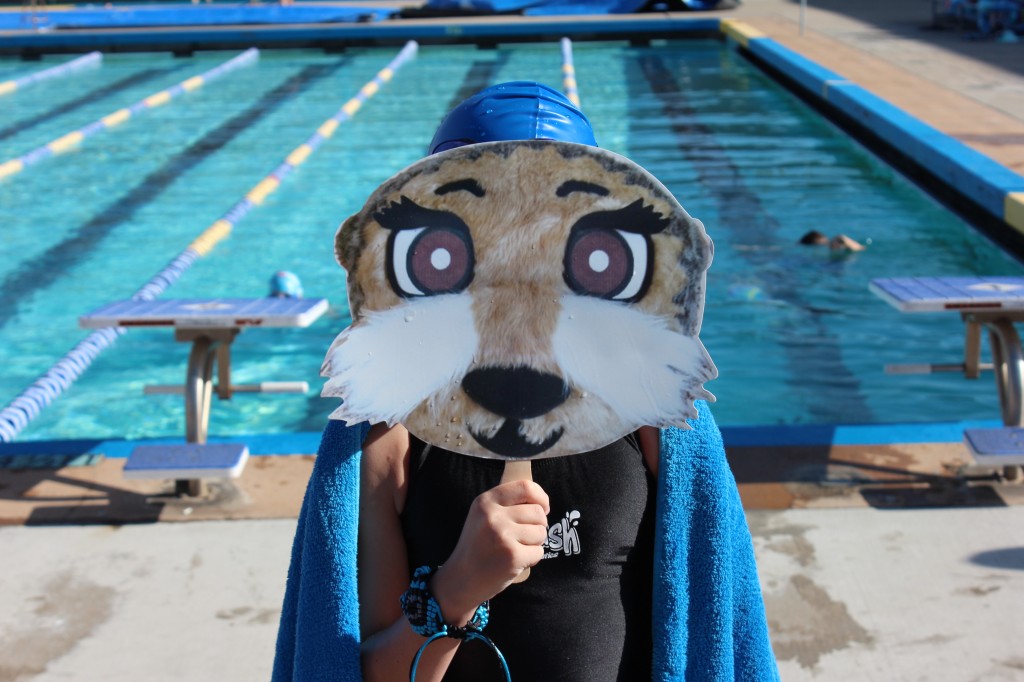 On the final day of our Junior Lifeguard Prep Course, ISLA Instructors Pete Eich and Adam Hyink had a special surprise for our junior guards in training… they were introduced to Josh the Otter and the 3rd annual Otter Spotter Day!
What is Otter Spotter Day?
On May 6th, 2013, the Joshua Collingsworth Memorial Foundation (JCMF) and its volunteers will be blasting social media outlets with hundreds, possibly thousands, of pictures taken from around the world with the simple question, "Are you an Otter Spotter?" Over 100 volunteers in 53 cities around the United States and worldwide are participating in the 3rd Annual National/International Otter Spotter Day to promote water safety and drowning prevention in their communities and on the worldwide web. The majority of the photos will be shared on the foundation's Facebook page, www.facebook.com/joshtheotter and at the Twitter hashtag #otterspotterday.
Prior to and on May 6th, volunteers will be in their communities wearing Josh the Otter mascots, bright yellow Otter Spotter t-shirts, and holding up Josh the Otter hand fans while handing out stickers, coloring sheets, posters, and "Josh the Baby Otter" books. All in a collective effort to save lives from drowning.
View more photos.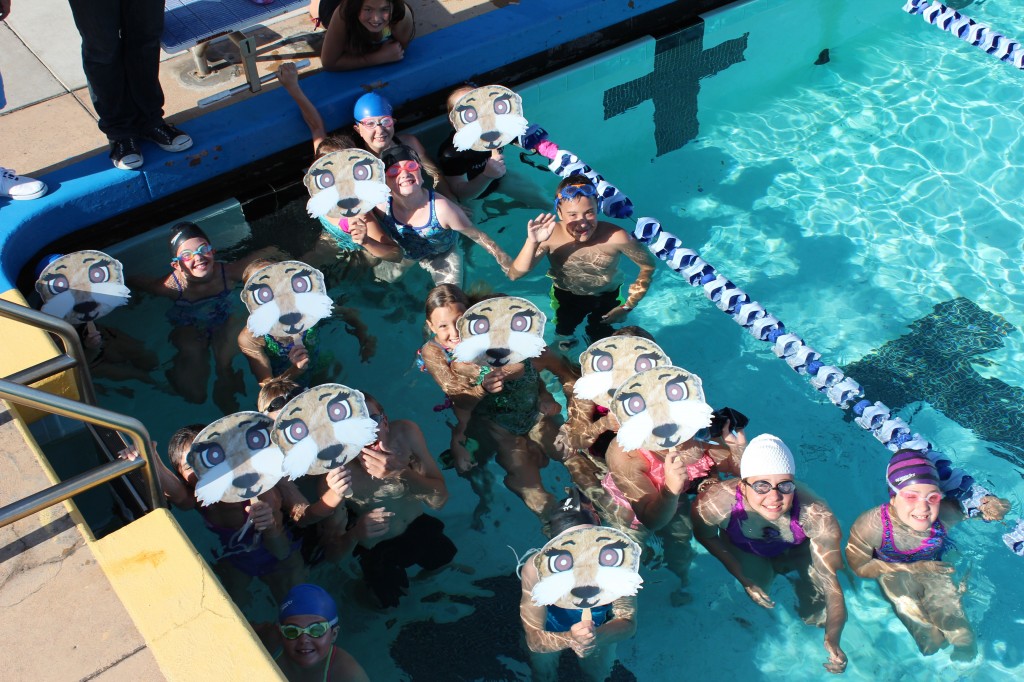 About the Joshua Collingsworth Memorial Foundation
Lincoln, Nebraska Parents Blake and Kathy Collingsworth honor the memory of their two-year-old son Joshua, who died on June 4, 2008 after falling into the family pool three days earlier. They believed they had every safety precaution in place, but the reality is that a drowning can occur in mere moments. After losing Joshua, they felt compelled to help reduce the dramatic numbers of deaths by drowning that occur in our country and around the world. The Joshua Collingsworth Memorial Foundation was created in July of 2008 to serve as a catalyst to strengthen water safety awareness and create an early childhood educational program. Their goal is to empower children to be safe in and around ALL bodies of water to prevent similar tragedies. The Josh the Otter Water Safety and Awareness Project is dedicated to teaching young children about water safety through the use of Josh the Baby Otter a book written by Blake, which was recently translated into Spanish. Over 50,000 books have been distributed since the foundation began. The program has been presented in classrooms, community centers, zoos, pools, and childcare facilities around the world. To learn more visit: www.joshtheotter.org