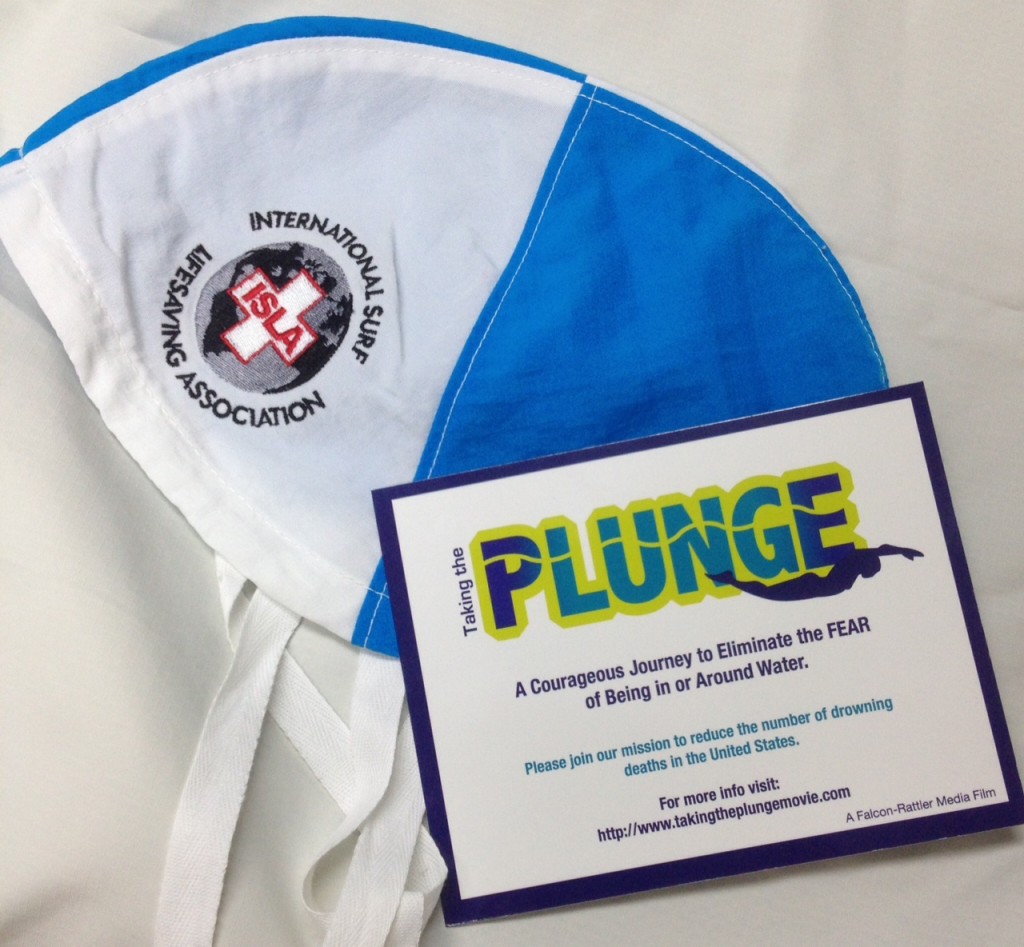 During our Global Drowning Tracker presentation to Congress this past May, we got to meet film director Shawnelle King. After a brief interview at the International Water Safety Day summit in D.C., Shawnelle said she'd like to meet with us at our HQ in So. California to learn more about the Global Drowning Tracker.
A few months and a Giant Kickstarter campaign later, Shawnelle is in the ISLA office interviewing Director & Co-founder Olin Patterson for her film "Taking the Plunge". Olin walked Shawnelle through the creation of the software and why ISLA felt it was important to create. Olin also gave a step-by-step break down of how the Global Drowning Tracker works and showed all the information, photos, that have been submitted to the tracker since its creation.
The Falcon-Rattler Media crew we're so stoked on ISLA that they've decided to follow us on our upcoming Great Lakes Project for the documentary!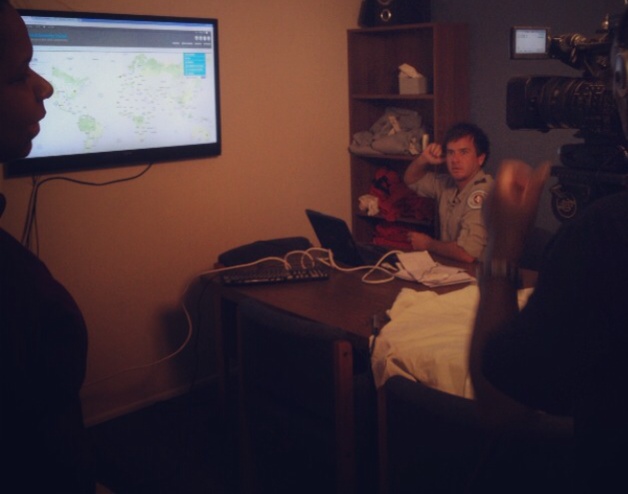 "Taking the Plunge" (a Falcon-Rattler Film) is a documentary that focuses on the importance of knowing how to swim. The film highlights the S.O.A.P program (Strategies Overcoming Aquatic Phobias), created by aquatic therapist Jeff Krieger. The special aquatic program takes a unique approach in helping individuals who are frighten by being in or around water conquer their fear. This film will touch lives and truly serve as a motivator to increase swimmers in this country and help reduce the number of drowning deaths in the U.S.
The film follows three women on their journey to conquer their fear of water and learning how to swim, one is a mother who lost three of her children to a tragic drowning incident on a river.
The film also talks with various authorities within the United States aquatic world (So sicq that ISLA is one of them!) to discuss options that states and local government can utilize to prevent the silent epidemic of drowning that continues to take the lives of our youth daily.
The ultimate goal of this film is to reduce the number of drowning deaths. We believe that by motivating non-swimmers to take advantage of local resources to learn basic swimming skills through the proper training, we can change our future.
To see more photos from the interview and pictures of our Great Lakes Project follow us on Instagram
To see some backstage antics and sabotages check us out on Twitter
For more information on "Taking The Plunge" and Falcon-Rattler Media CLICK HERE!