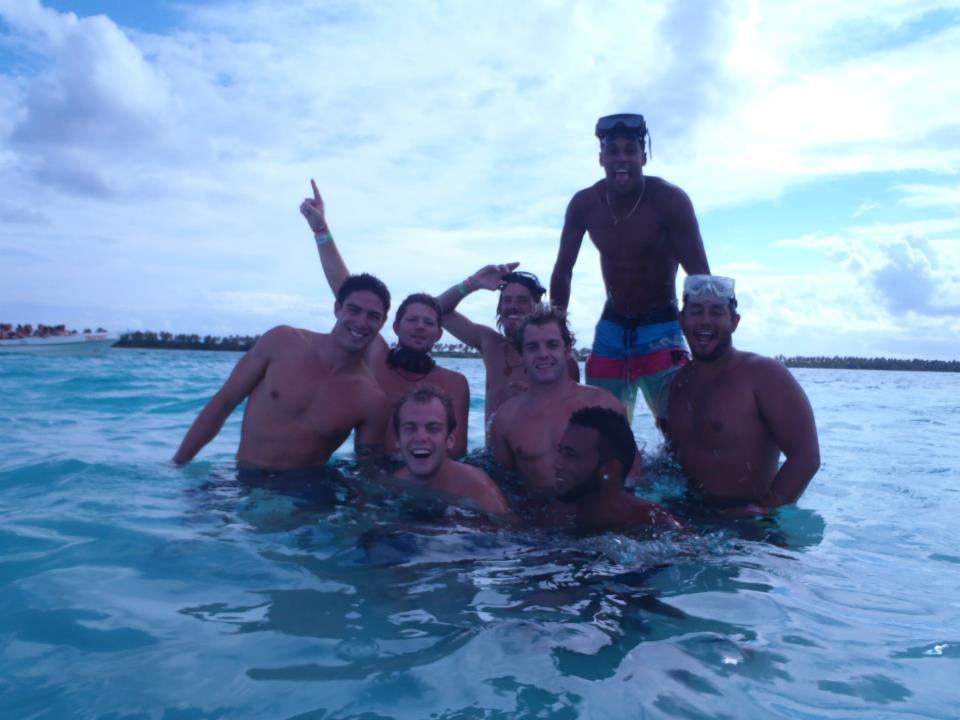 Jeff Hart: LA City Lifeguard for 10 years, LA County Lifeguard for 8 years, and Volunteer Lifeguard in Australia.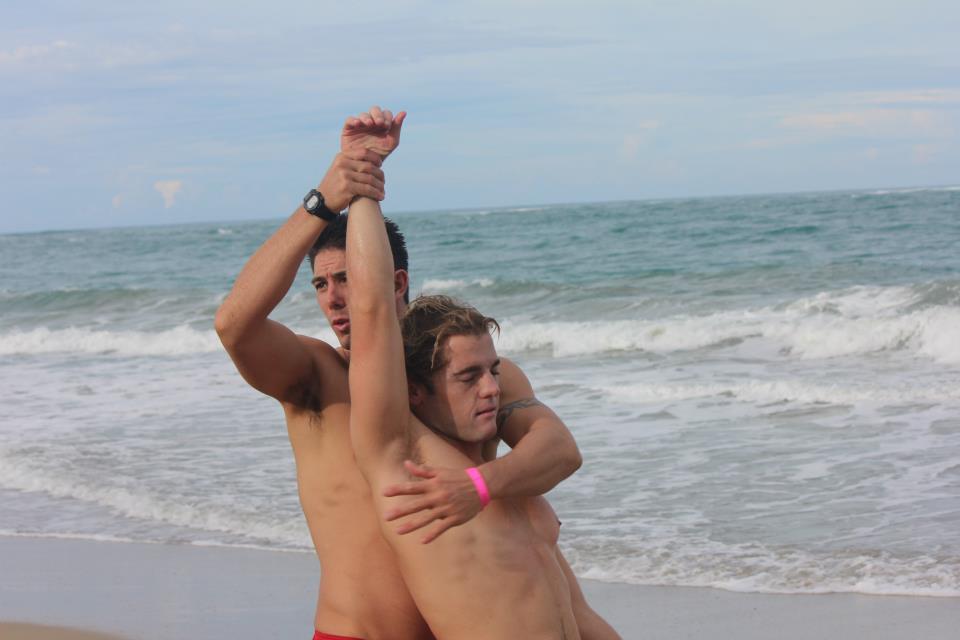 My Experience with ISLA in the Dominican Republic (DR) was beyond my expectations.
I save lives for a living and this was so much more fulfilling. Being able to educate a group of people what I love to do and then hand over to them the responsibility to save a life is like no other greater accomplishment. It is one thing to tell a person, I am going to save your life. It's on another level being able to teach someone to do that.
My favorite thing about the DR was Cabarete. It was such a great environment and atmosphere. From the people to the beach and even the accommodations from the hotels made it such a great experience.
Interested in learning more about our volunteers? Interested in experiencing an ISLA trip?  Join ISLA on our latest voluntourism trips to Nicaragua and the  Dominican Republic  this Easter season.