The ISLA Experience: Jeff Hart
Jeff Hart: LA City Lifeguard for 10 years, LA County Lifeguard for 8 years, and Volunteer Lifeguard in Australia.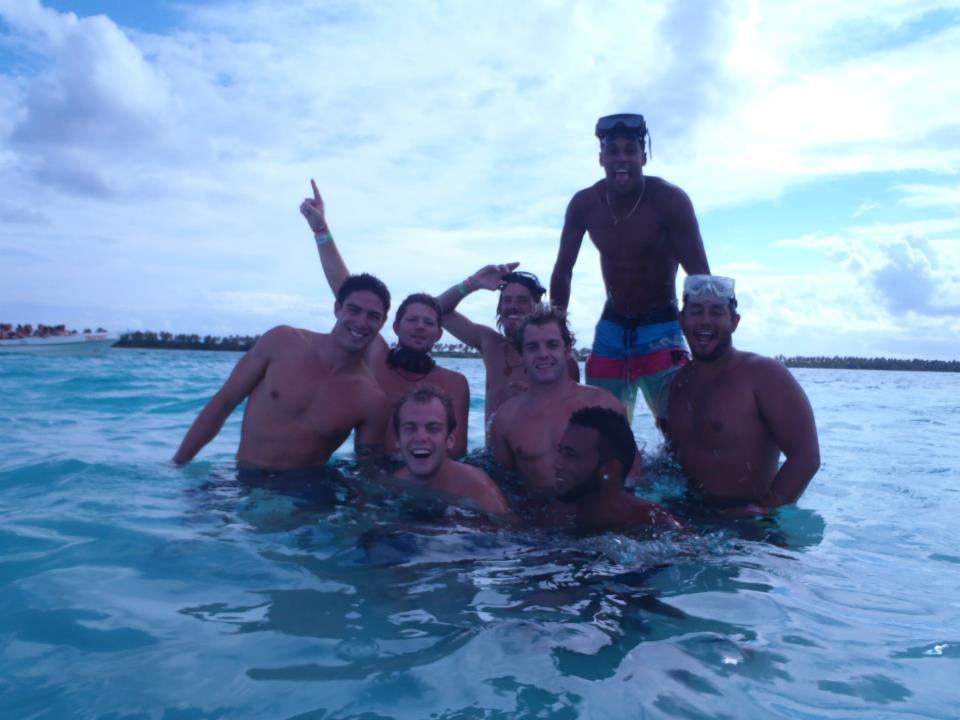 My Experience with ISLA in the Dominican Republic (DR) was beyond my expectations.
I save lives for a living and this was so much more fulfilling. Being able to educate a group of people is what I love to do, and then being able to hand over to them the responsibility to save a life is like no other greater accomplishment. It is one thing to tell a person, I am going to save your life. It's on another level being able to teach someone to do that.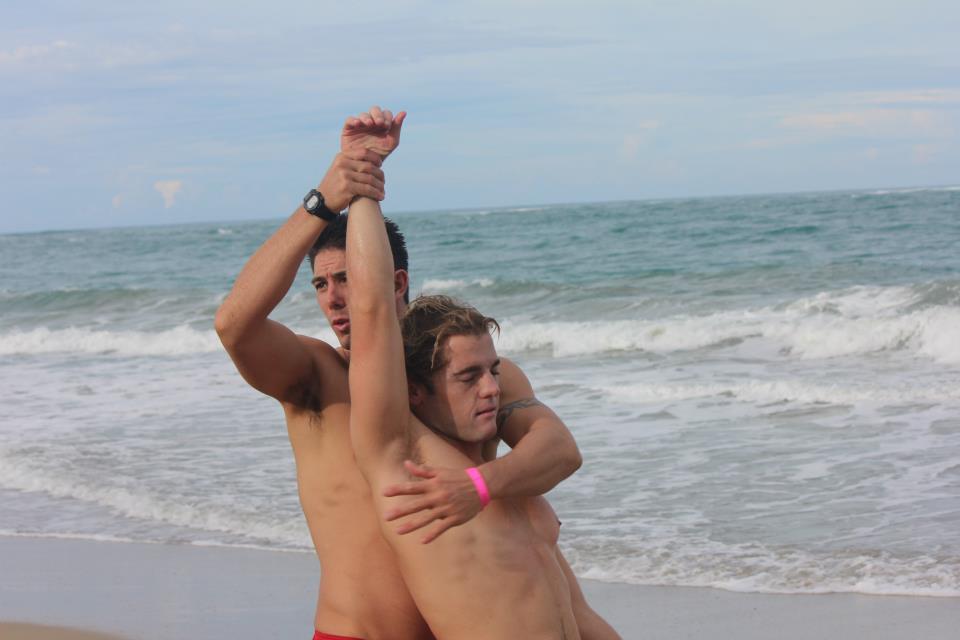 My favorite thing about the DR was Cabarete. It was such a great environment and atmosphere. From the people to the beach and even the accommodations from the hotels made it such a great experience.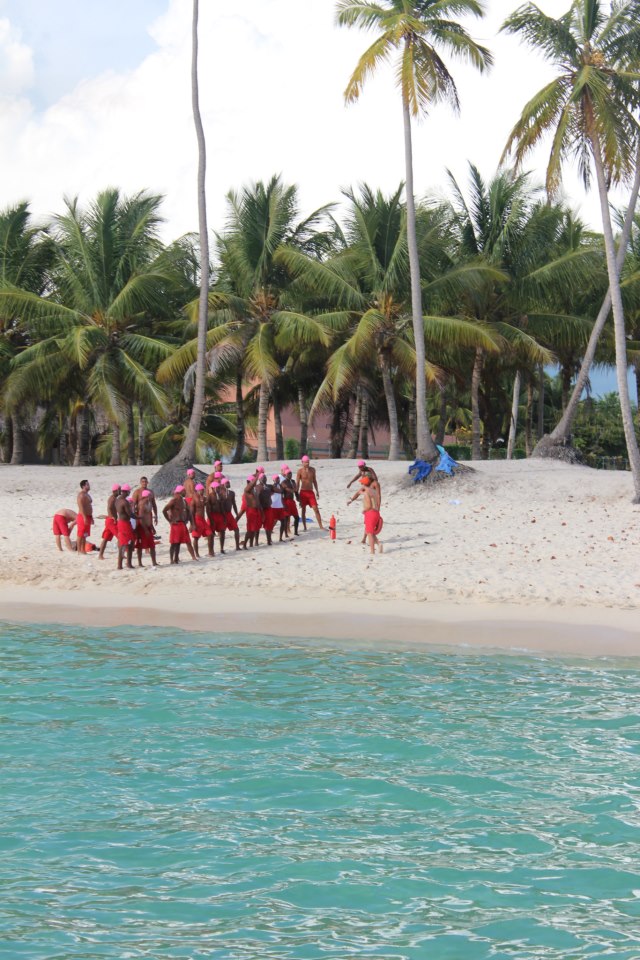 Any advise to anyone thinking of joining an ISLA trip?
Do it! You won't regret it. It's the experience of a lifetime!