The ISLA Experience: Jenalea Cree
Hi! My name is Jenalea Cree! I am currently packing my swimsuits, fins and t-shirts to get ready to go on my first ISLA trip to the Dominican Republic. I am extremely excited and a little nervous but can't wait to see the difference ISLA can make while in the DR and how I can contribute.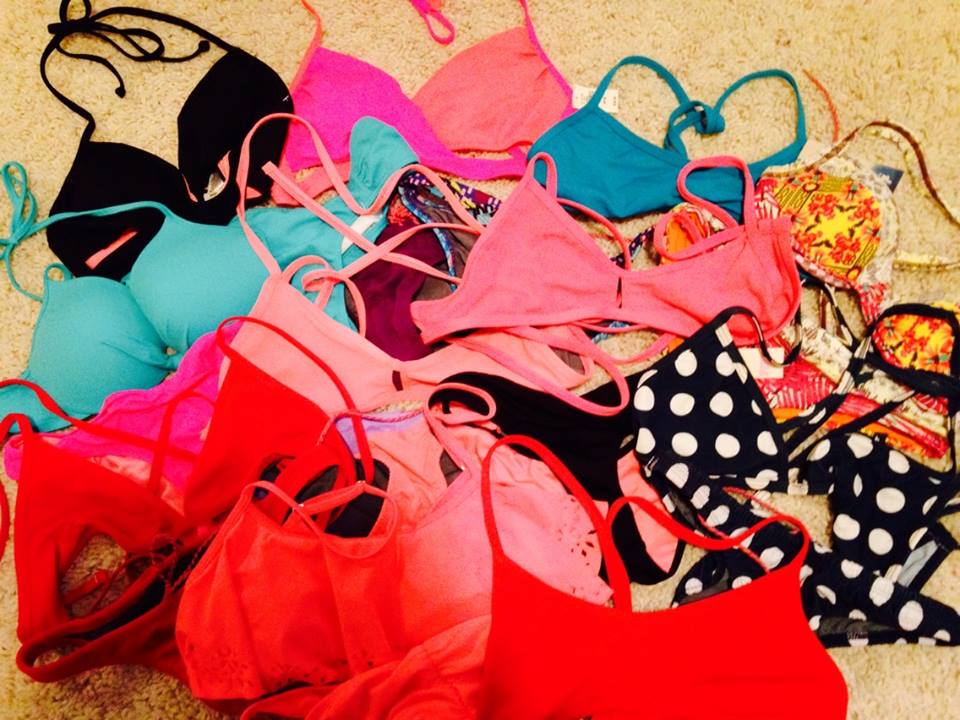 Can you tell us about yourself?
A little about me is that I am currently a Lifeguard and Junior Lifeguard Instructor at Crystal Cove State Park in Laguna Beach, CA. If you haven't been there before, you should! It's truly an Orange County gem, stuck in time, and nestled between the famous Newport and Laguna beaches. I graduated from UC Santa Cruz about a year ago and have been lifeguarding in Santa Cruz and Crystal Cove ever since!
How did you get involved with ISLA?
I got involved with ISLA after hearing Will Koon talk about ISLA at lifeguard training in Huntington Beach. I had always had the travel bug, and couldn't wait to get involved with an organization that allowed me to see the world while doing my favorite job… lifeguarding! So I Facebooked ISLA asking how I could help and I've been working with ISLA ever since! Already I have had the opportunity to help with the Global Drowning tracker, the Kiss FM interview and the Drowning Prevention 5K.  So if you guys are looking to get involved with ISLA just Facebook us! Everyone is super friendly and we are always looking for inspiring people to join the team!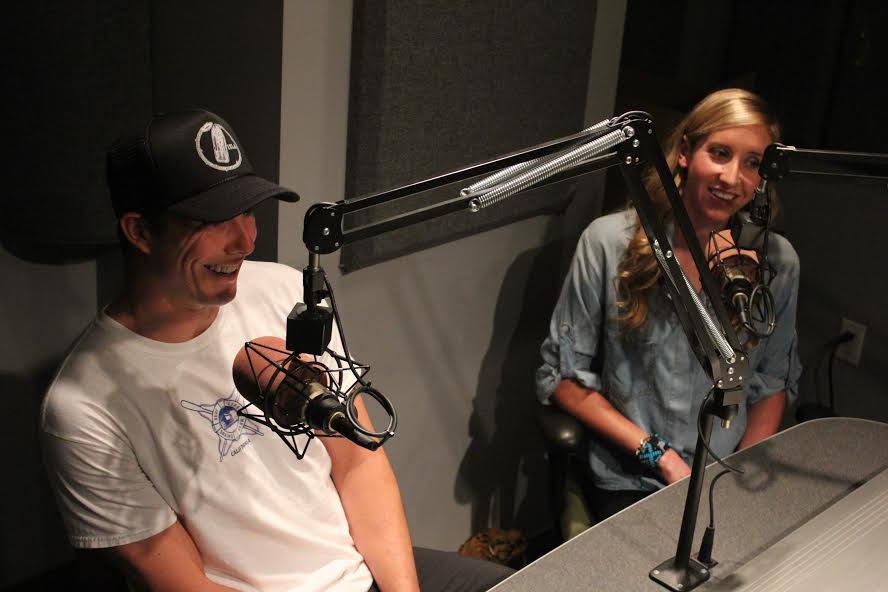 What are you most excited about?
I am the most excited to now finally have the opportunity to travel abroad and help people in other countries in person. I have really enjoyed getting to know everyone and helping out in Orange County, but I can't wait to experience a new country and use my lifeguarding skills to help other people who don't have the knowledge we have in Southern California. I am extremely excited to meet the local people and immerse myself in a whole new culture and place.  I'm also really excited to meet the other lifeguards traveling from beaches allover the United States that will all becoming together to work for this awesome cause! I can't wait to travel to the Dominican Republic and the next few days can't go by soon enough! DR here we come!!!
-Jenalea Cree