The ISLA Experience: Jordan Hill
Meet our newest volunteer, Jordan Hill! Lifeguard, College Track and Field Coach, Dancer, Public Relations Expert…she's got it all! And she's going to be leading the press campaign for ISLA!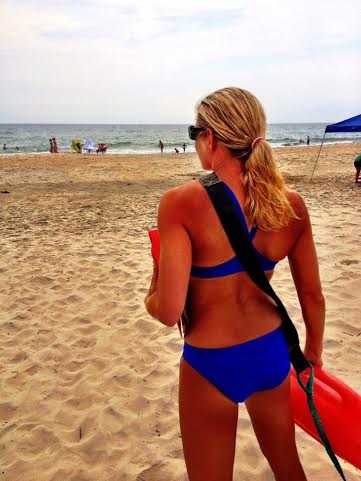 Tell us about yourself.
I have a BA in communication studies and public relations and MBA concentrating on administration. Throughout my education I developed a love for doing communications for nonprofit organizations and had opportunities to do PR for college admissions, sports information, local charities, and even the 2008 Presidential Campaign.
I love running (and running fast!!). I love helping other people run fast even more. I enjoy writing, my Vizsla named Jesse O., dancing (it has been suggested that Beyonce stole my moves), learning about people, and trying new wines.
What are your goals in life?
My goals in life are to help make as many athletes possible become the athlete they never thought they could be. I's like to take "time-outs" to travel, go to the Olympics (as a spectator of course), and to find happiness and passion in everything I do.
Tell us 3 random facts about yourself.
I have an odd obsession with grocery stores.
I played the bass drum in my marching band in high school.
I tried getting a "real job" once and got depressed, so my way of coping was impulse buying a dog. About a month later I got my current dream job of coaching and believe that it was because of the good vibes Jesse O brought me:)
What is your favorite beach in the world?
Corolla, North Carolina. It's where I learned to lifeguard and to appreciate the ocean for everything it is. It's where I learned a lot about myself and that it's never too late to grow. It feels like home there. I am hoping to branch out to another beach soon on an ISLA trip
Why are you a lifeguard?
I started lifeguarding in 2011 for Corolla Ocean Rescue. I have to give a shout out to Sean Sonnenberg (fellow COR guard and ISLA volunteer/enthusiast) for getting me to Corolla, and the rest of the COR crew for keeping me there. It was challenging for me, but challenges are what shape us, and I am who I am today because of it. I love lifeguarding because the amount of people and the ways you can impact them are endless, and that is truly humbling.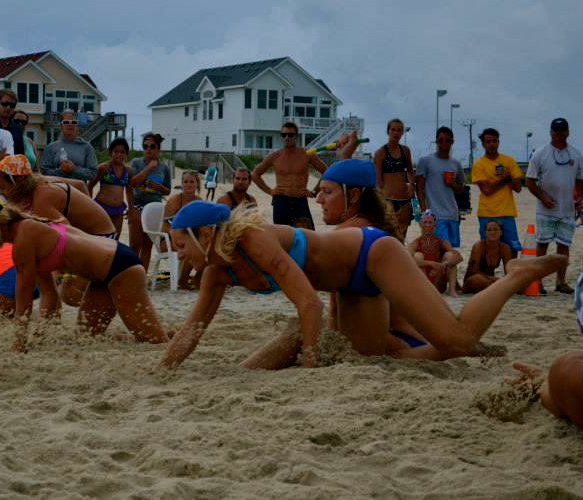 How did you first get started with ISLA?
You might not have noticed, but several lifeguards from COR are involved with ISLA. I learned about this awesome organization and cause through them, and knew I wanted to get involved and help anyway I can.
What do you love most about volunteering for ISLA?
I don't think the public quite understands the volume of this issue yet, or even thinks of drowning as a global issue. ISLA interested me because it's a group of awesome volunteers who are not afraid to literally take on the world to make a difference.
I love that there are so many other ways to get involved with ISLA and that I can use my education and skills to help spread the word for ISLA and all the amazing things it's doing.
What do you do outside of volunteering for ISLA?
I professionally teach people how to run in circles fast- i.e. I coach college track and field 🙂
What inspires you?
I believe that the most important thing in your life are the people. I wouldn't be where I am now or have accomplished what I have if it weren't for my family, coaches, teachers, friends, my athletes, and coworkers. They keep me going and in return I want to help keep them going.
What is the best beach food?
Strawberries. From the fresh market, straight from the carton.
Favorite beach music?
It varies from day to day, but the Format, 90's hip hop, and Ellie Goulding frequent my playlists.
Favorite thing about lifeguarding?
Meeting new people everyday and making small connections with them, and helping them understand a little more about the ocean. Knowing that you potentially helped save a life. Sometimes the smallest connections can make the biggest difference.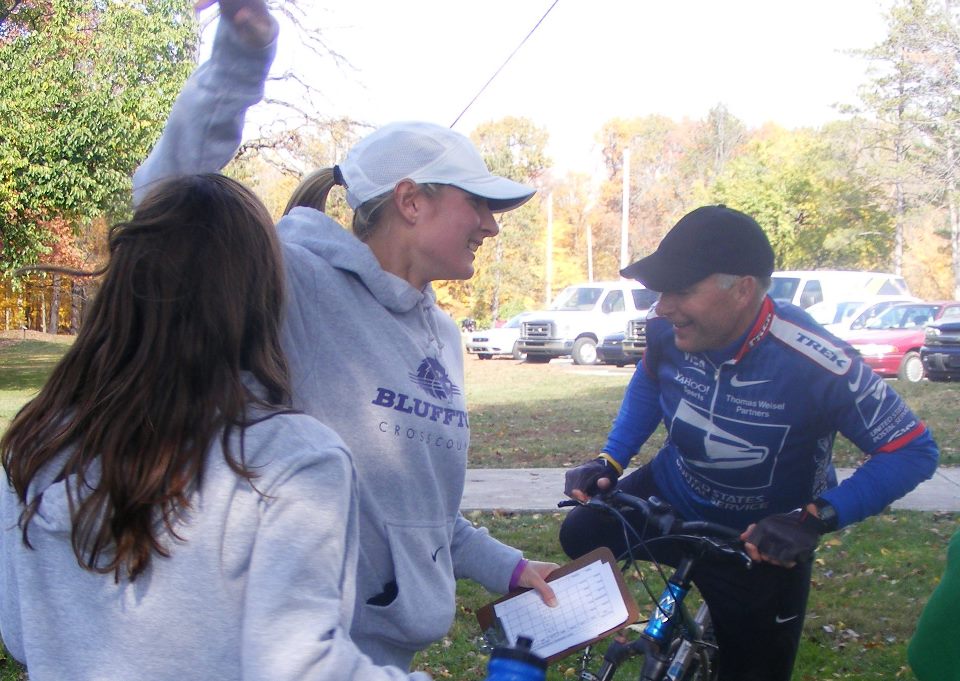 Favorite piece of rescue equipment?
My fins. I like Blunt Cuts and DaFins. As a runner, my legs have always been my "bread and butter" and I love how fins make me feel just as strong in the water.
How will you continue to prevent drowning?
The best PR is always word of mouth. I want to continue to prevent drowning by helping to spread the word of this global issue, and educating people on how they can be safer. My hope for drowning prevention is that more people will understand that this is a global issue and it can affect them, whether they're in the ocean, a Great Lake, even a pool. I hope more people become willing to step up and learn about water safety and pass it on to others. The more we know the more we can help others.