Meet The First Lady of ISLA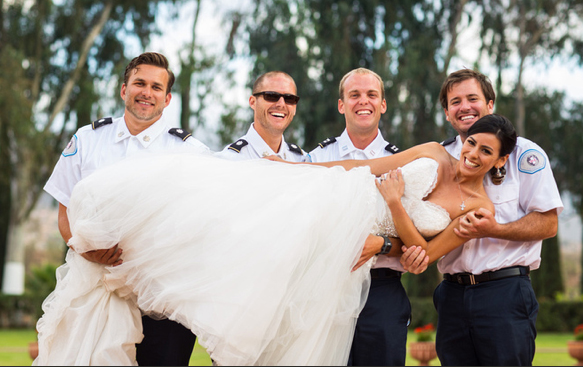 Julie, How did you first get started with ISLA?
I got involved with ISLA, I'd say in some way at the concept stage. When Henry talked to me about an idea he and a few friends had, of going down to Nicaragua to volunteer as lifeguards, I thought…"that sounds cool"… without truly realizing the power and passion behind their undertaking. What seemed like just an "idea", the way most people talk about ideas, turned into an inspirational and impressive mission and organization. I got started with ISLA when a brilliant group of lifeguards, one of which I can now call my husband, packed their bags, buoys and fins, and made the trip to Nicaragua to help save lives during one of the busiest weekends of the year.
What interested you most about ISLA and where have you traveled in your ISLA adventures?
My ISLA adventures began in Ecuador, when Henry was asked to join another lifeguarding organization in a trip to Ecuador to support local guards during the Carnival holidays in February of 2008, he asked if I would come, and of course I jumped at the opportunity. ISLA co-sponsored this effort and I had designated myself as a Spanish translator… How else was I expected to feel useful since I wasn't a lifeguard? I have to say, I felt pretty proud and honored to have facilitated some inspiring and enjoyable conversations that helped build long lasting relationships between our American volunteers and the Ecuadorian hosts. I went on to join the teams to Nicaragua, the Dominican Republic, Mexico, South America, and Macedonia. All of which have led to adventures that are worth much more than the money spent out of our pockets to realize this mission.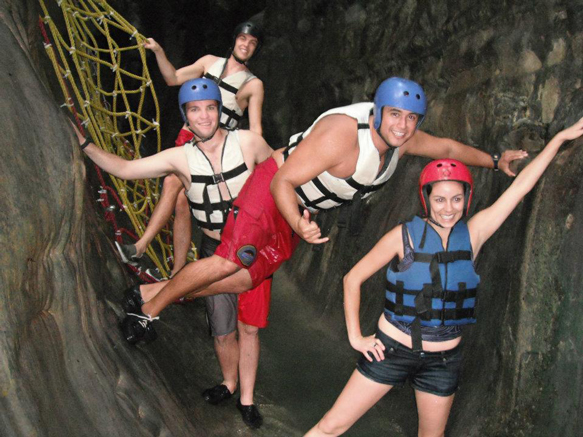 What do you love most about volunteering for ISLA?
Volunteering with ISLA has been a truly fulfilling humanitarian journey, one that has enabled me to travel to places I probably never would have planned to visit. I love the incredible people I have met in these new places, the cultural immersion and the unexpected adventures that add color and smiles to the stories we are able to share after each trip.
What has been your favorite beach to visit?
My fave has to be the wonderfully warm and emerald green waters of the Dominican Republic and the Caribbean.
What do you do outside of volunteering for ISLA?
ISLA and volunteering have been the pinnacle of my world travels and adventures, nonetheless, there is another important facet in my life that keeps me busy and well-versed in business and the day to day. When I'm not spending time with my family and close friends, I'm working at one of the leading Hispanic Advertising agencies, managing the top Automotive brand in the U.S. As an advertising professional, I am able to leverage my knowledge of sales and marketing to bring new insights and perspective to ISLA's growing demands, and I hope to continue to be an asset to the team of movers and shakers who keep it growing stronger every day.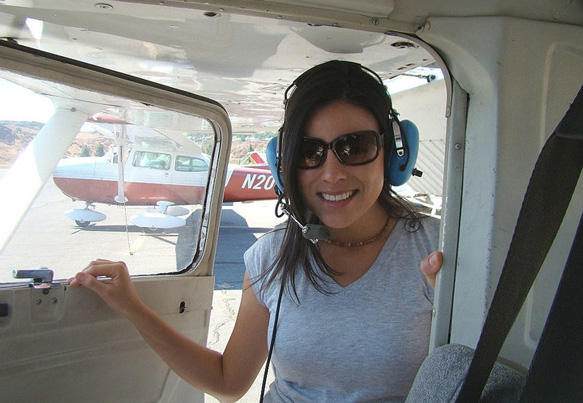 What does the future hold for ISLA?
ISLA's fans, volunteers, and supporters are the fuel that keep it moving closer and closer towards making lifesaving and ocean-safety possible around the globe. The future of ISLA is clear and focused, as long as we are all committed to giving of ourselves and our available resources to those countries and communities that are open to keeping this mission alive.
Tell us something about the ISLA President that most people don't know.
Well, I can tell you a whole lot about Henry! But all you need to know, is that he is a fierce and passionate entrepreneur, a world-class lifeguard, and one hell of a friend (and in my case, a husband beyond compare!).
]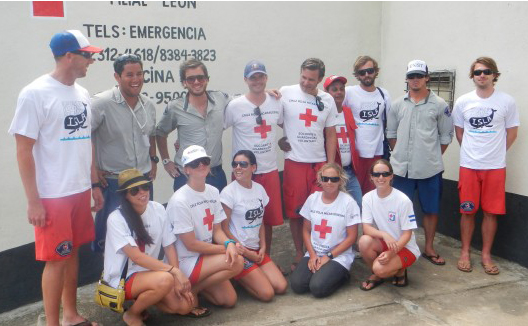 As the First Lady of ISLA what do you intend to do next?
I want to help increase and strengthen awareness about this amazing organization and cause. I will look for ways to spearhead efforts that will open doors for ISLA to obtain sponsors and donors so that all requests for equipment, volunteers and trainings can be fulfilled.
Describe yourself in 3 words.
Inspired, selfless, humble.
– Julie Reyes