Want to teach a Jr. Guard Camp in the DR? Interested in joining us? Apply for the trip online!
DR Jr. Guard Camp
Dates: 3/24-3/26, 2013 (Sunday-Tuesday)
Location: Cabarete, Dominican Republic
Ages: 7-18 years old. Apply to participate in the camp.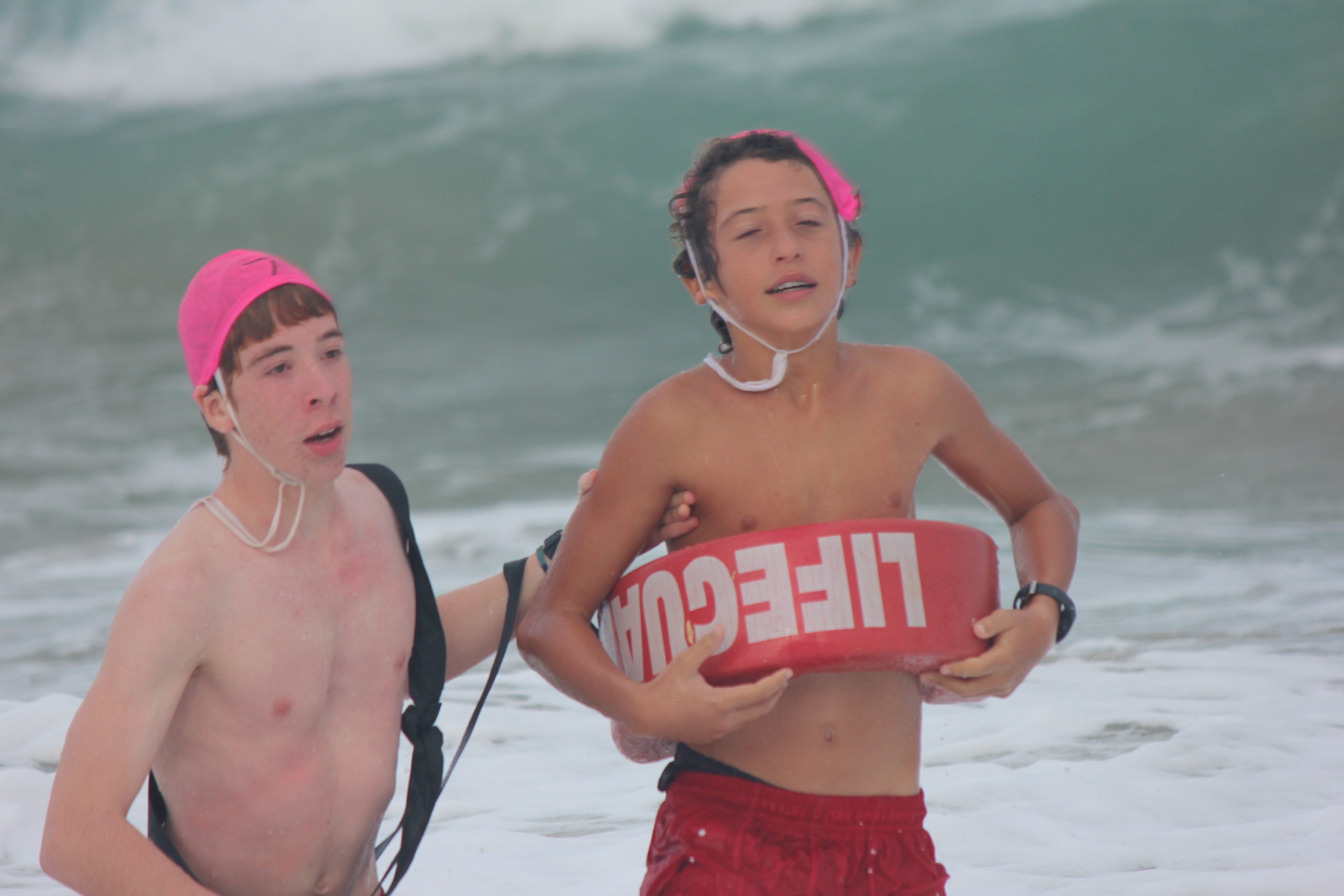 ISLA Lifeguards Offer Junior Lifeguard Camp in the Dominican Republic
HUNTINGTON BEACH, CA – Volunteer lifeguards from the non-profit, the International Surf Lifesaving Association (ISLA), will travel to the Dominican Republic (DR) to offer a Junior Lifeguard Camp as part of an initiative to minimize drowning.
Feb. 8, 2013 – Founded in 2008, ISLA's mission is to prevent drowning worldwide by building a culture of water safety. Comprised entirely of volunteers; the organization provides training, medical supplies, disaster relief, and emergency personnel to communities in need around the world.
As part of an initiative to minimize deaths and injuries caused by drowning, ISLA will teach a Junior Lifeguard Camp in Cabarete and will patrol the beaches during the busy Easter Holiday.
The Junior Lifeguard camp was established to educate children to recognize potential hazardous conditions associated with an ever-changing aquatic environment. The camp will focus on water safety, respect, physical fitness, instruction, and discipline. Students will explore the oceanic environment, mutual cooperation, competition techniques, running and ocean swimming capability, and lifesaving methods.
"This is the first year we are going to run the Junior Lifeguard camp in the DR and I am excited to have the chance to share our ocean safety training with a younger crowd," said ISLA's International Junior Lifeguard Coordinator, Tyler Erwin. "Through this program we are going to focus on water safety and how one is able to build a relationship with the ocean and its ever changing conditions. The goal of the program is to lower drowning rates by sharing vital lifesaving techniques. Hopefully, by the end of the program there will be a bevy of kids eager to spread what they have learned to the community beyond.
Future projects for ISLA in the DR are continuous efforts to establish permanent lifeguard agencies and to add lifeguard coverage to beaches without any rescue personnel.
To learn more about ISLA, please visit the website. To reduce drowning worldwide, please donate to the Dominican Republic trip.
View the Official Press Release.